Antwerp and Ghent to tighten their belts
The city authorities in Antwerp and Ghent have announced that they will be making cuts in expenditure. Both the cities' councils approved the cuts at meetings held on Monday evening. In Ghent cuts totalling 9 million euro are to be made including 2.2 million euros in cuts to the police budget.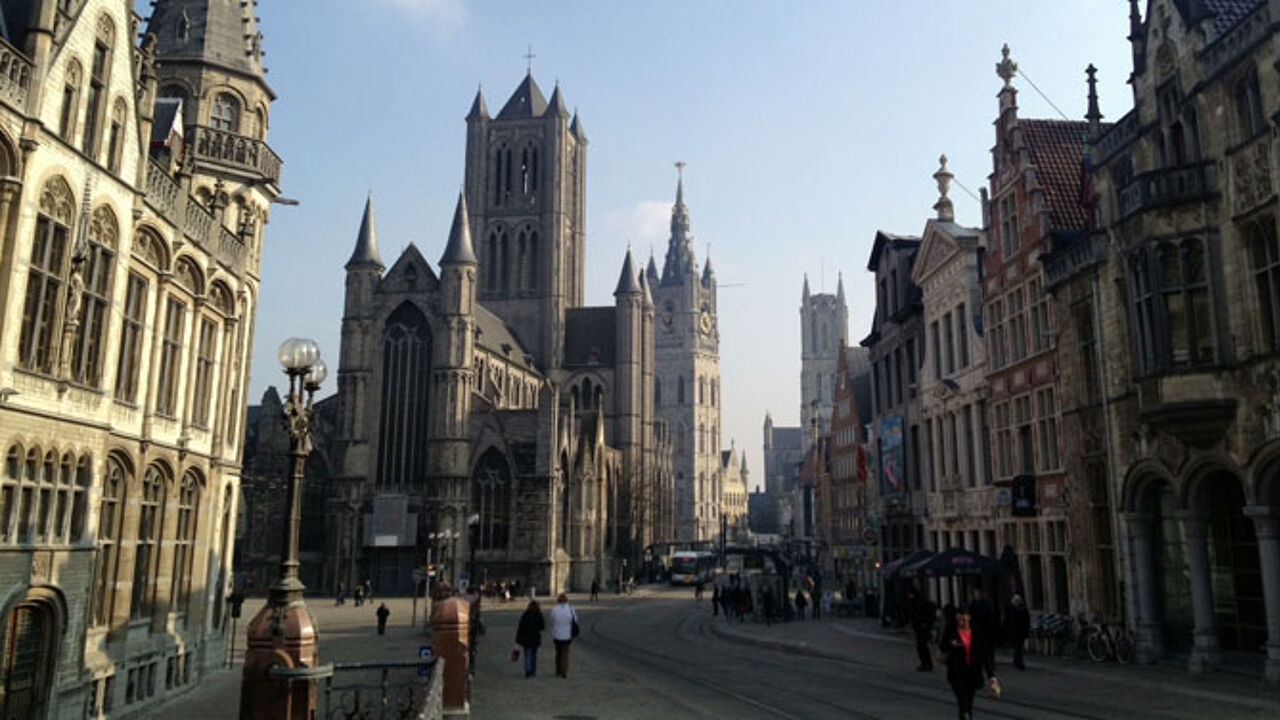 Ghent intends to save between 20% and 30% on its running costs. Just 25% of the funds that become available by people retiring or leaving will be used to pay for new staff.
The Alderman responsible for the city's finances Christophe Peeters (liberal) responded to opposition criticism by saying that the cuts made will be the result of careful consideration.
Over the next few weeks Ghent will draw up a concrete savings plan. By the autumn, the city authorities hope to have drawn up a financial framework for the period from 2013 to 2019.
Antwerp cuts back on welfare and the arts
The changes to the 2013 budget approved by the majority of councillors on Antwerp City Council on Monday evening after hours of debate was slammed by the greens and hard-left PVDA+.
Although a full list of council departments and external organisations that are to be given less funding has yet to be published, it is clear that the arts and some welfare organisations are to be given less council funding.
The local Social Services Department will have to make do with 8.6 million euro/annum less. The Union of Turkish Organisations and the Federation of Moroccan Organisations will both lose their funding.
However, the Minorities Forum will get 160,000 euros extra for projects with Rom Gyspies. Elsewhere, many theatres and the Flemish Opera will see their subsidies cut.
One exception to this is the Roma Cultural Centre in Borgerhout that sees its subsidy go up by 37,000. The will be less funding for care projects with the young and the elderly and cuts will be made to nature field trip classes for school children.