Boël court hearing put back until September
The court hearing stemming from the legal action taken by the King's illegitimate daughter Delphine Boël against King Albert II, Crown Prince Filip and Princess Astrid and Ms Boël's legal father Jacques Boël has been postponed until 3 September. The decision was made at a committal hearing in Brussels on Tuesday morning.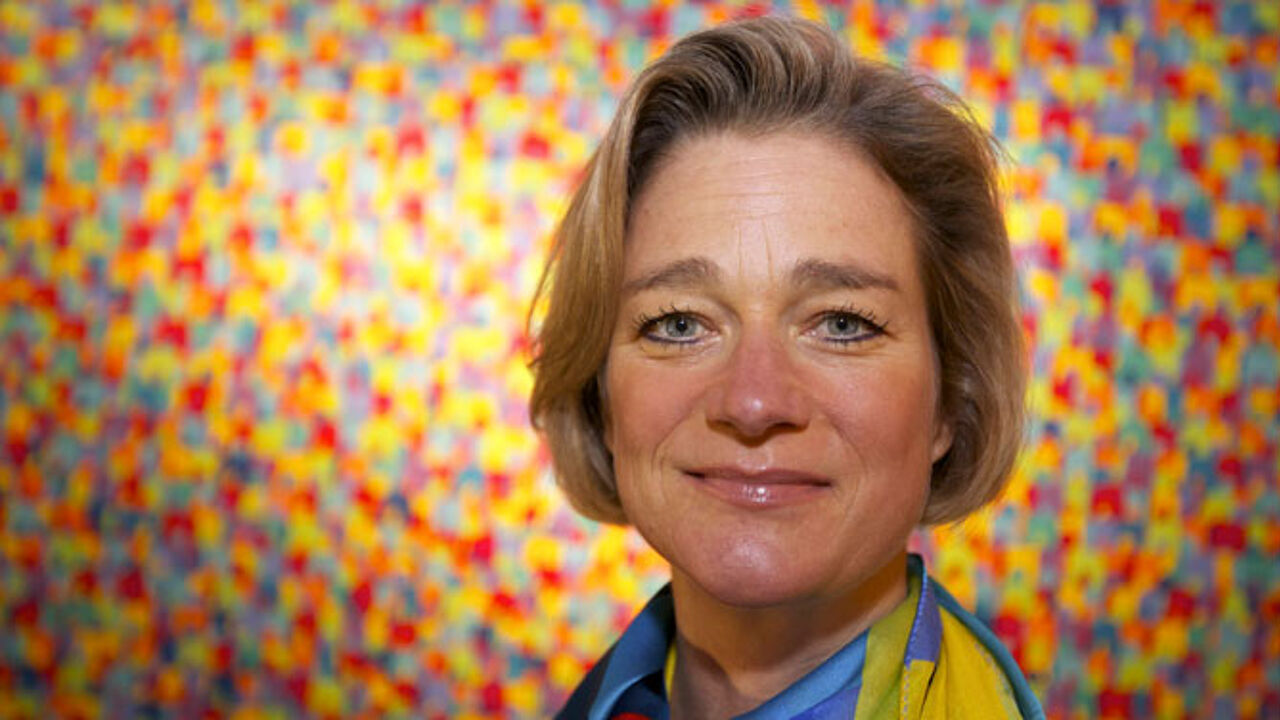 On 3 September a calendar will be drawn up for the case with the actual evidence only been heard months later. Meanwhile, Delphine Boël's mother Baroness Sybille de Selys Longchamps is also to be be a plaintiff in the case.
The lawyer representing the members of the Royal Family against whom the legal action is being taken, Alain Berenboom has told the press agency Belga that he is surprised by Ms Boël's decision to take court action for alleged discrimination on the part of his clients.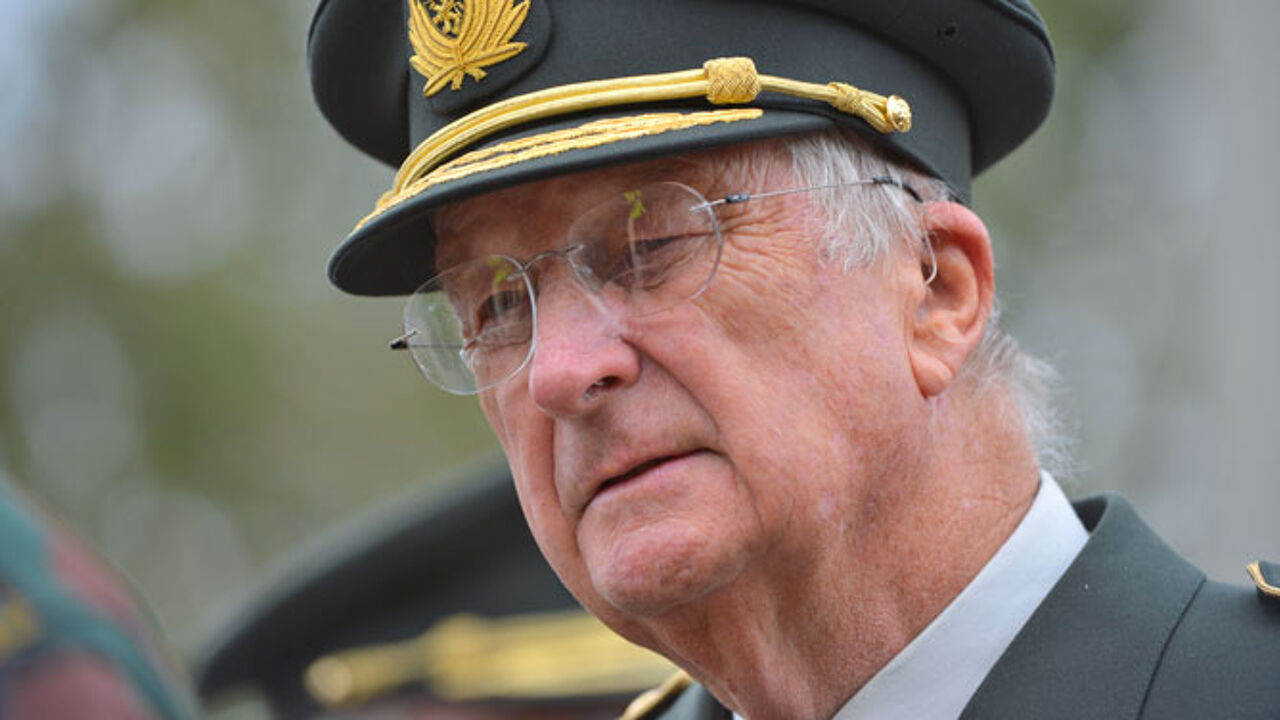 "The Royal Palace has never discriminated against Ms Boël and nor ever put pressure on others to do so. On the contrary, when Ms Boël complained that she was being worked against and certain people and companies would not work with her it was decided, after consultations with her solicitors that she could come to us."
Mr Berenboom adds that he can think of at least one time in the recent months when this happened. "There was a company that didn't want to work with her on a cultural project due to her 'delicate relationship with the Palace' I called the company and said that the Palace had no problem whatsoever with them collaborating with Ms Boël".
Despite this the company in question choose not to work with her.
"Right to private life"
The Royals' solicitor is also not happy with the way in which the case has been reported in the press. "I think that we should make a distinction between a legal discussion and people's private lives. Public figures have a right to a private life. If this is not the case all that remains is not a person, but just his or her public function.