Belgian goalkeeper sets a first at Liverpool FC
Belgian international goalkeeper Simon Mignolet is leaving Sunderland to move to Liverpool. Mignolet sets a first, as he will become the first Belgian ever to play for the "Reds". He signed a 5-year contract in Liverpool. "It's a challenge, but I am confident", Mignolet was quoted as saying.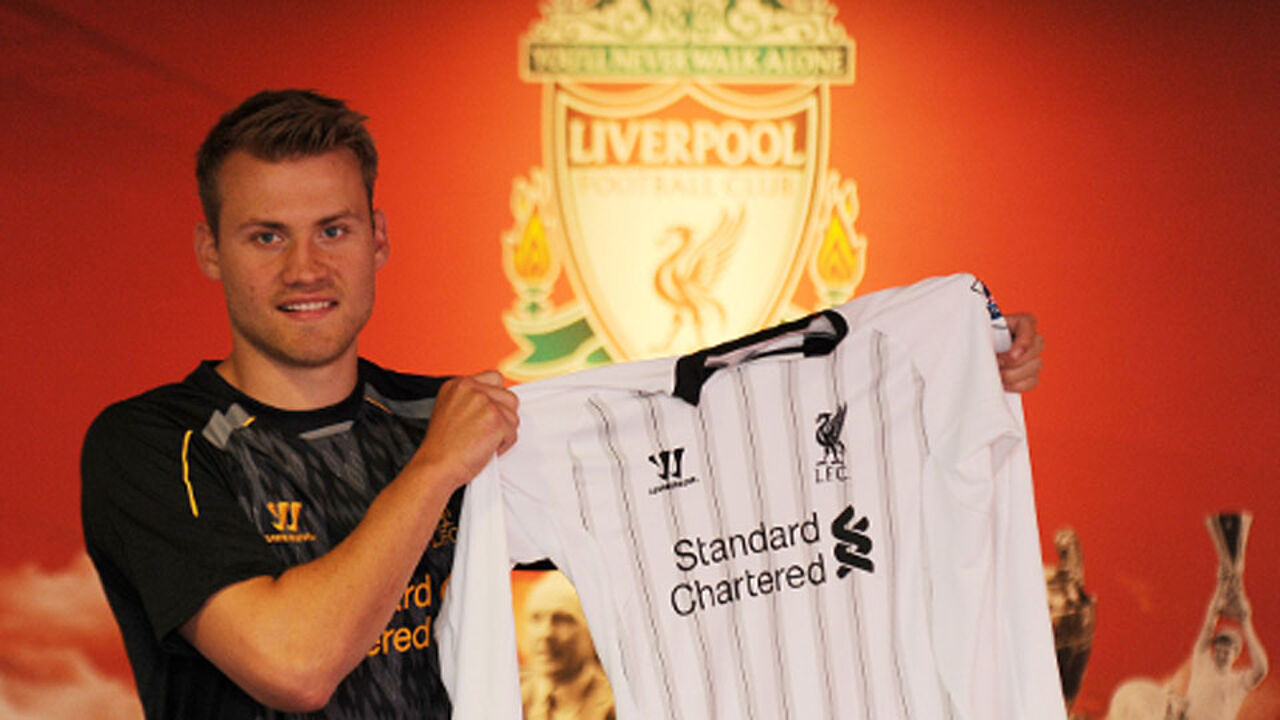 Talks about a transfer had been going on for some time, but the deal was finally completed and officially announced last night.
25-year-old Simon Mignolet, who hails from Limburg province in Flanders, completed his medical and will have to join the battle for a starting berth with established Liverpool goalkeepers Pepe Reina of Spain and Brad Jones of Australia.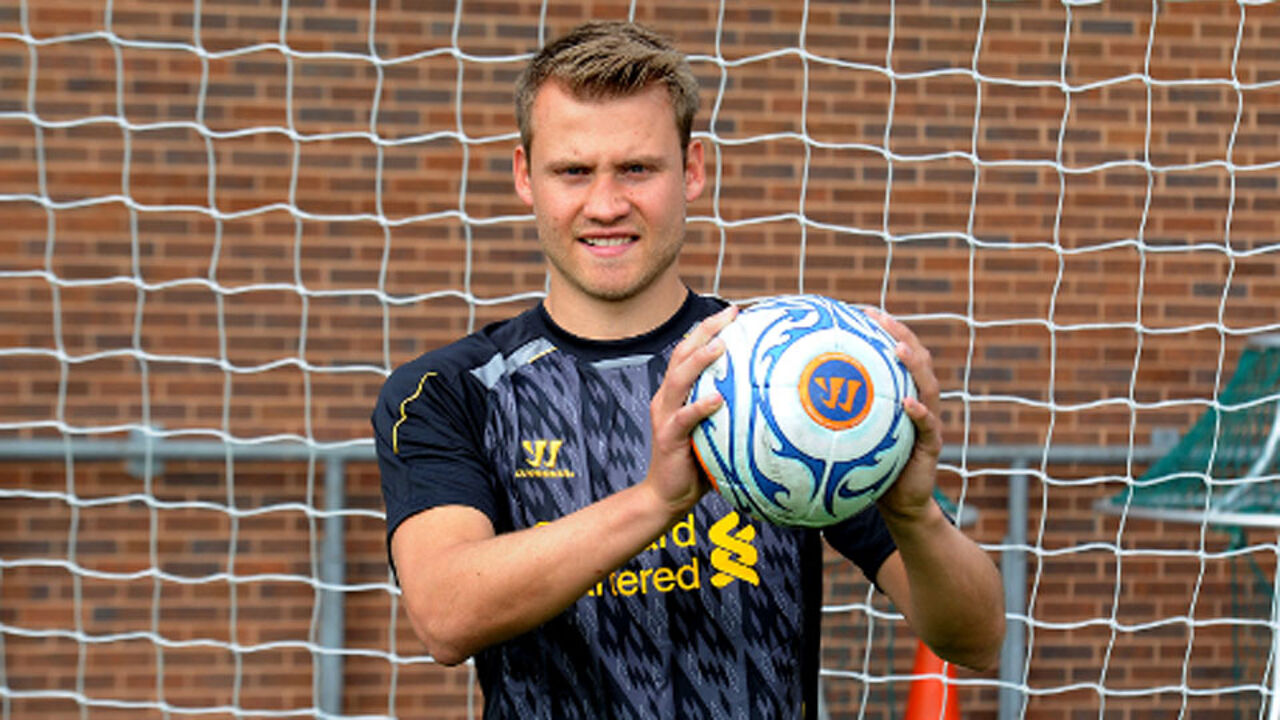 Mignolet arrived in England in 2010 when he joined Sunderland. He made 90 appearances for the Black Cats since his debut in August 2010. Before, he played for the Limburg team Sint-Truiden. Mignolet is a Belgian international, but faces stiff competition from Thibaut Courtois in the Belgian squad. Nevertheless, the promising goalkeeper built a solid reputation at Sunderland.
Manager Brendan Rodgers of Liverpool: "I am delighted that we have been able to sign one of the top goalkeepers in the Barclays Premier League. Simon will join a club that will give him an opportunity to demonstrate and improve his huge talent."
"I am very confident in myself and I can't wait to get the first clean sheet under my belt", Mignolet was quoted as saying. The transfer fee is believed to be around 11 million euros.