Magritte collection travels to 3 American cities
Work of the surrealist painter René Magritte will be on display in New York's Museum of Modern Art (MoMA) in autumn. It will be the first exhibition dedicated to the late Belgian artist in New York in some 20 years' time. The exhibition will be continued in two other American cities, Houston and Chicago, in 2014.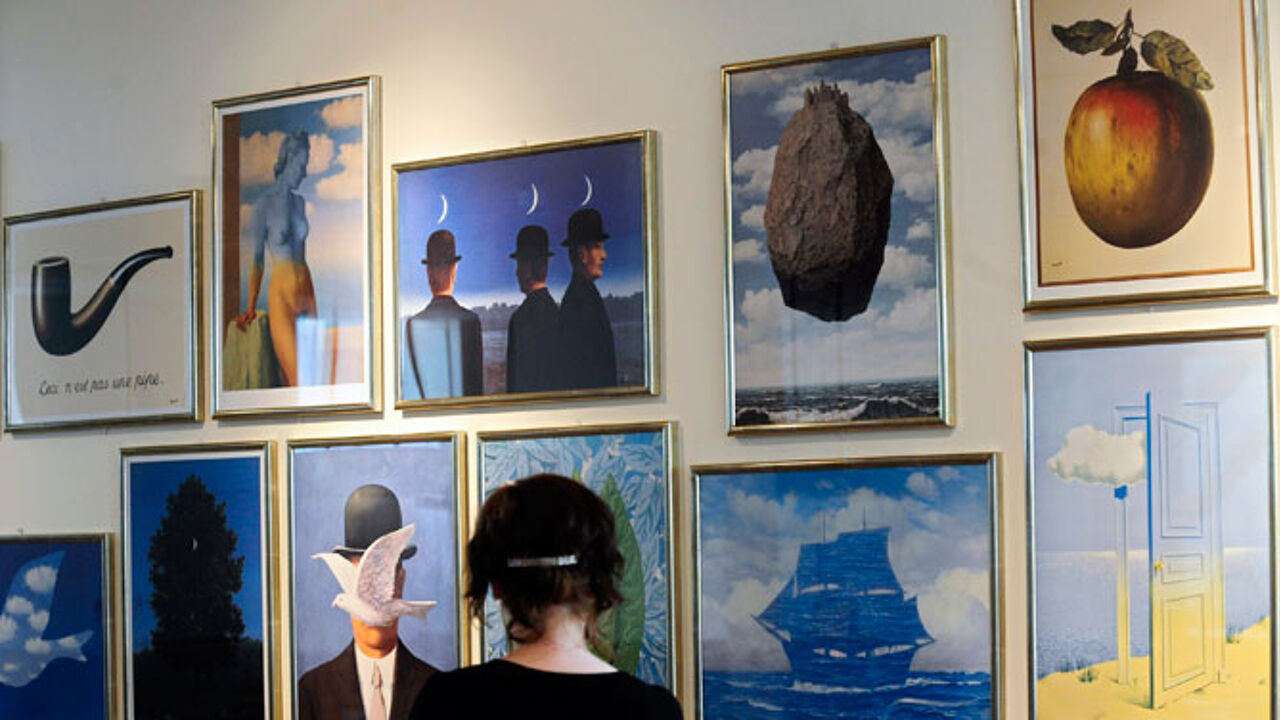 BELGA/VIDAL
The news was confirmed at a press conference after having been announced earlier this year. The exhibition will receive the title "Magritte: The mystery of the ordinary, 1926-1938".
In a statement, the Department of Communications of the MoMA says that it's "the first exhibition to focus exclusively on the breakthrough Surrealist years of René Magritte (Belgian, 1898–1967), creator of some of the 20th century's most extraordinary images. Bringing together around 80 paintings, collages, and objects, along with a selection of photographs, periodicals, and early commercial work, the exhibition offers fresh insight into Magritte's identity as a modern painter and Surrealist artist. In addition to works from MoMA's collection, the exhibition includes many loans from public and private collections from the U.S. and abroad."
The New York exhibition will run from 28 September 2013 to 12 January 2014. Should you have missed this opportunity, then you can also travel to the Menil Collection in Houston, Texas (14 February to 1 June 2014) or Chicago's Art Institute (29 June to 12 October next year).