Police discover 15 neglected children in Anderlecht flat
A case of child neglect has come to light in the Brussels municipality of Anderlecht. Police found 15 children and a 19-year-old in a flat. There were no parents present. The children included 2 babies, one of which was suffering from scabies.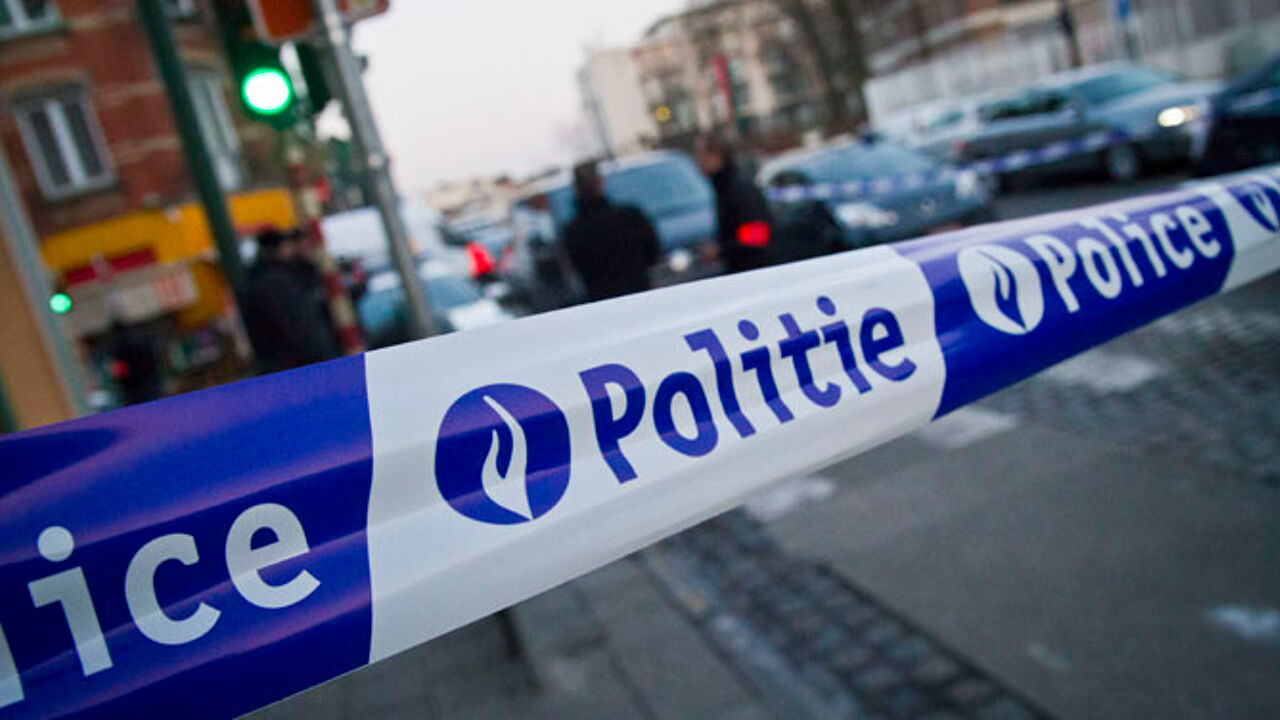 The case came to light when Anderlecht police received a phone call to report that children were throwing stones onto the street from an apartment building. Inside, no fewer than 15 children were discovered. The children belong to 3 different families, who are all related to one another.
The search for the parents was started. The mother of the baby suffering from scabies came to hospital herself to visit her child. She turned out to be the mother of 5 other children. The family will receive the help of a child care centre, which will offer them accommodation and counselling.
Anderlecht Burgomaster Eric Thomas said the children hail from Bosnia-Herzegovina, adding that the families are staying illegally in Belgium. The flat where they were staying, will be cleared and disinfected.