Flemish expat's association celebrates 50th anniversary
The Expats' Parliament is being launched as part of the celebration for the 50th anniversary of the setting up of the Flemish expats' association "Vlamingen in de wereld". On the agenda at the Expats' Parliament will be a host of issues that affect the lives of Flemish people living abroad, as well as initiatives to strengthen ties between Flemish expats and their mother country.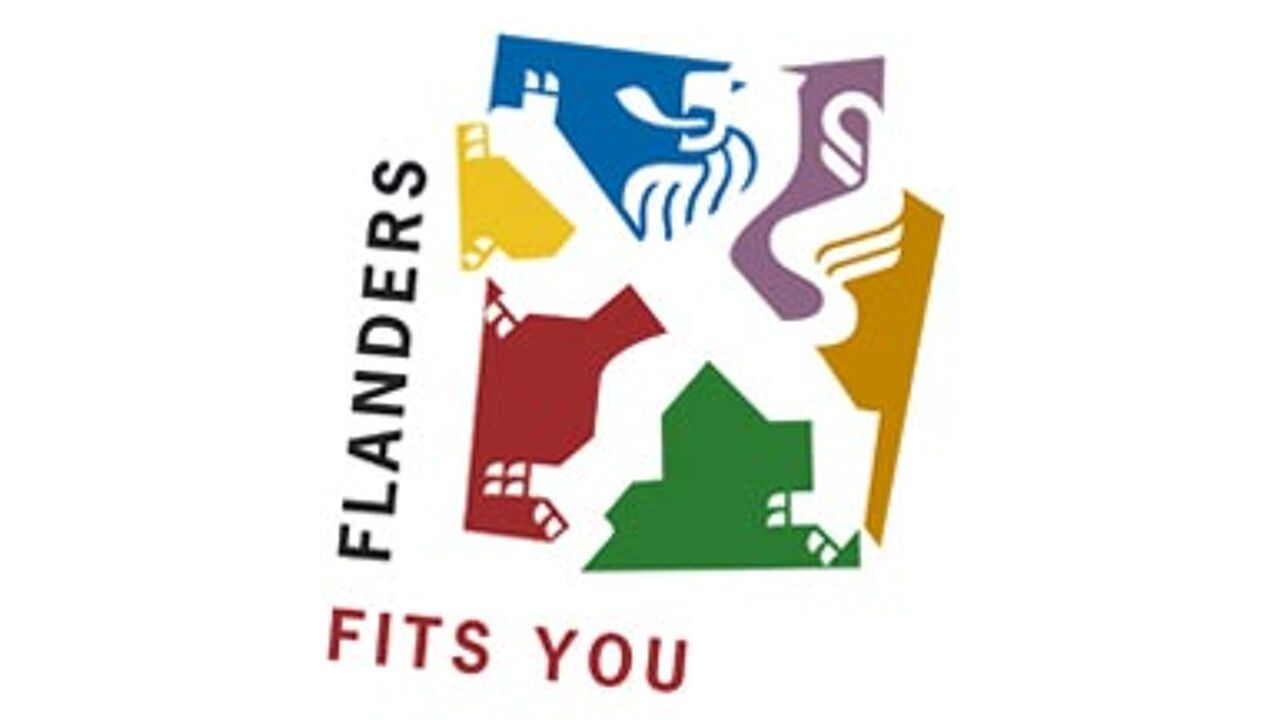 For those unable to make it to Antwerp next Thursday, Vlamingen in de wereld has launched a digital forum where expats can post their ideas on themes that fall into three categories.
International student mobility and the teaching of the Dutch language and Flemish Culture, social security and consular issues and the relationship between Flanders and the Fleming that have immigrated to pastures new.
In the first instance expats will be able to have their say. Later a series of suggestions will be tabled on the basis of the ideas put forward on the forum. These will be voted on and those that prove most popular will be debated at the Expat Parliament.
The conclusions drawn at the Expat Parliament will be put to the Flemish Prime Minister Kris Peeters at a networking event, the After Work Abroad Party that will be held in Antwerp on the evening of 4 July.