Fraudsters escape justice
15 suspects in a case of alleged fraud on a large scale won't be tried as their alleged offences were committed too long ago. The 15 are alleged to have been involved in a large scale VAT fraud in the 1990's. They include Charles De Pauw, the grandson of the notorious "concrete baron" Charlie De Pauw and the lobbyist Koen Blijweert. They were believed to have set up a system allowing them to commit missing trader fraud with mobile phones through the Zaventem (Flemish Brabant)-based company Action Trading.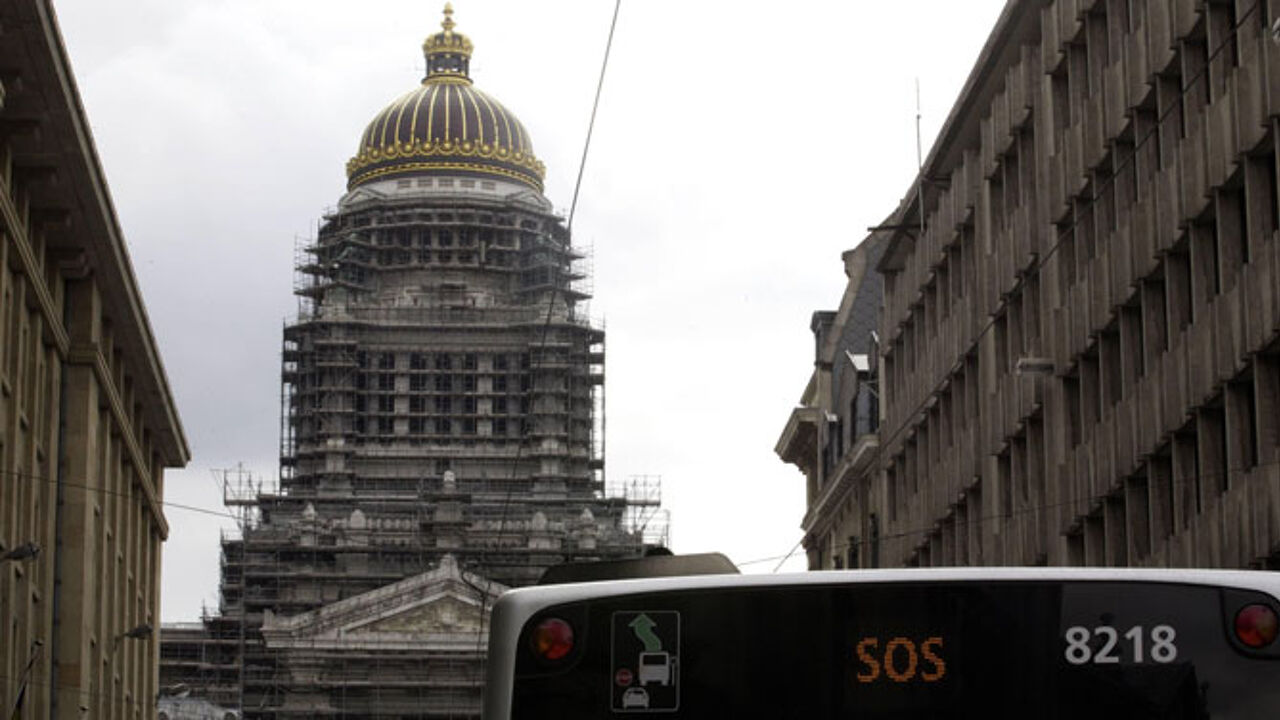 The investigation dragged on for so long as detectives were allowed to launch long-drawn out investigations into certain elements of the case. By the time the case was ready to come to court, it took a further four years before a date was fixed, by which time the case had already exceeded the maximum time limit for it to be brought to trial.
The 15 suspects stood accused of fraud, forgery and of having formed a criminal gang.
This is the second time in as many weeks that a fraud case has not been able to come to trial due to it having exceeded the maximum time limit. Last week a person accused of having defrauded the Belgian exchequer to the tune of 10 million euro escaped prosecution as the Appeals' Court had ruled that the case has "not been dealt with within a reasonable timeframe".
The Head of the Brussels Appeals' Court says that the delays are due to a lack of funding and staff. After last week's case dismal, the Justice Minister Annemie Turtelboom (Flemish liberal) asked the High Council for Justice to carry out an audit of Belgium's five courts of appeal.