Inflation at its highest level this year
The Federal Economy Department has released the monthly inflation figures. Inflation in June stood at 1.59%, its highest level this year. The figure of 1.59% is well up on the 1.18% inflation rate recorded in the month of May. The rise in inflation is largely due to the rise in the price of oil.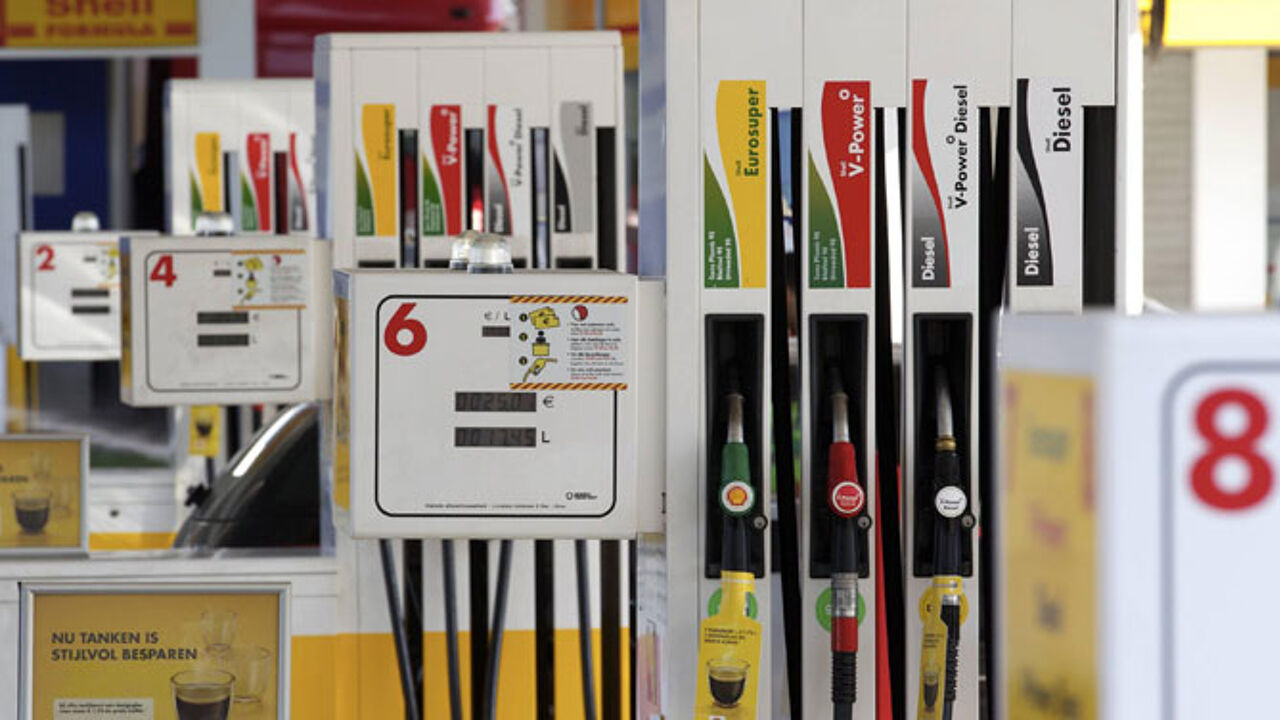 As well as the rise in the cost of products made from oil. Inflation has also been fuelled by rises in the cost of foreign travel (up 5.6%) and fish (up 2.8%).
Meanwhile, flowers went down in price by 4.5%. The so-called "health index" that excludes products such as tobacco and alcohol rose by 0.2 points in June to 121.02 points good for growth of 1.69%.
The health index is used to determine whether public service wages and benefits should rise to account for inflation. Each time it exceeds 2% public sector pay and benefits are increased accordingly.