More illegals being detained at Zeebrugge
The Maritime Police is detaining more and more illegal immigrants at the West Flemish port of Zeebrugge. So far this month 84 illegal immigrants hoping to cross the North Sea to the UK have been detained at Flanders' second biggest port. This is a considerable increase on the number detained in previous months.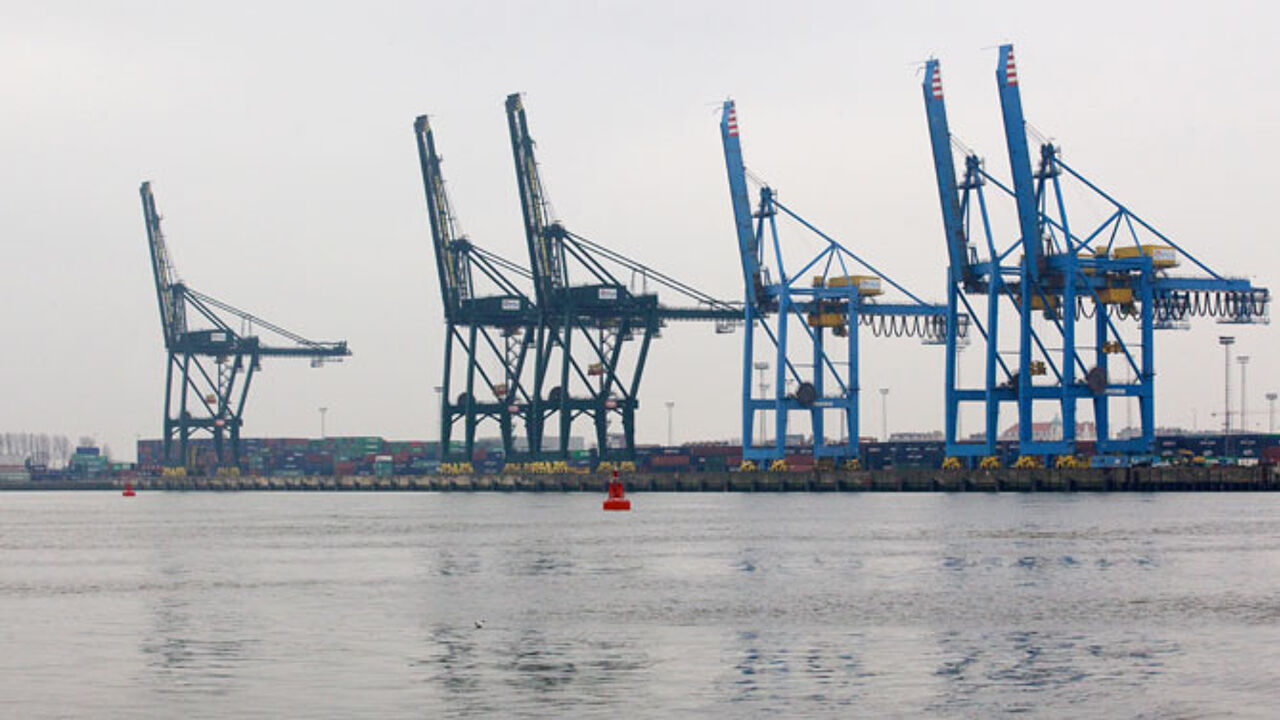 The illegal immigrants come to Zeebrugge in the hope of stowing away in a boat or lorry bound for the UK. Previously they used to head for Ostend in the hope of making a clandestine crossing to Britain.
However, the ferry service to Ostend closed a couple of months ago and an increasing number of illegal immigrants are trying the luck in Zeebrugge.

The city authorities in Bruges have asked for police reinforcements to be deployed at the dock. They have also asked the owners of empty buildings to keep an eye on their properties and report anything suspicious. Empty buildings are often used by illegals waiting to cross into the UK.