Panos plans Asian expansion
The Belgian bakery and sandwich chain Panos hopes to open between 20 and 25 shops in Taiwan and between 15 and 20 shops in Eastern Europe. The announcement of the Panos' foreign expansion was made by the bakery that owns the chain, La Lorraine.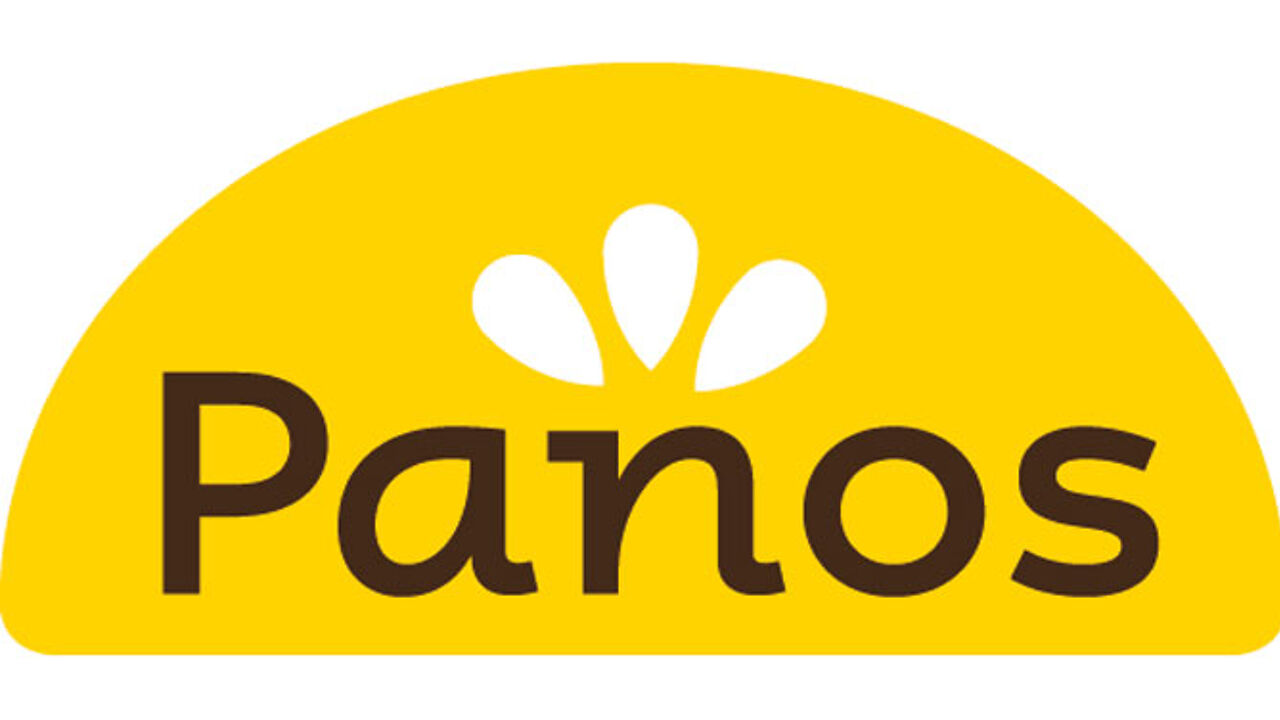 Panos currently has two shops in Taiwan as part of a joint venture with Nick Huang. Based on the success of these two shops, the company has now decided to further expand its presence on the island.
Panos currently has 21 shops in Eastern Europe with a Panos City in the Czech capital Prague. The company intends to open a further six shops in Eastern Europe before the end of the year. The very first Panos opened 31 years ago in the West Flemish city of Oostende. Panos currently has 230 shops across Belgium.