Police detain Zedelgem cash grabber
Police in West Flanders have detained a couple suspected of having kept money that they picked up on from the street after a gang dumped a safe full of cash while it was making its escape from police. The safe had been stolen by the gang from premises in Torhout (West Flanders). Around 1 million euro was dumped on the street, around half of which was found straight away by police and returned to its rightful owners.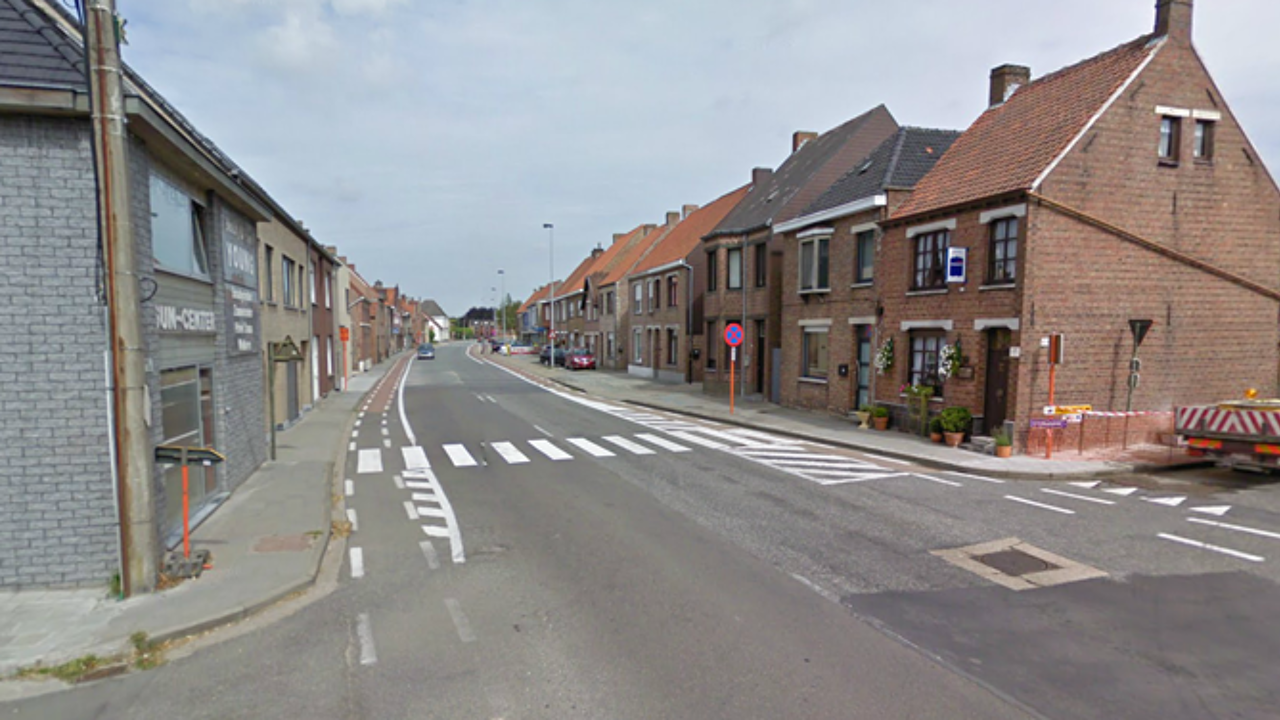 A number of passers-by couldn't believe their luck and grabbed as much of the cash as they could. Police launched an appeal for the return of the cash and the local Mayor invited people to return any money they might have found anonymously through him.
Although some of the money has been returned, hundreds of thousands of euro is still unaccounted for.
Chief Commissioner Eddy Van Daele of the Het Houtsche Police Service told the VRT that "We have received a total of anonymous four tips. In any case one of the tips led to the discovery of a small sum of money. The money was found at the home of a couple from the area."
Mr Van Daele added that the judicial authorities must now decide what is to be done with the couple.
"Two other tips we received were too vague. We also received a tip from someone who wanted to get back at another person", the police chief concluded.