Two of Flanders biggest publishers Corelio en Concentra have announced that they are to join forces by bringing their Flemish newspaper and digital publication together in one company. The new joint venture has been given the interim name of Het Mediahuis. Employees at the two companies were informed of the decision at meetings held on Wednesday evening.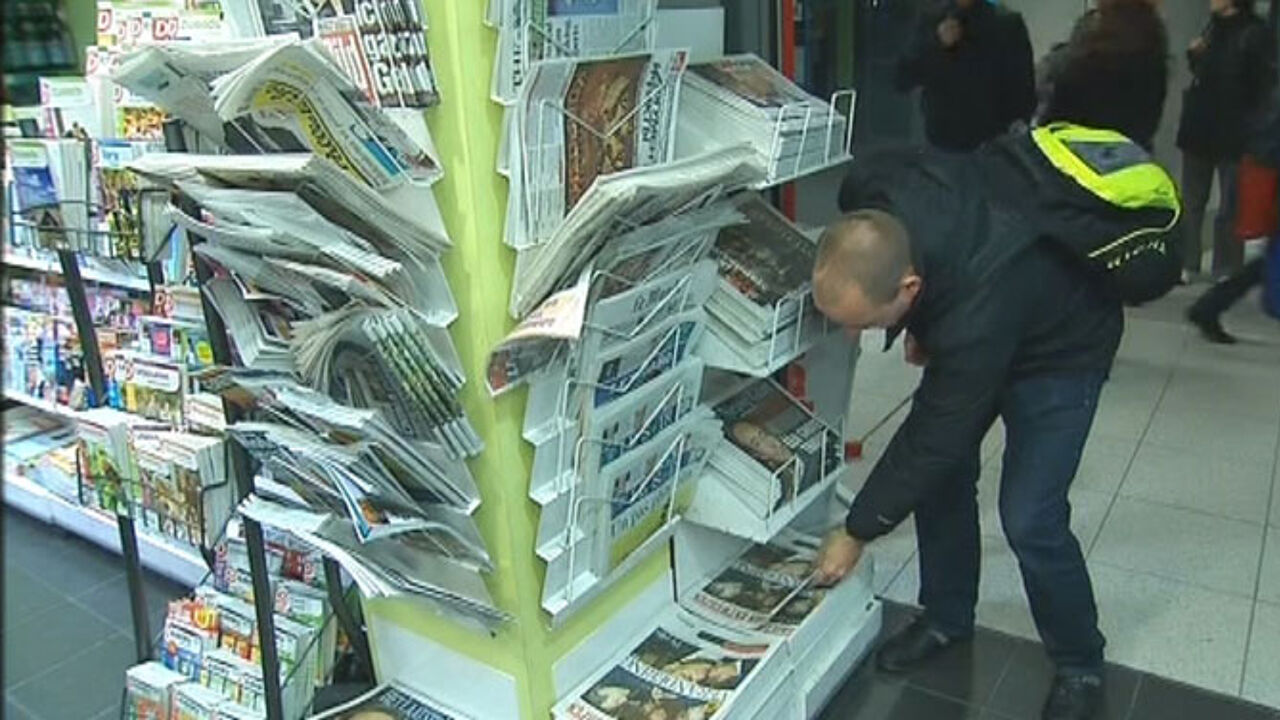 Corelio that is responsible for the websites of the Bulletin and Flanders Today as well as the paper version of Flanders Today will hold a 62% stake in the new joint venture. Concerta will hold the remaining 38%.
Het Mediahuis won't only be responsible for publishing the groups' newspapers Gazet van Antwerpen, De Standaard, Het Belang van Limburg and Het Nieuwsblad/De Gentenaar, but also the specialist periodicals Jobat, Jet, Hebbes, Zimmo, Vroom, Inmemoriam en Koopjeskrant.
Both groups' remaining activities will remain under their respective control.
The new joint-venture will not have any consequences for the popular weekly magazine Humo, the television production company Woestijnvis, the television stations Vier and Vijf and the daily free sheets Metro, De Zondag and De Streekkrant as they will remain outside of Het Mediahuis. 
Gert Ysebaert will be at the head of the new joint venture. Mr Yserbert told journalist that all the current titles will remain and they will maintain their editorial identities.
"Due to the scale of Het Mediahuis we will have room for investment to improve our products and further expand our online activities", Mr Ysebaert said.