Denderleeuw adopts "Flemish Manifesto"
The local council in the municipality of Denderleeuw (East Flanders) has approved the so-called "Flemish Manifesto". The text was adopted by the coalition partners N-VA, CD&V and Open VLD, and also had the support of the far-right Vlaams Belang. The Flemish nationalist Burgomaster says that the text, dubbed controversial by some, is nothing more than a strict application of language legislation.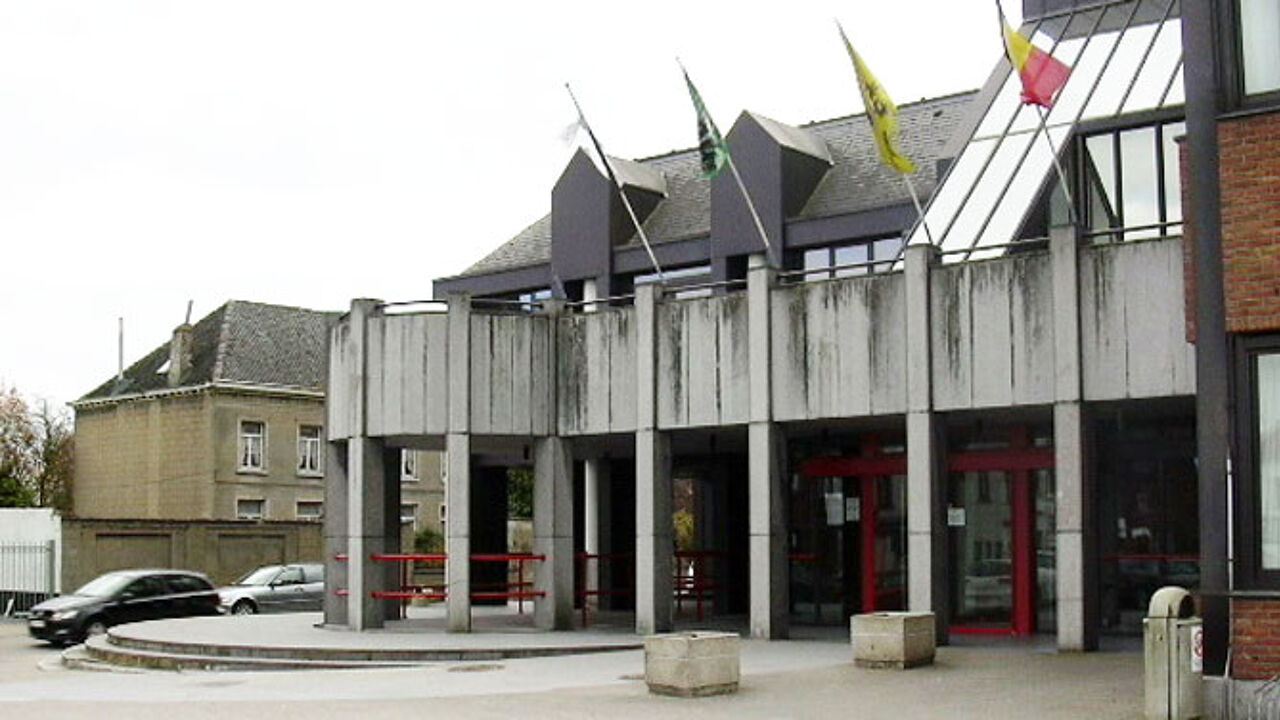 The Flemish nationalists (N-VA), Christian democrats (CD&V) and liberals (Open VLD) all gave their go-ahead to apply the manifesto and even had the support of the far-right Vlaams Belang that is on the opposition benches.
"The manifesto carries out a positive message", says N-VA Mayor Jan De Dier (small photo). "People coming to Denderleeuw to live here, should be able to integrate, and we think that a basic knowledge of Dutch is of the utmost importance, also to improve chances on the labour market."
The local council will draw the attention of newly-arrived residents, who speak a different language from Dutch, to the Flemish character of the municipality and the efforts that are being made to highlight this. Street nameplates will bear the logo of a Flemish lion, street signs at the municipal borders will mention that motorists are entering "Denderleeuw: a Flemish municipality!" and all municipal buildings will have a Flemish flag in front.
All contacts between the local authorities and cultural organisations will be in Dutch, and social or cultural initiatives should be taken only using Dutch. In general, local tradesmen or anyone in a profession that involves a lot of social contacts, should use only Dutch.
A special register will be opened to collect all types of complaints about people who are not following the rules. Every year, a report will be compiled to evaluate the situation and "to take the necessary steps" if this is needed.