Flemish Minister Muyters in the eye of the storm
A statement made by the Flemish Budget Minister Philippe Muyters made waves. The minister said that he doesn't want his region to contribute to the federal level. "We can use every penny ourselves". However, this was not to the liking of both the opposition and the coalition partners in the Flemish government. "He is like a child that doesn't want to share a toy."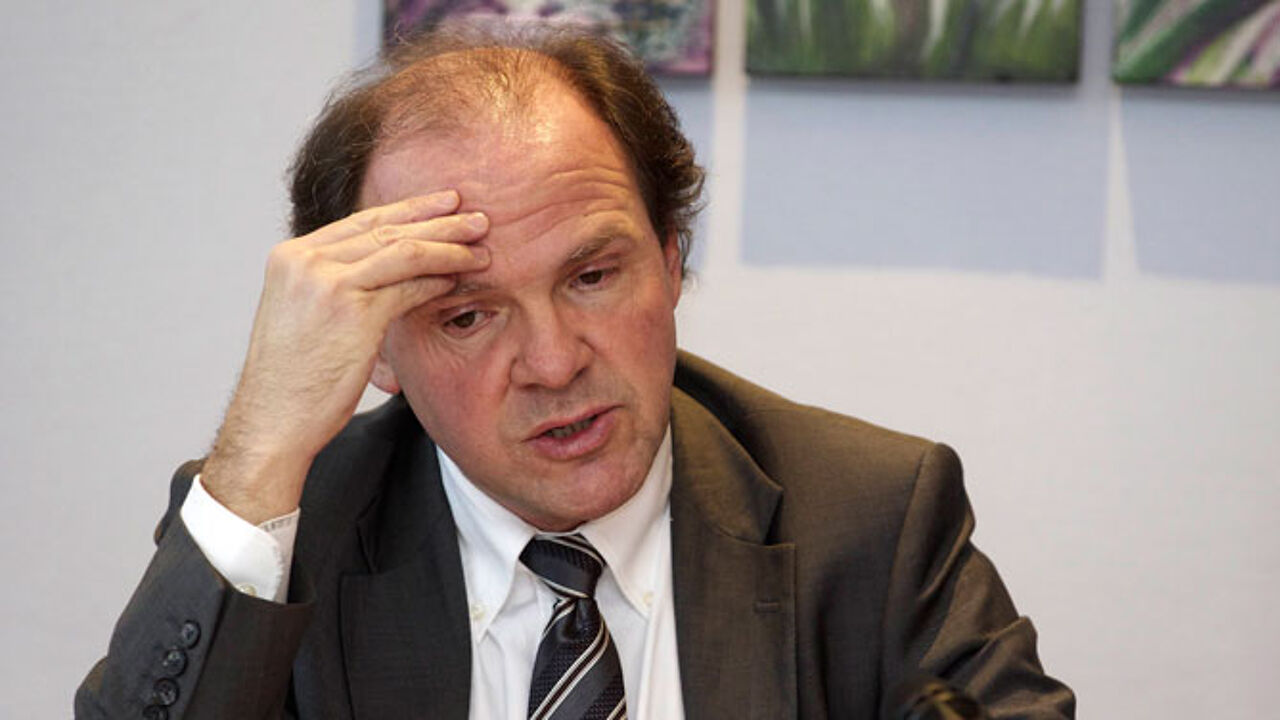 Philippe Muyters of the N-VA, the Flemish nationalist party, has repeated earlier statements that he does not want the Flemish region to contribute to the Belgian budget. Federal ministers are presently negotiating about how to keep the budget on the right track. They are looking for some 500 million euros now, but will have to cut spending with a further 3.5 billion next year. Some help from the regions would come in handy - Flanders has a balanced budget, contrary to the federal level - but Mr Muyters said that this won't be the case.
By making this statement, he goes against the Flemish Prime Minister Kris Peeters (Christian democrat) who just said that he was prepared to step in, on the condition that the federal government would reduce the tax burden on labour.
"Flanders is facing enough challenges of its own, like education, the care sector, and better roads. And besides, Flanders is already putting enough effort into keeping its budget balanced", Mr Muyters told the VRT.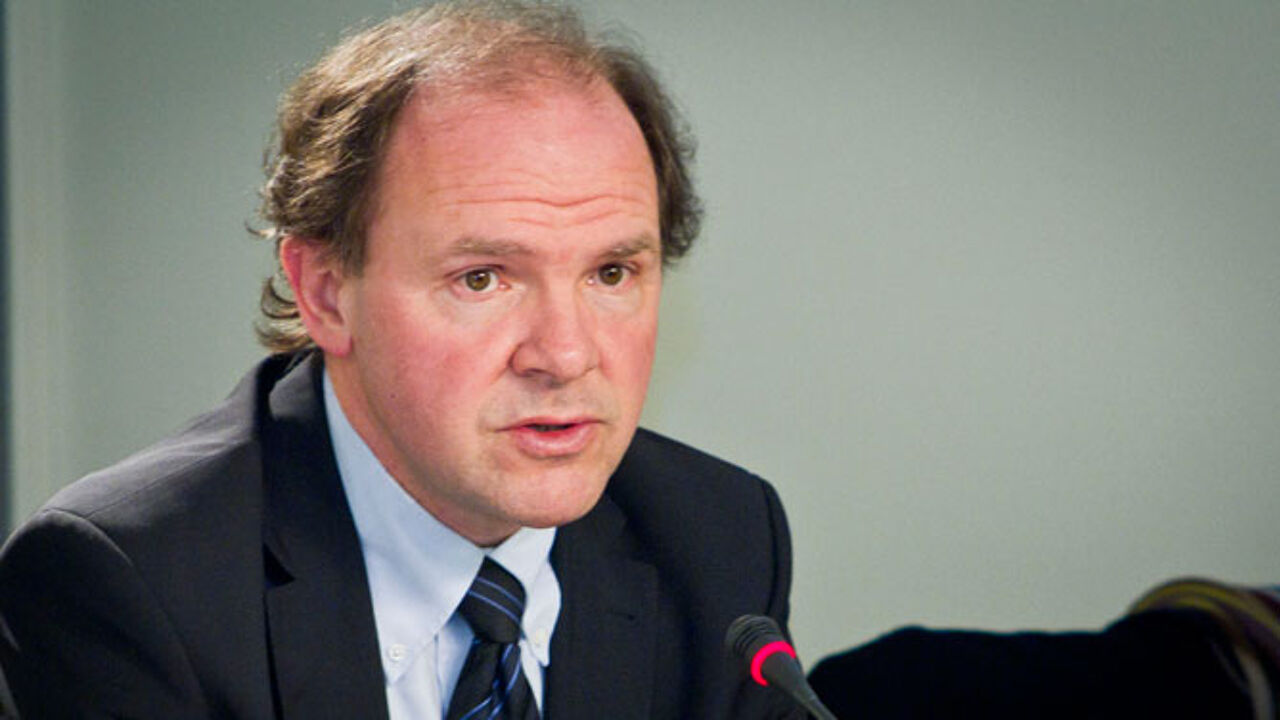 "Like a little child"
Mr Muyters' statement triggered numerous reactions. The bottom line of these is, that he should show some more solidarity instead of protecting his own area.
The Flemish socialists are part of the Flemish coalition, but this didn't stop the Flemish socialist leader Bruno Tobback to lash out against Mr Muyters. "He has a very short-sighted vision on federalism. You can't just wipe concrete proposals to invest together from the table just by saying it's not your responsibility. It's like little children who don't want to share their toys, and to be honest, I thought that government members would stand above that kind of thing."
The greens, who are on the opposition benches, go a step further and demand that Kris Peeters would draw his conclusions. "Muyters and the N-VA are breaking their word and are going against the policy agreement", Elisabeth Meuleman said. Green adds that it thinks the coalition is bound to burst soon.
The Flemish PM Kris Peeters reacted only this afternoon. He told a press conference that the Flemish government is prepared to earmark cash for a so-called "competition pact" that will be drawn up by the country's different governments. This is to tackle the problem of high wage costs that is putting a burden on Flemish companies.