Danish restaurant Noma to cook in Belgian kitchen
The Copenhagen-based restaurant Noma, the world's best restaurant according to some, is having its kitchen renovated by a Belgian company, Maes Inox from Harelbeke (West Flanders). The lorries already left for Denmark, the new kitchen should be ready in 3 weeks' time.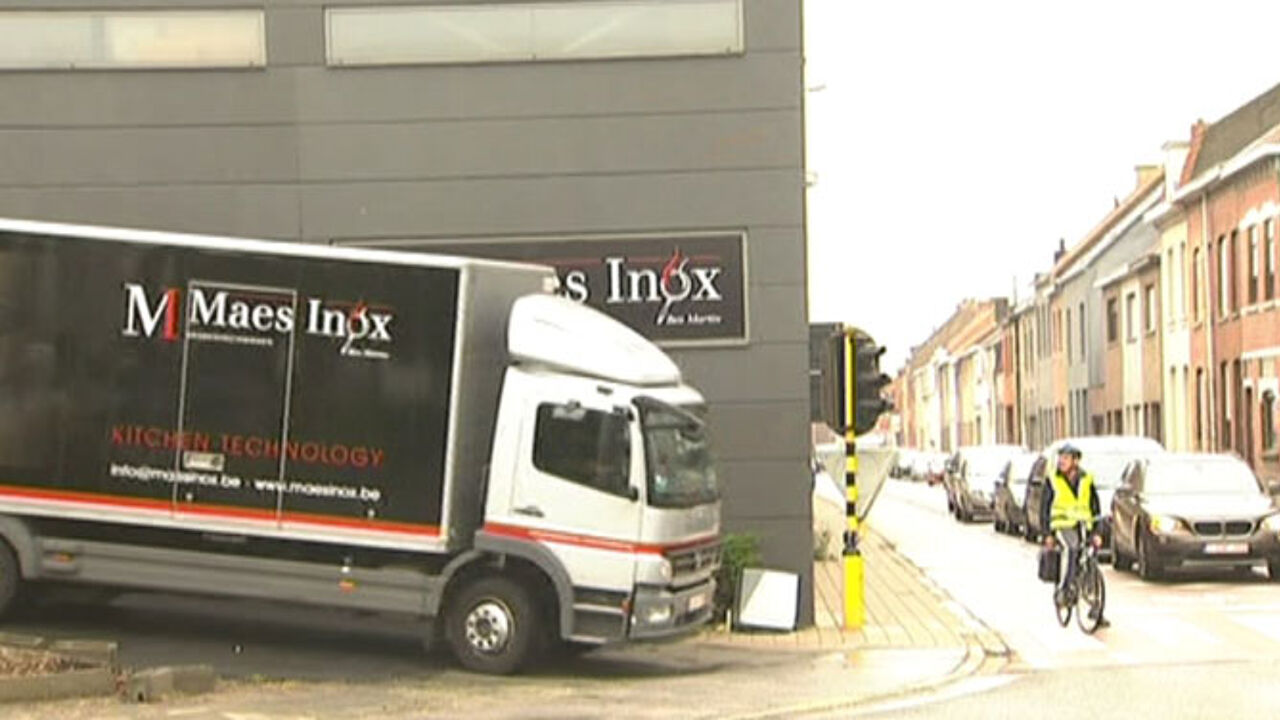 Maes Inox was already asked to build a kitchen for the restaurants of the top chefs Sergio Herman, Peter Goossens and Piet Huysentruyt. Noma was chosen as the world's best restaurant several times over the past years, and the chef René Redzepi has built a solid reputation for his innovative approach.
Herman Maes of Maes Inox claims that the innovative aspect is what links his business to Noma. "The kitchen we will install includes some novelties concerning induction and cooling techniques. We learnt a lot from the Belgian chefs, but to work with an international chef is also very interesting. We received a lot of input from Denmark."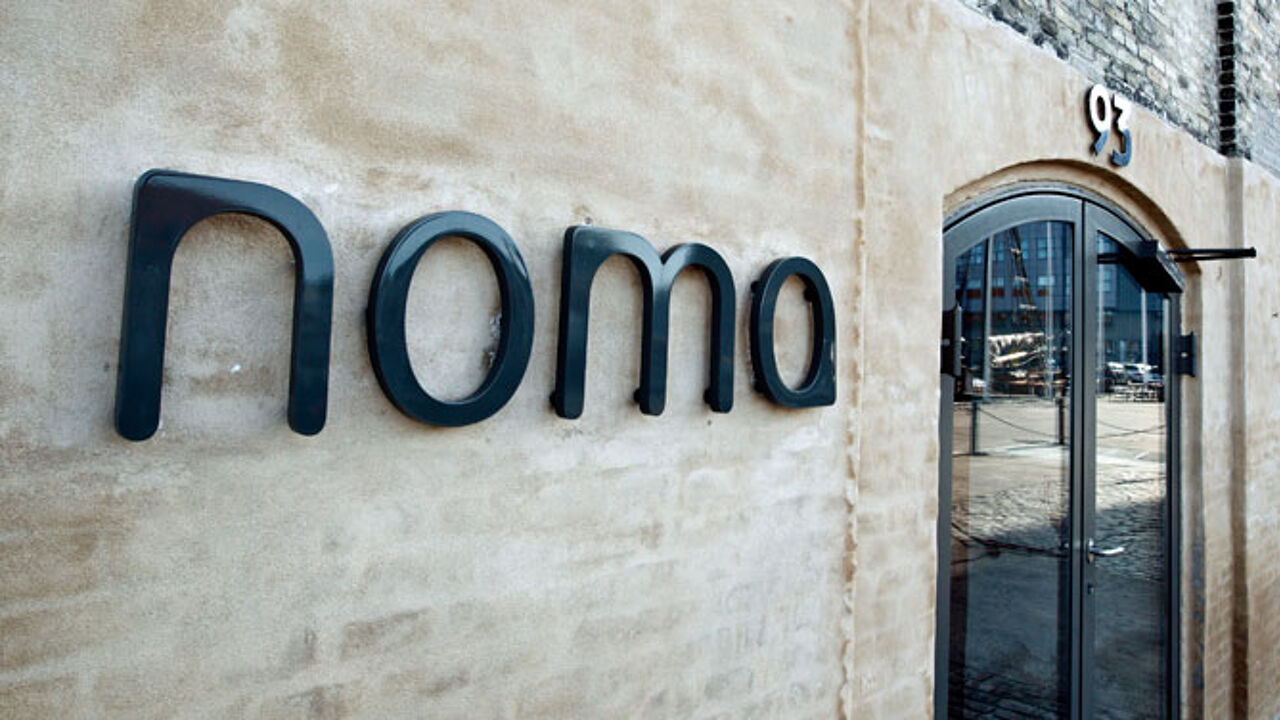 A2012