Flanders to support renewable heat technologies
The Flemish government is to support sustainable energy generated by heat sources. According to the Flemish Energy Minister Freya Van den Bossche (socialist), this type of renewable energy has a lot of advantages: "It will allow us to meet half of our targets concerning sustainable energy, at a cost which is 14 times lower than for renewable electricity."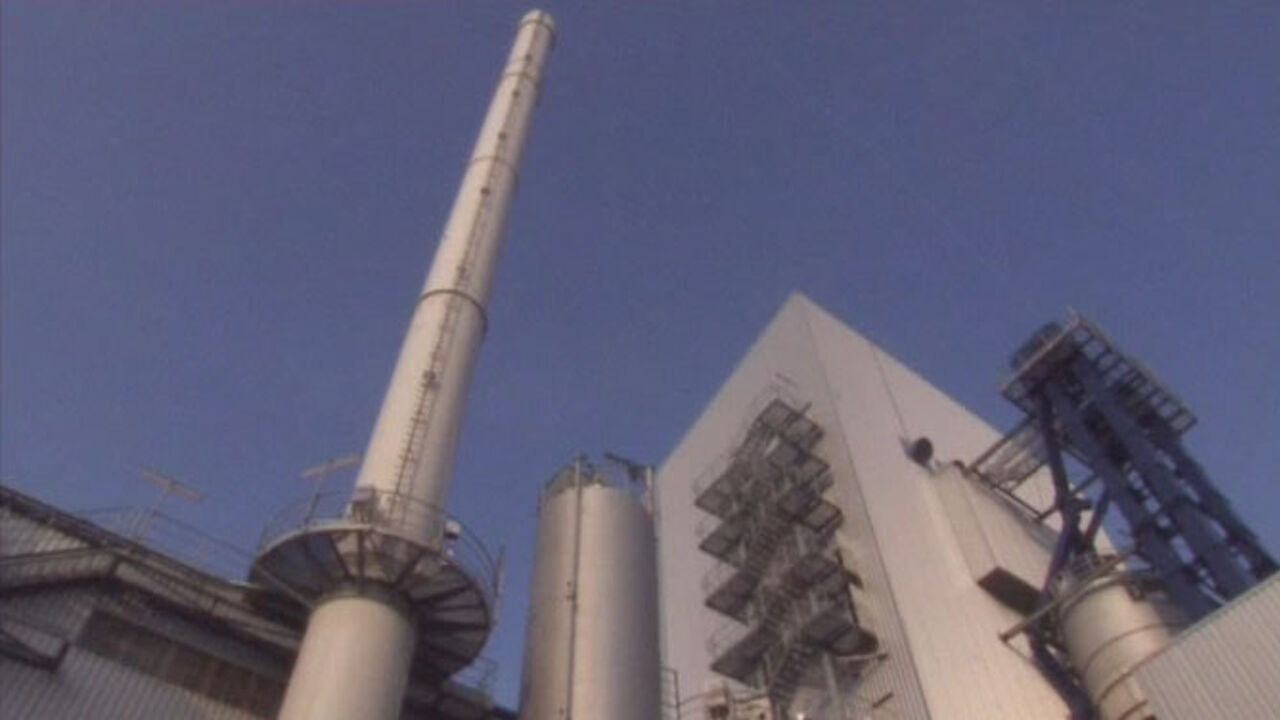 Renewable heat technologies include solar heating, biomass, biogas and heat pumps among others. The Flemish government has earmarked 6.7 million euros for this type of energy. "This will not be at the expense of private consumers", Ms Van den Bossche said.
Renewable heat technologies have a lot of potential, a study by the Flemish Technology Institute VITO shows. "Flanders could realise one third or even up to 50 percent of its renewable energy targets through these technologies. The cost is also some 14 times smaller than that of green power - generated by for example wind turbines", Ms Van den Bossche explains.
Flanders wants to focus on subsidies for middle-sized and big industrial installations. Companies can apply for subsidies if they present a project involving at least 1 Mega Watt. "We will opt for projects that need the least financial support. That will allow us to generate as much sustainable energy as possible through heat sources at the lowest cost", Ms Van den Bossche concludes.