"A big thank-you to everyone"
The Wetteren Mayor Alain Pardaen (Christian democrat) thanked relief workers, volunteers and local residents for their help and their patience during the aftermath of the train disaster. This happened at an event that was organised especially for this purpose on Saturday evening.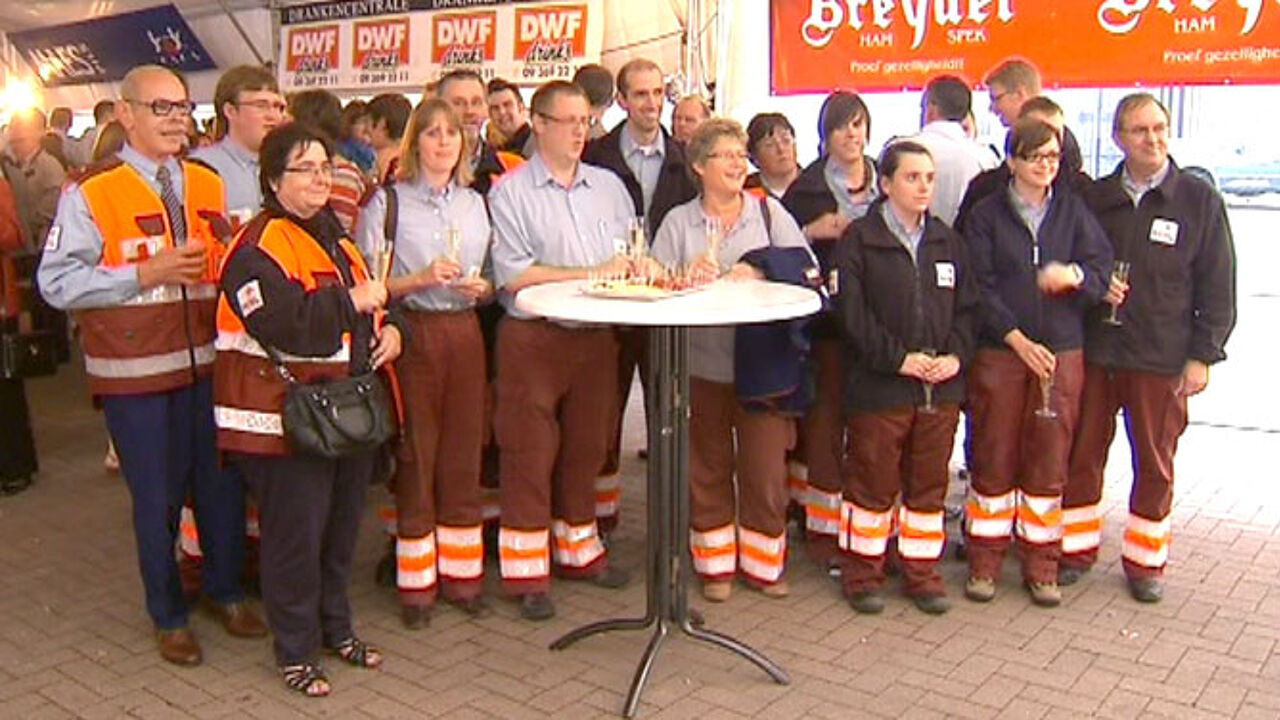 Alain Pardaen said that his municipality handled things well. He added that relief workers and social workers acted quickly and firmly when this was needed.
A freight train carrying toxic chemicals derailed 8 weeks ago. The accident had a big impact on local residents and the environment and destroyed rail infrastructure. One man died after inhaling toxic fumes in his house, while dozens of others were transferred to hospital. It took 8 weeks to get the railtracks repaired.
A minute's silence was observed for the man who passed away in his house. Wetteren residents hope that the event will allow them to mark the end of a difficult period.