"You can win the Tour de France without doping"
The Belgian cycling legend Eddy Merckx has joined the debate which was started by Lance Armstrong on the opening day of the 100th Tour de France. "It's a pity that some are making certain statements, because it is possible to win the Tour de France without taking performance-enhancing substances", Merckx told the French newspaper Le Parisien/Dimanche.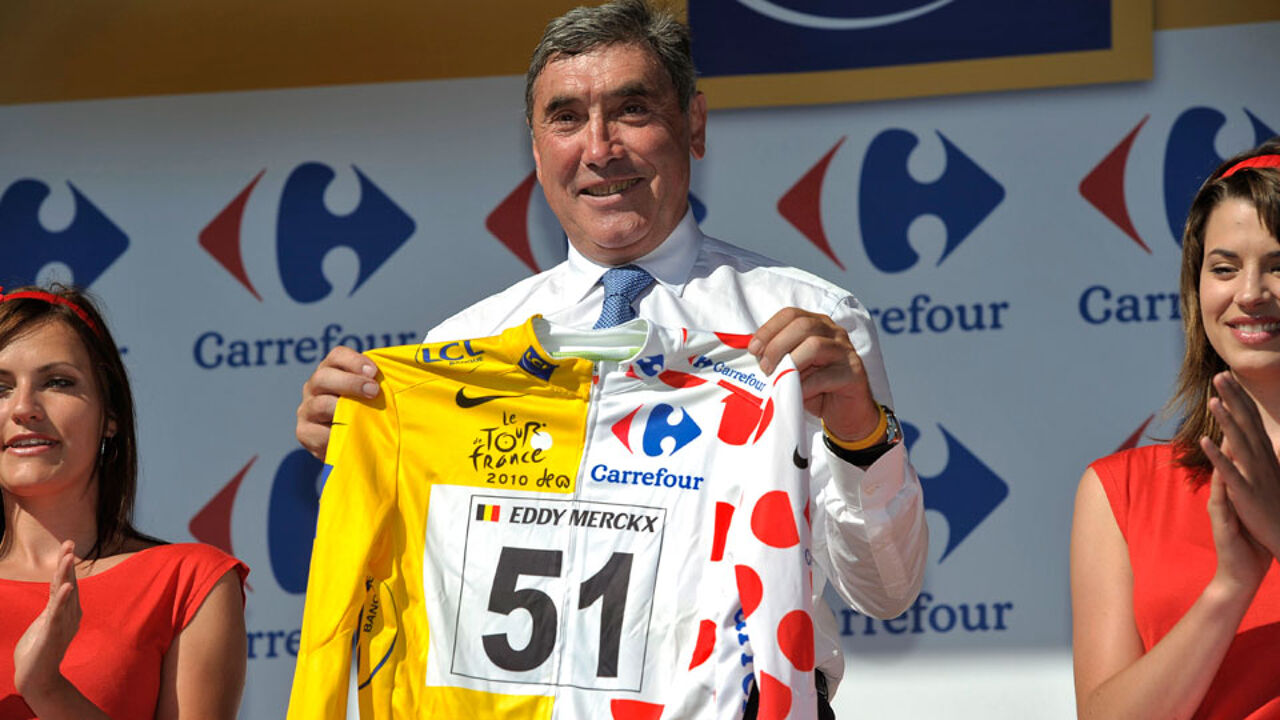 In an interview published by the French daily Le Monde yesterday, Armstrong said that it was impossible to win the Tour without doping. Asked for more details, he specified that he was only talking about his era, more precisely solely about the period 1999-2005 when he won his seven Tours.
Eddy Merckx regrets these statements. "You shouldn't put everyone in the same box. It is possible to win the Tour as a clean rider", he told Le Parisien. "Due to the biological passports, those who cheat can no longer slip through the net", said Merckx, adding that "in my time, there were no performance-enhancing drugs available."
Lance Armstrong is a good friend of Eddy Merckx. However, asked whether he reproaches Armstrong something, the Belgian remains vague. "I don't know. He was unlucky to compete in an era that was dominated by doping. Lance has a lot of merit. I met him after he had cured from cancer. I know he looked right into the eyes of death."
Eddy Merckx hopes that doping stories won't cast a shadow over this 100th edition. "The Tour doesn't deserve this. People always target cycling, and that's a real pity", the 68-year-old was quoted as saying.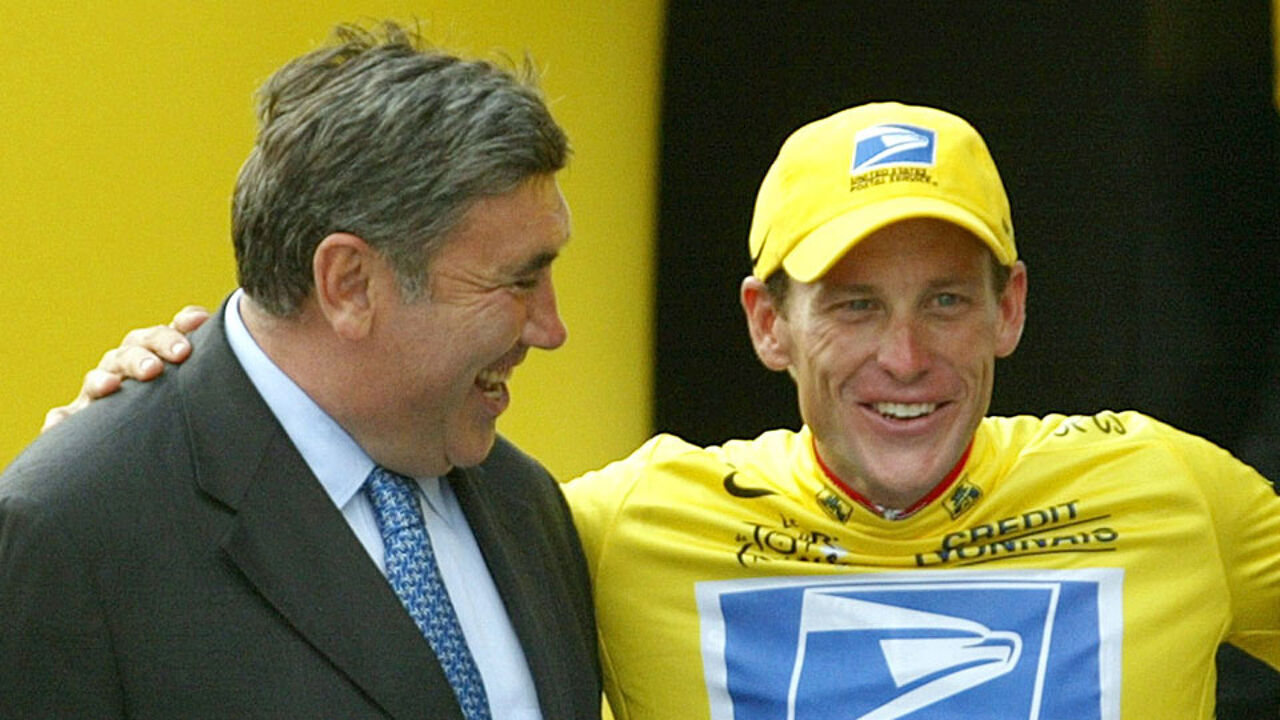 AP2003