Hundreds of people declaring funds to Belgian taxman
The government unit concerned with Fiscal Regularisations welcomed hundreds of people the past month. They want to declare funds that until now were beyond the ken of the taxman, before fines will be raised by mid-July. The government has a double aim with the initiative: stepping up the battle against tax fraud and generating extra income.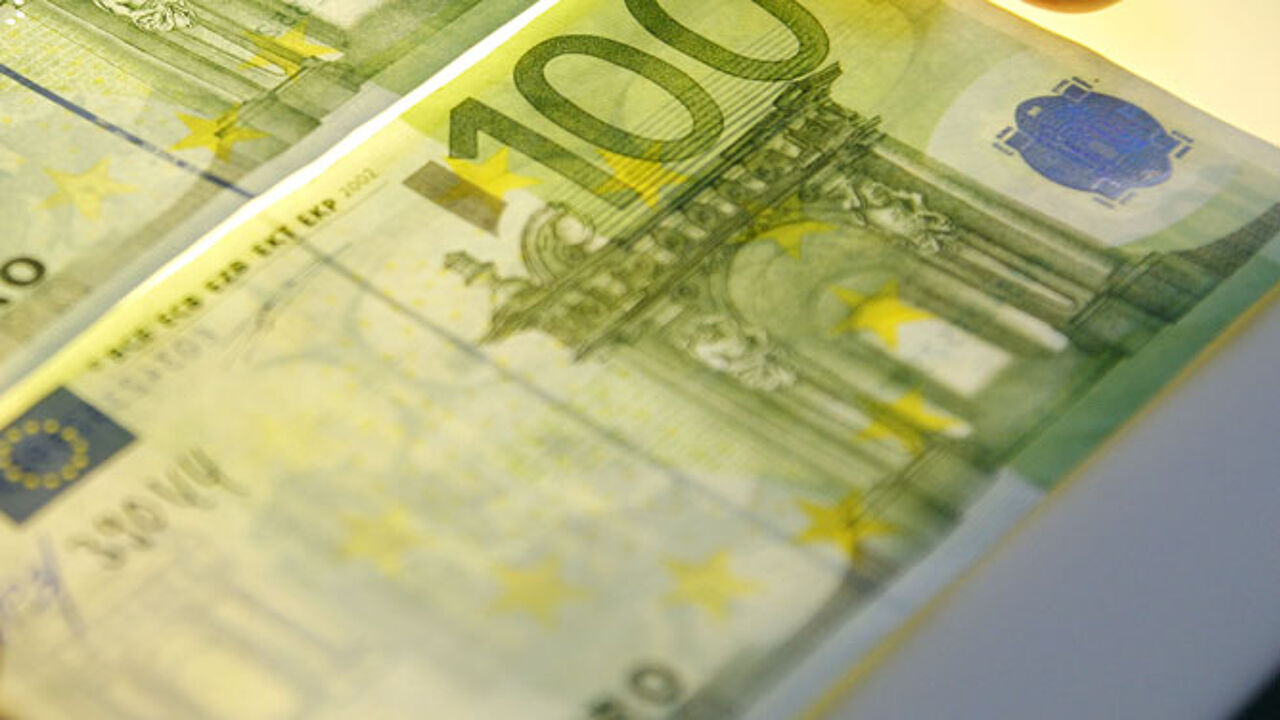 Normally, fines would be raised on 2 July, but it was decided to postpone this to 15 July because the Chamber of Representatives couldn't adopt the bill in time.
Last Friday, the Fiscal Regularisations unit received as many as 400 declarations. The whole of 2012 had seen some 2,000 cases of people reporting "hidden" money to the taxman. Most cases are related to interests on foreign bank accounts, or to people evading inheritance tax.
Fines for funds that were not declared to the Belgian state will be raised from 15 to 35 percent for savings, and from 35 to 40 percent for income generated by shares and bonds. However, as from next year, the government stops the system of regularisation. Offenders can expect fines of 100 percent from that time on.