Social conflict at Katoen Natie escalates
Workers at the transport, warehousing and packaging company Katoen Natie in the port of Antwerp have downed tools. Trades unions and the management made an attempt to solve the conflict on Saturday night, but couldn't break the deadlock.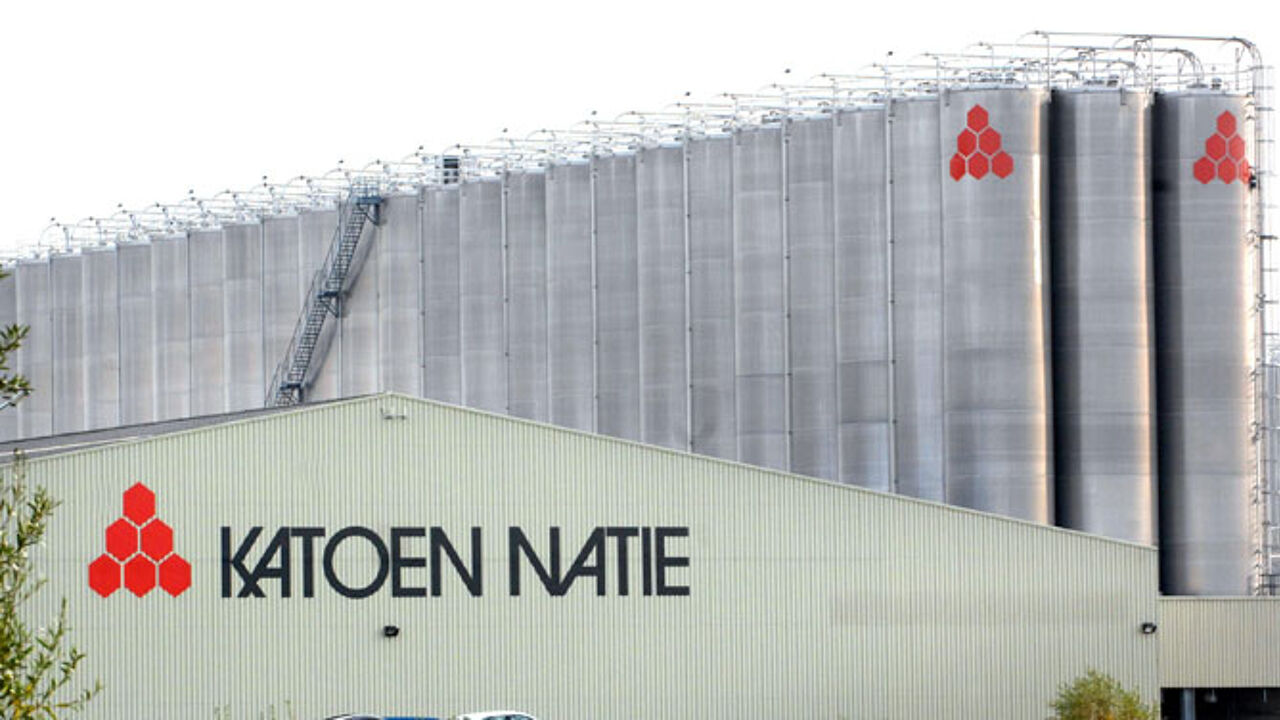 The conflict started in the subsidiary company Logisport. Trades unions claim that containers are being unloaded by people who are not dockworkers, which would go against labour legislation. 
When trades unions wanted to carry out checks to verify this, they were stopped by the management which triggered a strike. Industrial action was also taken at KTN Terminals, another subsidiary company of Katoen Natie.
The company's CEO is now demanding damages worth 16,000 euros for every worker on strike, which infuriated trades unions even more. They held a special meeting this morning and announced afterwards that strike action will be stepped up. However, they said the industrial action will only affect Katoen Natie, and not other companies in the port of Antwerp.
About Katoen Natie
Katoen Natie was founded in 1854 and became one of the bigger logistics companies in the port of Antwerp. At the start, it mainly handled shipments of cotton, wool or coffee, but in later years other products were added.
Nowadays, Katoen Natie focuses on petrochemicals, cars and car parts and consumer goods. The company also expanded its activities geographically, conquering the American, Asian and African market. Katoen Natie employs some 9,300 people worldwide, including 3,000 in Belgium.