King Albert: a turbulent private life
Albert II was not only the king of Belgium. He also had a private life and a family life. As to his family life, he was a son, a bother, a husband, a father and a grandfather. His private life was rather turbulent and was marked by an extramarital relationship. The king has an illegitimate daughter, Delphine Boël.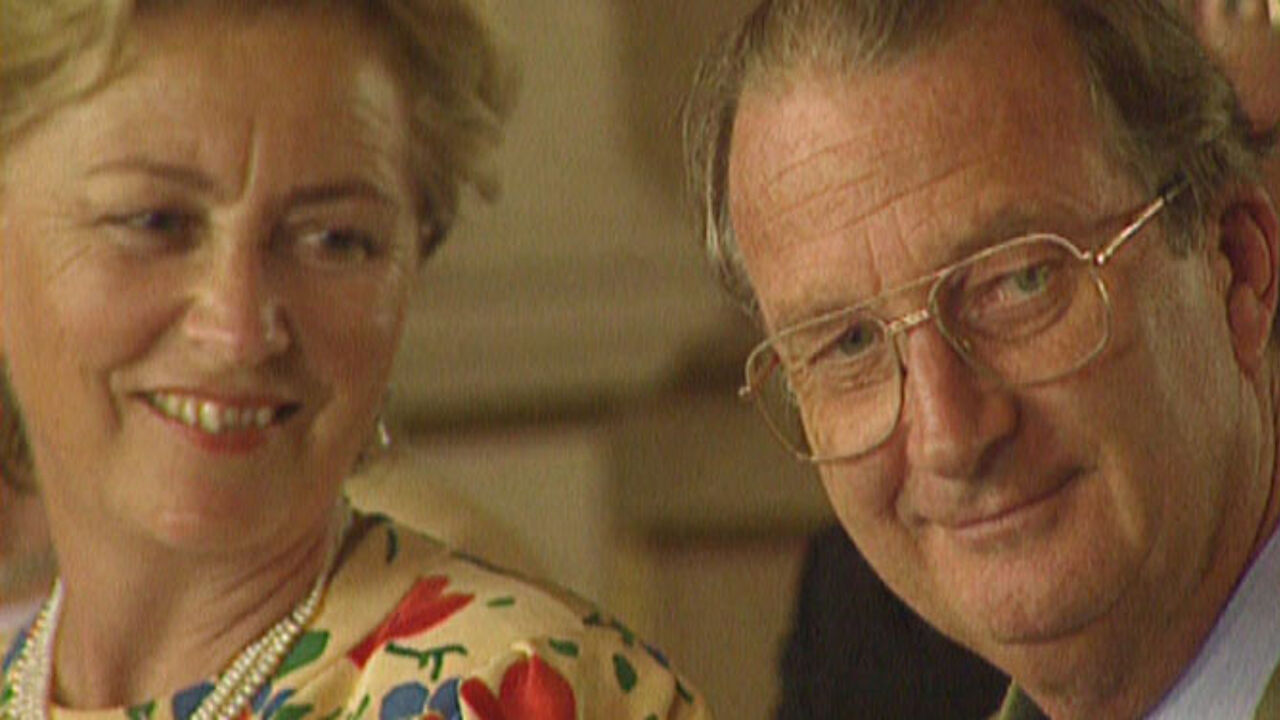 Albert Felix Humbert Theodoor Christiaan Eugène Marie, prince of Liège, is born on 6 June 1934 in Stuyvenberg Castle, Brussels, as the youngest son of King Leopold III and his first wife, Astrid of Sweden. He is the younger brother of Josephine Charlotte (°1927) and Boudewijn (1930).
The little Albert is only 1 year old when his mother Astrid (photo) dies in a tragic car crash in Küssnacht am Rigi, Switzerland, at only 29 years of age. Her 3 children are raised by different governesses, and later by their stepmother Lilian Baels.
Due to the Second World War; Albert spends a great deal of his youth abroad. In 1951, his elder brother Boudewijn is installed on the throne at only 20 years of age as King Leopold III abdicates in an attempt to restore political stability in Belgium.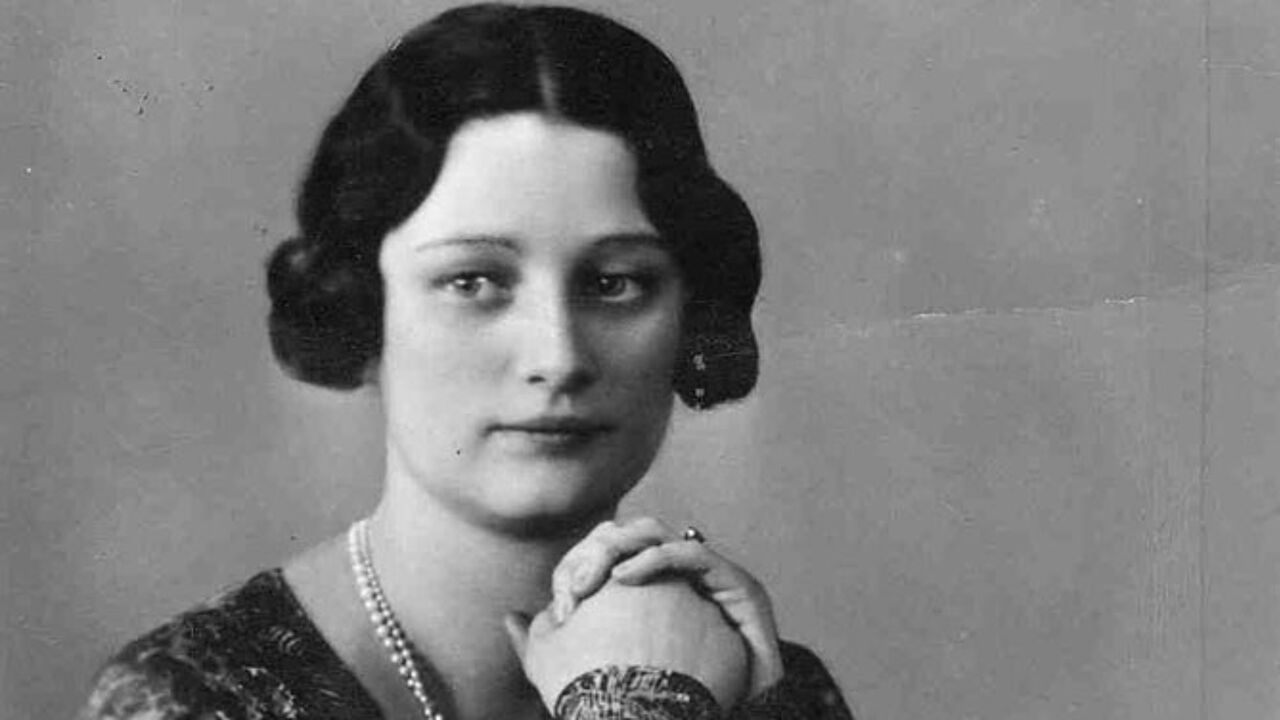 Italian beauty comes into Albert's life
In 1958, at the papal coronation ceremony of Pope John XXIII, 21-year-old Albert meets Paola Ruffo di Calabria, who is part of an old aristocratic family in Italy. The whole Belgian nation adores their love story, which allows the Belgians to wipe out the tears and sadness after Astrid's death.
In 1959, Paola is being presented to the Belgian people. At Zaventem Airport, she is welcomed by the Prince of Liège and his father, Leopold III, and of course the Belgian press. "The kindness and beauty of the blonde princess from the South quickly conquered the Belgian hearts", the newspapers report.
The wedding takes place on 2 July 1959 and is followed nationwide. The ceremony is even broadcast on television. The 21-year-old Paola is in tears when she says "yes" to Albert.
They have 3 children: Filip (1960), Astrid (1962) and Laurent (1963). However, their parents are abroad a lot and this affects their bond with the children.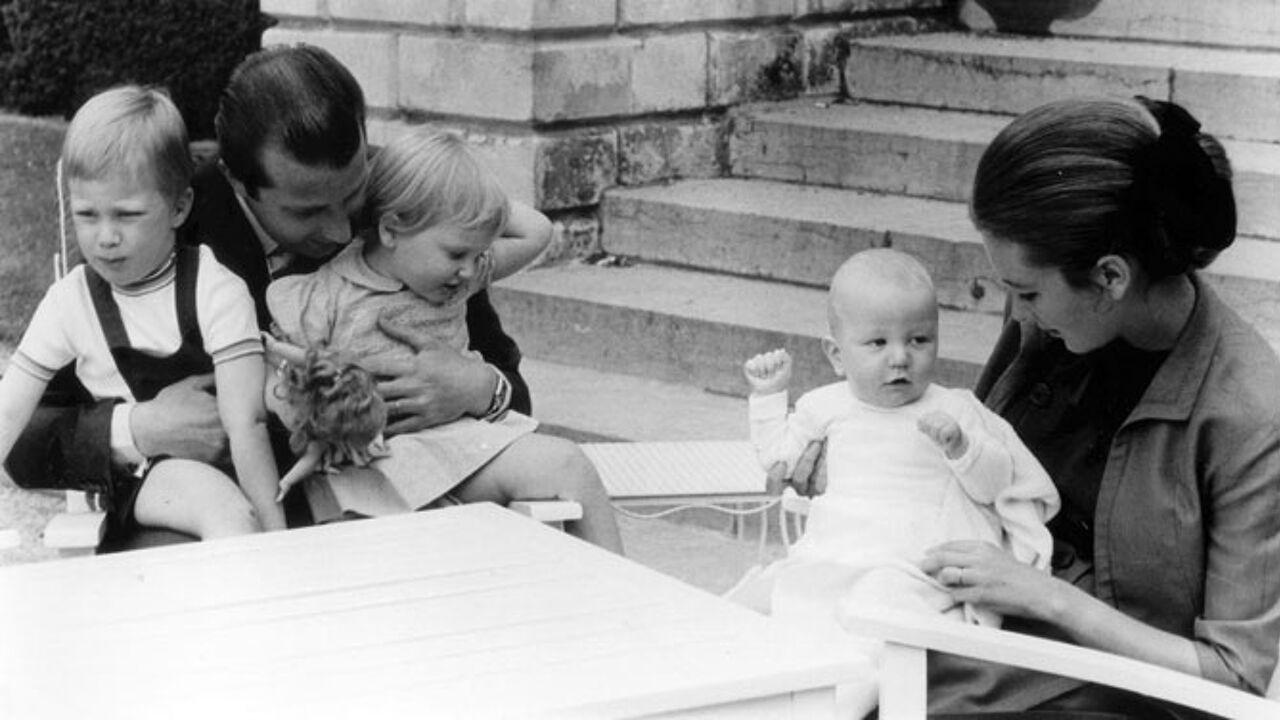 Dark clouds drift away
The fairy tale wedding soon becomes a distant memory as rumours emerge about extramarital relations. The couple lives apart at Belvédère Castle and the divorce papers are ready.
However, the couple straightens things out at the beginning of the eighties. There are different versions about who saved the marriage. It is believed that the late King Boudewijn and Cardinal Suenens played a role as mediators. Others claim that their daughter Astrid played a crucial role, bringing their parent back together via the Charismatic Movement.
In a rare public interview at the occasion of her 70th birthday, Paola briefly raises the subject. "We had our problems, but now we tell each other that we were made for each other. Now we are really happy."
In 1993, Albert becomes the new King of the Belgians after the sudden death of King Boudewijn. Albert soon adapts to his new role, while Paola needs some time to get used to it.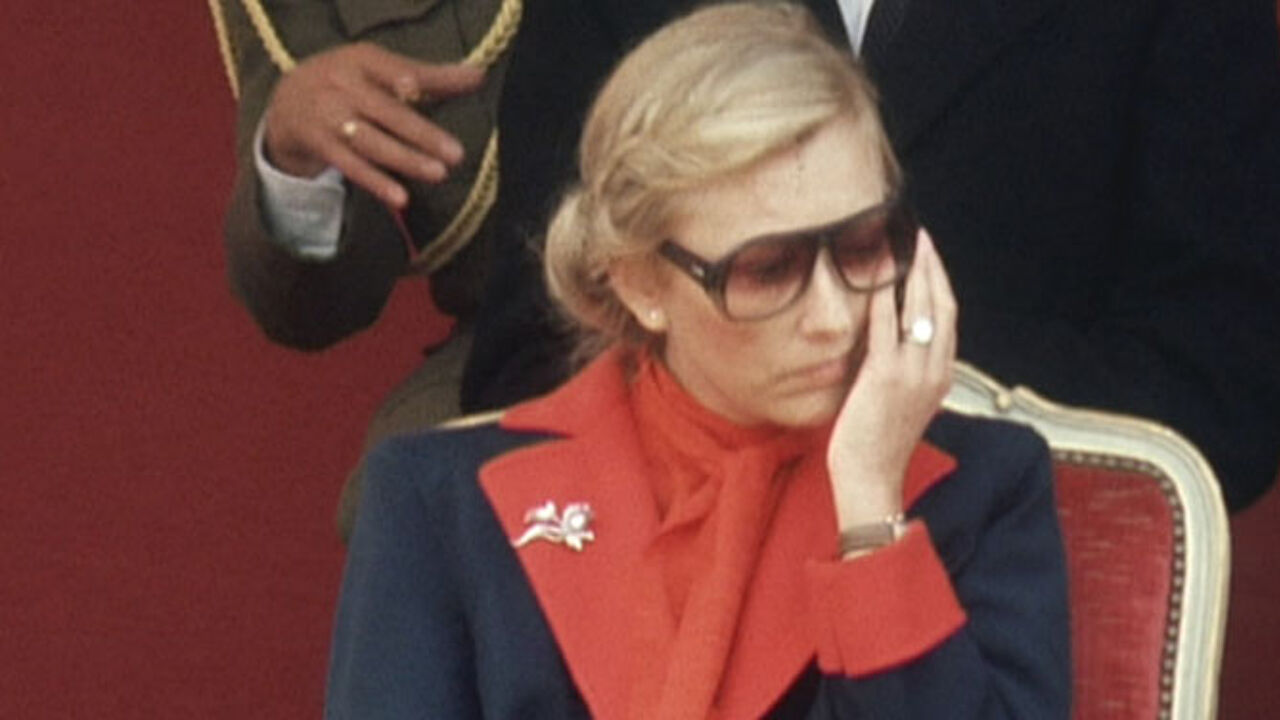 Illegitimate daughter brings Albert in the eye of the storm
In 1999, Mario Danneels presents a biography about Queen Paola. In the book, he reveals that King Albert had an affair with a baroness, Sybille de Sélys-Longchamps, and that the two had a child, Delphine Boël. Delphine was born in 1968.
The news brings the royal couple once again in the eye of the storm, especially when Albert refuses to recognise Delphine as his daughter. The only time that Albert makes a small reference to the issue, is in his 1999 Christmas address: "The queen and I have thought of the crisis that we went through, now 30 years ago. This crisis was highlighted recently. We wish not to go into this much deeper, it's part of our private life."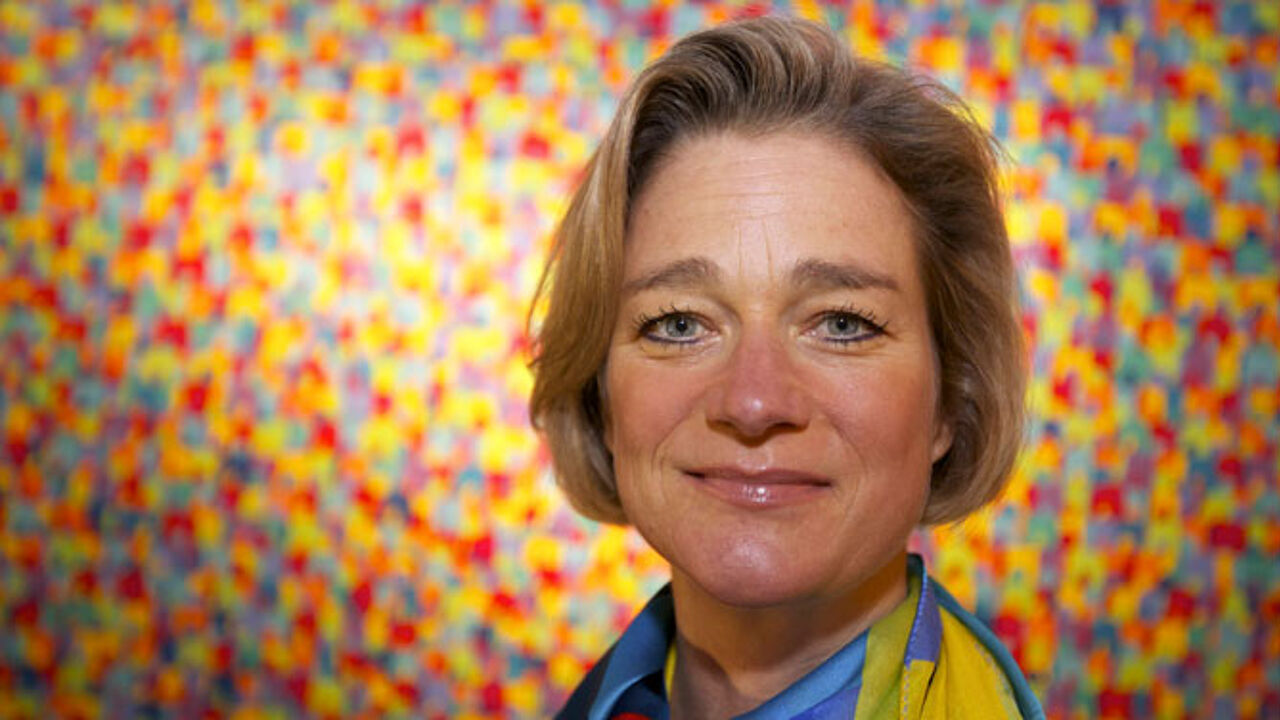 A passion for motorcycling
As a person, Albert is quite the opposite of what his elder brother Boudewijn used to be. Whereas the deeply religious Boudewijn used to live an austere life, Albert has a more exuberant lifestyle: "He's extravert, quick to laugh, careful and intelligent, and he likes a good meal with a glass of wine", is the cliché.
"While Boudewijn symbolised the old, aristocratic values, Albert is more a grand-bourgeois type", an insider claims.
Albert likes taking a ride on his motorbike. As he gets older, the sun seems to be shining for him again, although he has to undergo open-heart surgery in 2000. However, he recovers well. The bond with Paola seems stronger than ever now the king is in his seventies.
In May 2013, Delphine starts legal action to get a DNA sample from the members of the royal family to prove that she is indeed Albert's daughter. However, this doesn't persuade King Albert to admit that she is his illegitimate daughter.
His peace is also disturbed by his youngest son Laurent, who makes some controversial trips to a number of countries like Congo. Laurent is declared persona non grata at the palace, but things are straightened out again.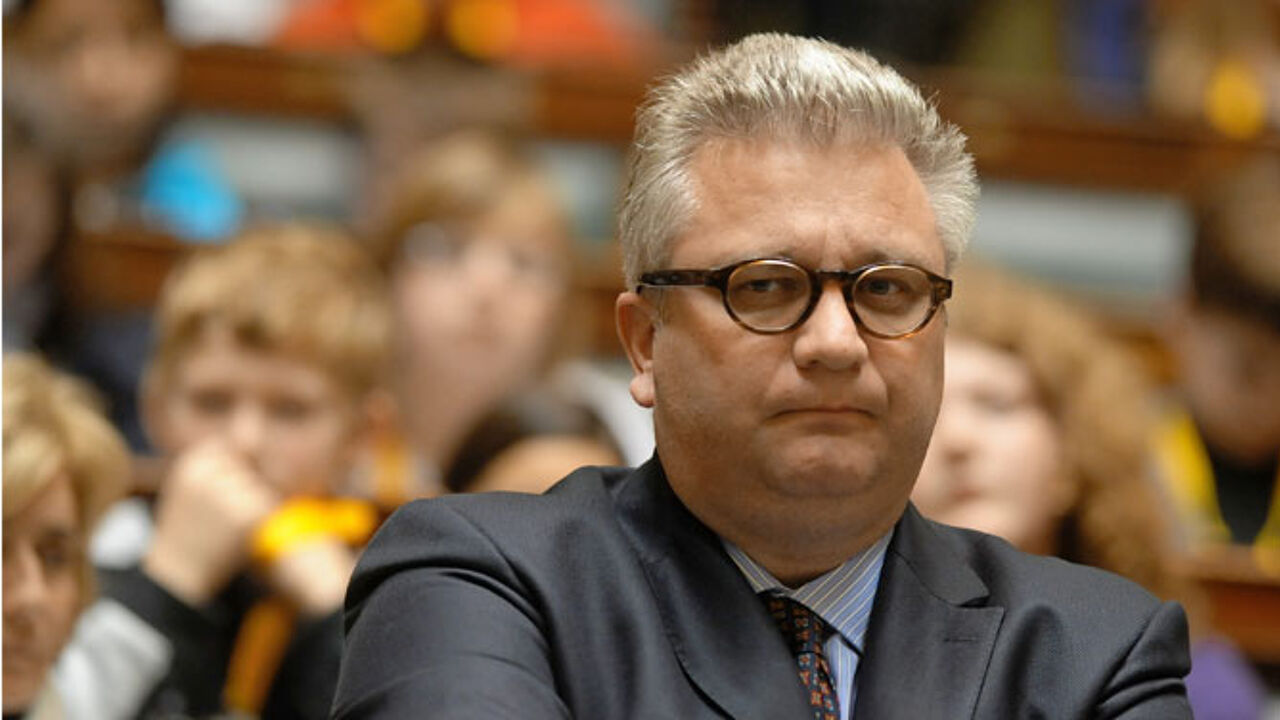 Grandpa Tino and grandma Lita
Albert and Paola have 12 grandchildren for the moment. They call their grandparents grandpa Tino and grandma Lita.
Filip and Mathilde have 4 children: Elisabeth ( born in 2001), Gabriël (2003), Emmanuel (2005), and Eléonore (2008)
Astrid and archduke Lorenz have 5 children: Amedeo (1986), Maria Laura (1988), Joachim (1991), Luisa Maria (2003) and Laetitia Maria (2003)
Laurent and Claire Cooms have 3 children: Louise Mary (2004) and the twins Nicolas and Aymeric (2005)