1 country, 2 kings and 3 queens
Which title will be bestowed upon the present King Albert and Queen Paola after King Albert's "retirement" on 21 July? An answer to this and other questions is provided by Professor Paul Van Orshoven and royalty watcher Jan Van den Berghe.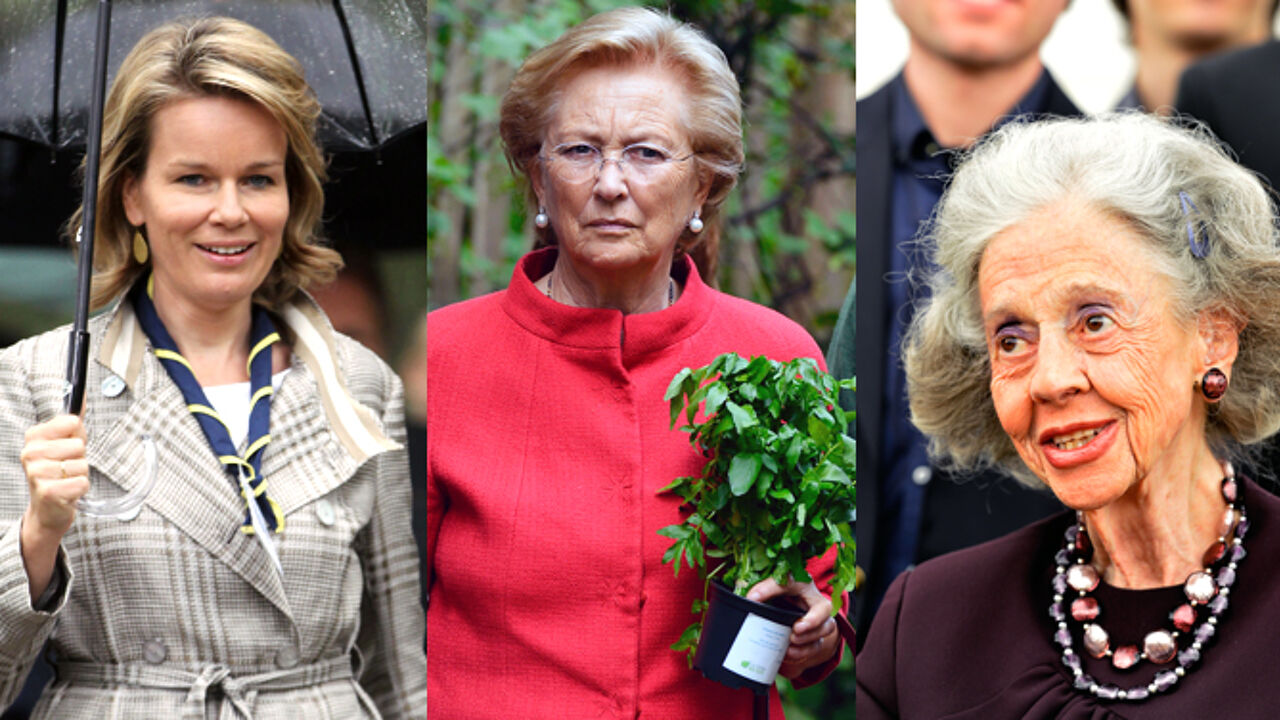 "King Albert will retain the title of king", explains Paul Van Orshoven, a Public Law Professor at Leuven University (K.U.Leuven). "However, he is no longer king from a constitutional point of view, which means he won't exercise the duties."
The conclusion is that Belgium will have two kings as from 21 July. "We will be stuck with more than one king for a while", Paul Van Orshoven. And that's not all: we will have three queens at the same time: Queen Mathilde, Queen Paola and Dowager Queen Fabiola.
"King of the Belgians" versus "king"
Belgium may have two kings from 21 July, they will not have the same title. Filip will be dubbed "King of the Belgians" and Albert "king", says Jan Van den Berghe. This is contrary to the Netherlands, where Queen Beatrix returned to being a princess after her abdication. In Belgium, however, the principle is: "Once king, always king." 
After being sworn in, Filip will be called King Filip, and not Filip I. This extra "number" will only be introduced once there is a second king with the same name as Filip. For the moment, this does not seem very likely. The next in line to the throne will be Elisabeth, the eldest daughter of Filip and Mathilde, who turns 12 on 25 October. This is after legislation has been changed, as in the past only men were eligible to ascend the throne.