Flemish minister lost for words in Texas
West Flemings are the Belgians who speak the best English, but words failed the Flemish Public Works Minister Hilde Crevits (Christian democrat) when she was suddenly given the floor by Flemish Premier Kris Peeters (Christian democrat).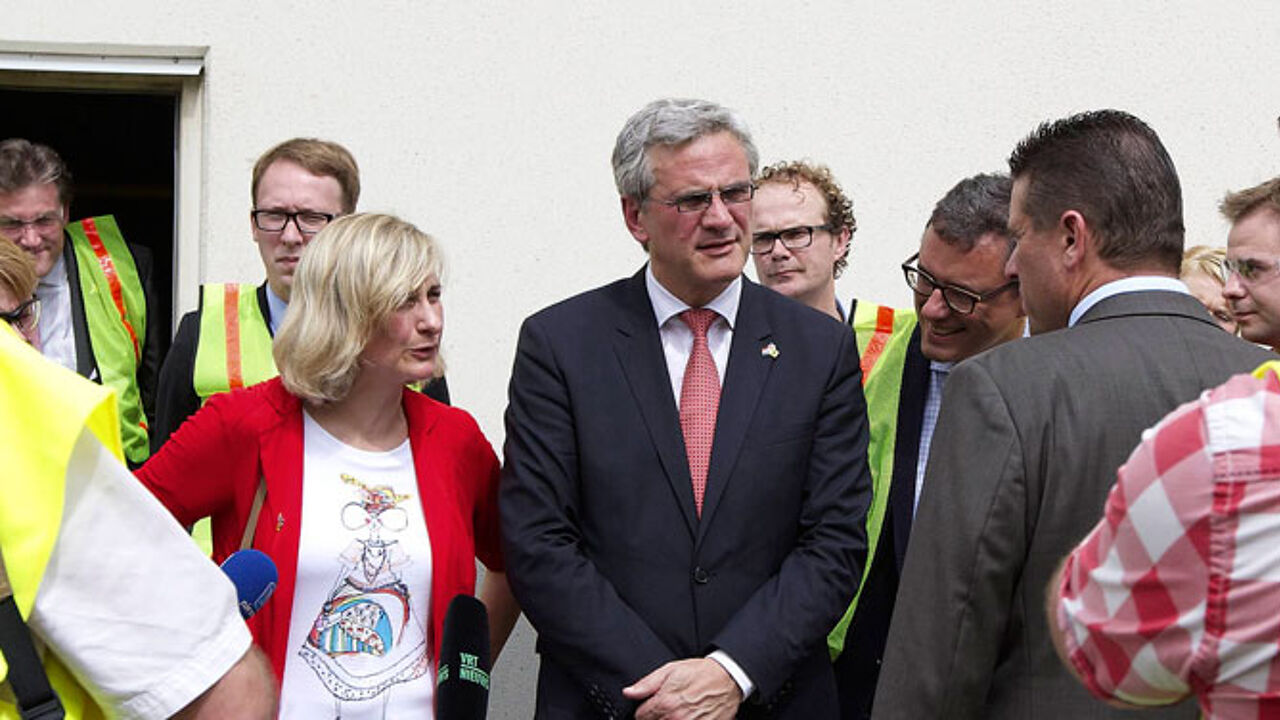 The two Flemish cabinet ministers were in Texas for a trade mission. During a visit to the Flemish logistics giant Katoen Natie native West-Fleming Hilde Crevits was suddenly pushed in at the deep end by Mr Peeters.
Boris Johnson look-alike Ms Crevits told a gathering that included the Dutch Premier Mark Rutte: "So I have my white T-shirt and red jacket and my minister-president has his also his white hemd and red... (short hesitation) tie."
'Hemd' is the Dutch word for 'shirt'.
At least the Dutch Premier will not have had any trouble understanding Ms Crevits's English, though American by-standers may have struggled to comprehend what the public works minister was saying.
Ms Crevits took the mistake in her stride. The atmosphere surrounding the trade mission is reportedly relaxed and everybody is in high spirits. It still remains to be seen whether a new word has now been added to the American English dictionary.