Government agrees King Filip's grant
The Inner Cabinet last night decided that Crown Prince Filip will receive the same grant as his father King Albert, when he becomes King of the Belgians on 21 July, the National Holiday. In contrast with his father King Filip will have to pay the sales tax VAT as well as duty on items like spirits, fuel and cigarettes.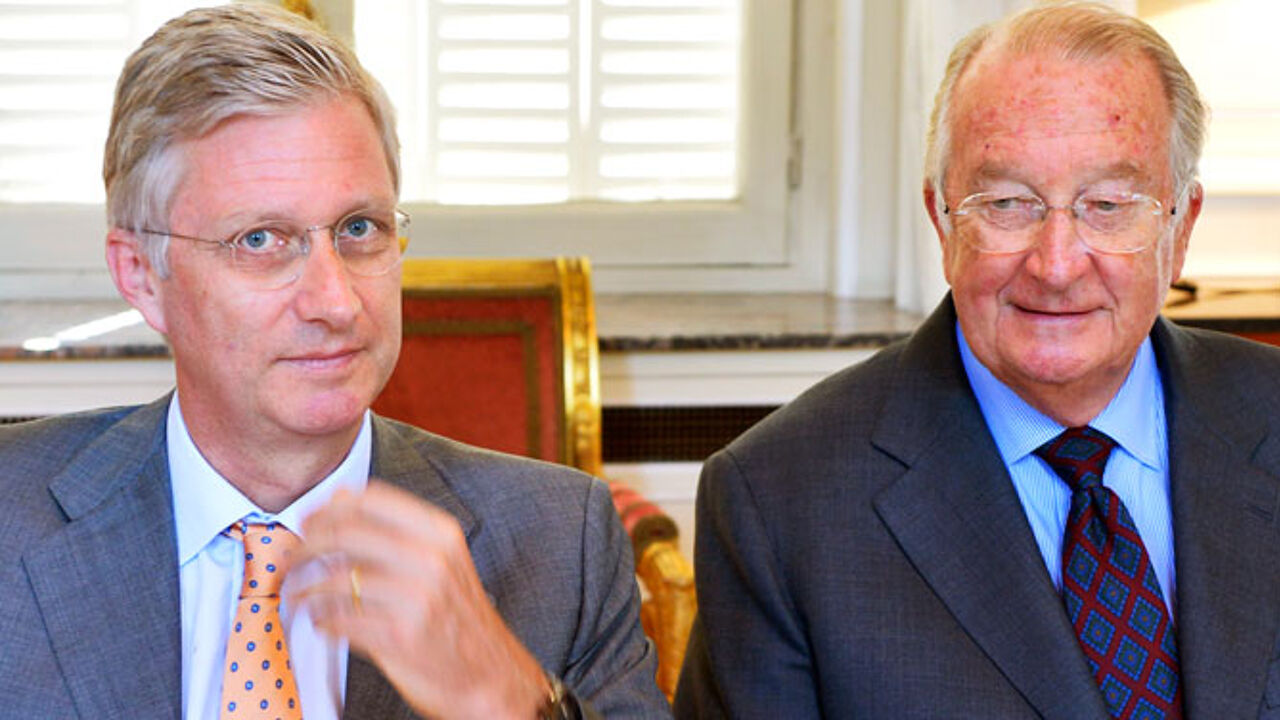 In all King Filip will receive 11.55 million euros a year. Paying VAT should cost him 700,000 euros a year.
King Filip will receive these funds in order to allow him to carry out his public duties. The civil list of payments is decided at the start of a new monarch's reign for the entire duration of his kingship. It cannot be amended in the course of a reign.
In 1993 when King Albert inherited the throne of the Belgians his grant was set at 244 million francs - Belgium's historic currency. The grant is increased in line with wage costs as the lion's share of the grant goes on staff costs.
That King Filip will have to pay VAT does not come as a surprise. In June a special political commission decided to reform the civil list. In future in addition to a reigning monarch only the crown prince or crown princess, a monarch who has abdicated and the widow or widower of a deceased monarch will receive monies from the public purse. Apart from King Filip other royals will in future also have to pay income tax on part of their grant.