Republican MPs to boycott king's swearing-in
On 21 July Crown Prince Filip will take his oath of allegiance to the Belgian Constitution making him the seventh King of the Belgians. The prince will swear the oath in front of a joint meeting of the two houses of the Belgian Parliament, but some Republican lawmakers are boycotting the ceremony.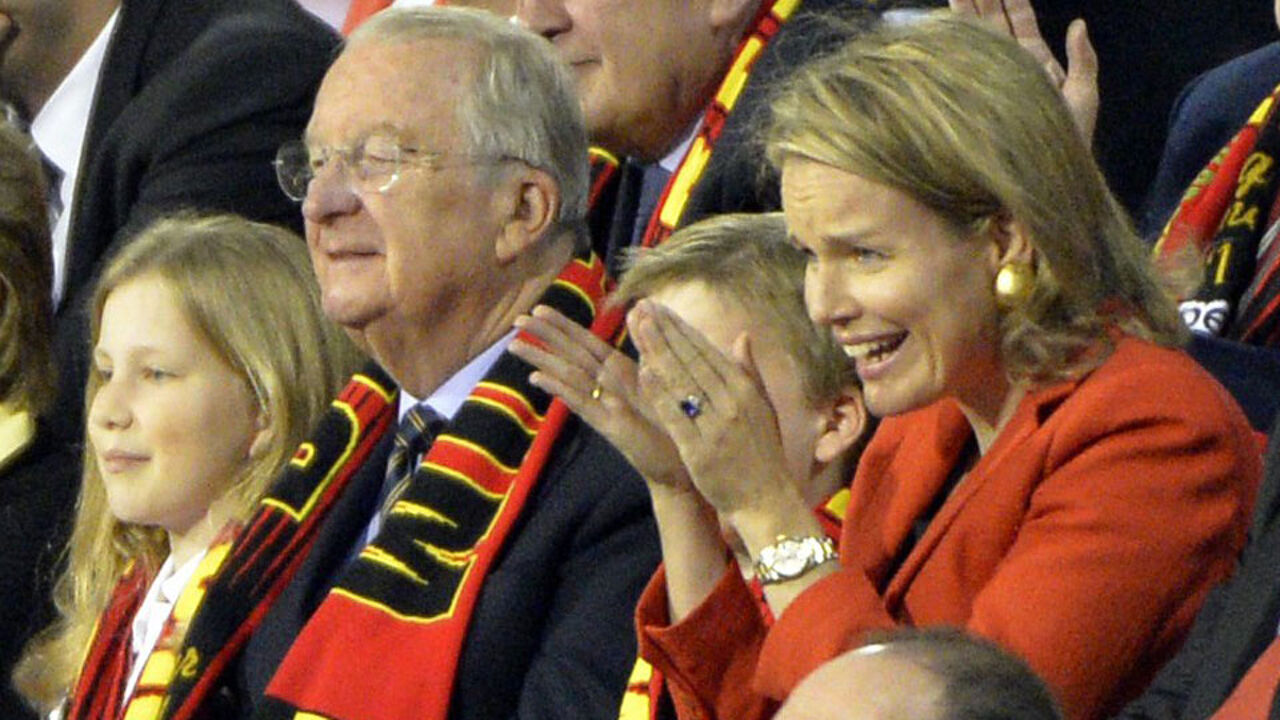 No lawmakers belonging to the far right Vlaams Belang party will be present. Another republican party, the Flemish nationalist N-VA will be sending a delegation.
Parliamentary parties have been given until Wednesday to say how many MPs they are delegating. Vlaams Belang's Gerolf Annemans believes the ceremony is no place for Flemish nationalists: "We won't be participating in this rather undemocratic theatre on 21 July."
Two decades ago the then Vlaams Blok stayed away from the swearing in of King Albert (pictured here with Crown Princess Mathilde at a soccer match).
The more moderate Flemish nationalist party, N-VA, Belgium's strongest parliamentary force, will dispatch a delegation, but a number of N-VA nationalists won't be attending the ceremony.