Sharp rise in domestic burglaries
The number of cases of registered crime fell by 3.5% last year. However, it's not all good news. The rise in the number of domestic burglaries was the biggest since statistics were first compiled in this way in 2000.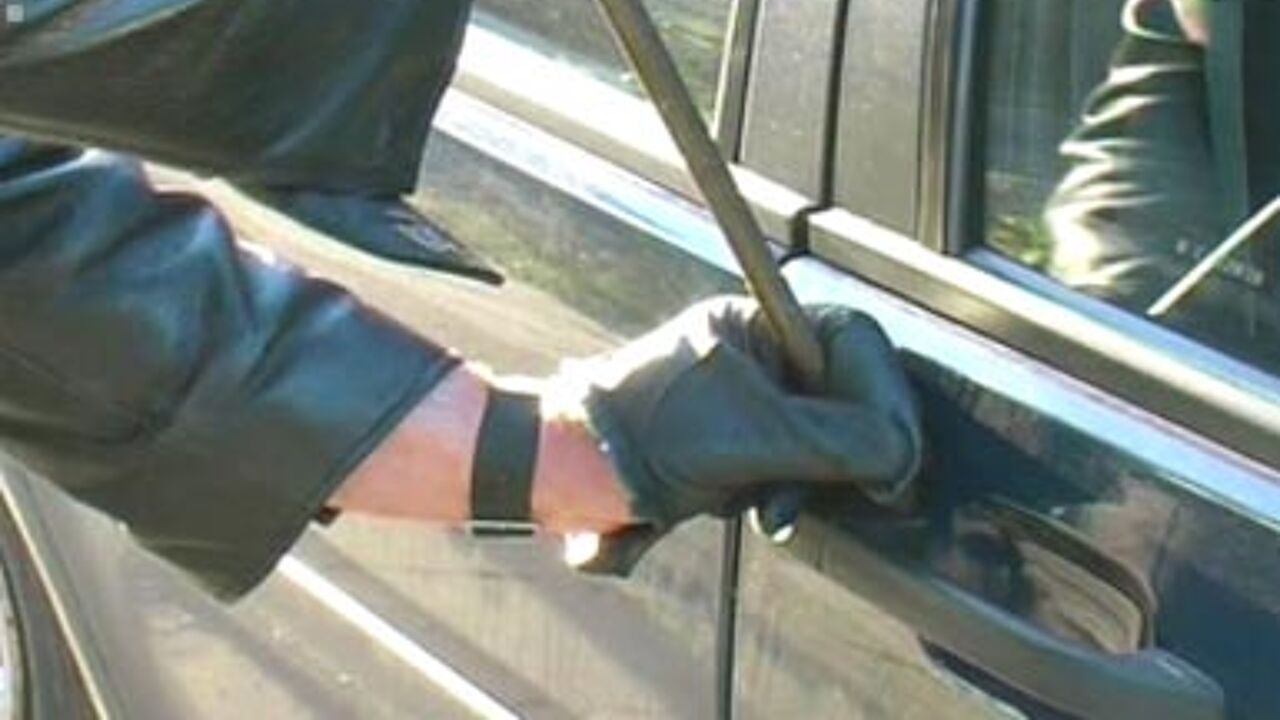 In 2012 1,021,170 criminal acts were reported to or were recorded by Belgian police. There has been a decrease in the number or acts of violence recorded. These include armed burglaries, domestic violence and grievous bodily harm. Car-related crimes including car and home jackings are down too.
The number of domestic burglaries rose by 7.5% last year. The police say that the economic crisis and the increase in gold prices are getting more people to consider break-ins. However, failed break-ins now make up a larger share of the burglary total. In 2012 33.7% of burglaries were aborted. The figure is up from 32% in 2008. Police say more and more householders are taking security measures to prevent break-ins.
Break-ins in other premises including businesses, shops and public buildings have fallen though.