Blind man falls down lift shaft
In Bruges a 58-year-old blind man was badly injured when he fell into a lift shaft. The victim was taken to hospital and is fighting for his life.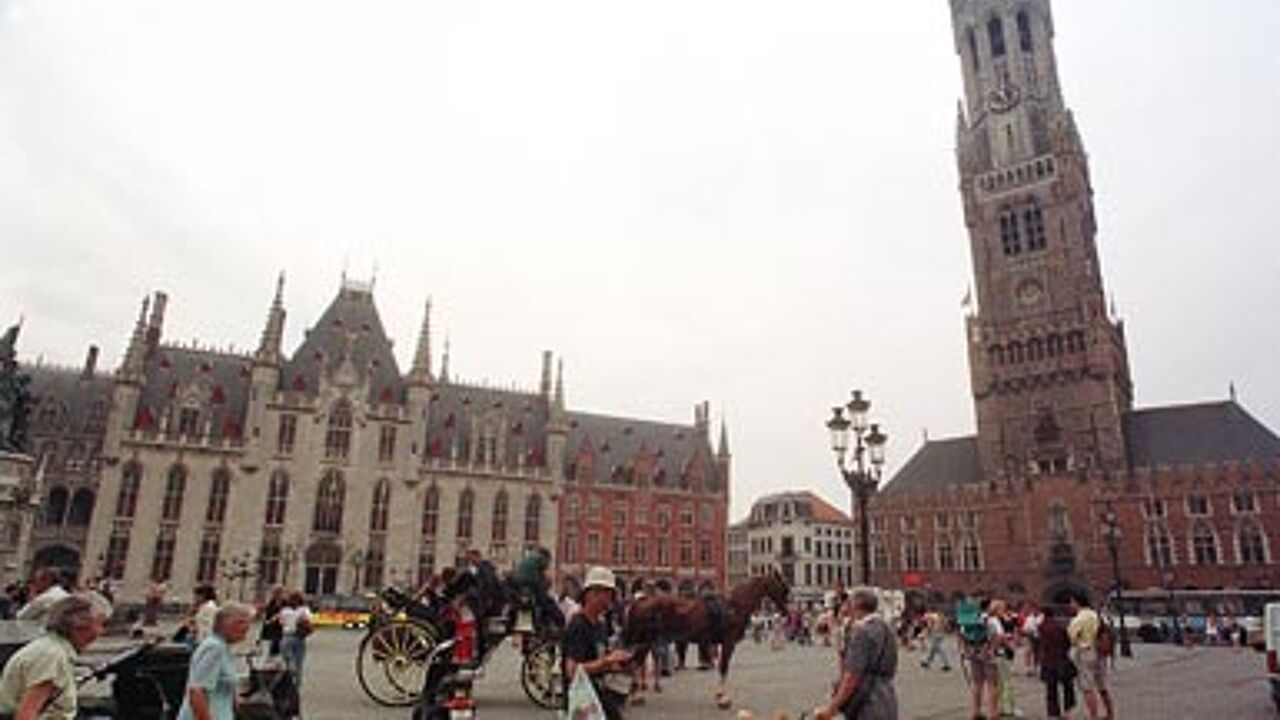 The man lives on the seventh floor of a block of flats in the western city. Maintenance work was underway on the lift when the accident occurred. Normally the lift doors cannot be opened at such times and a notice is posted on each floor, but on this occasion the man succeeded in opening the door and stepped into the open lift shaft.
He was found four floors lower. Even though he was seriously injured he managed to raise the alarm.
Bruges public prosecutors are investigating the matter.