Deadline for online tax returns is 17 July
So far this year 2,285,054 million people have filed their annual tax returns online via the tax-on-web website. The figure is up over 180,000 on the year.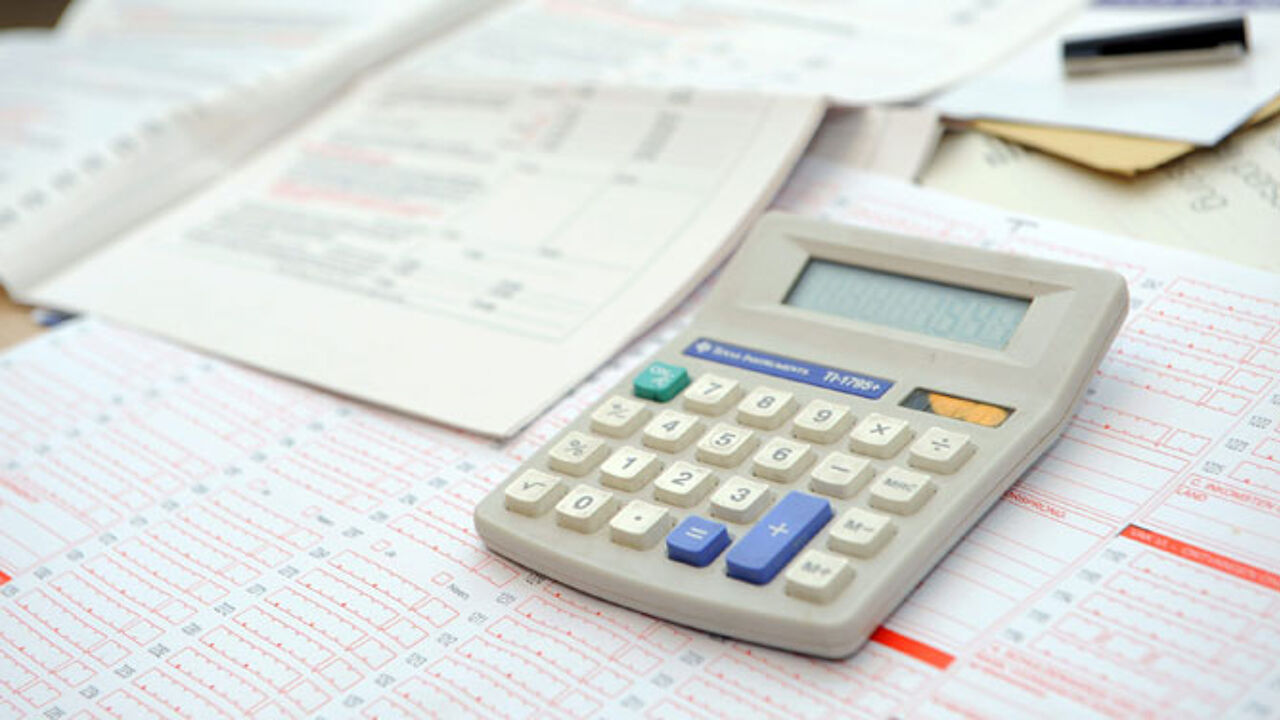 The Finance Ministry is reminding people that 17 July is the very last deadline if you want to file your tax returns via tax-on-web.
Taxpayers making use of the services of an accountant have until 16 October to file their tax returns. For tax returns on paper you are already too late. These should have been in by last 26 June.