New Brussels PM on crutches after nasty fall
Rudi Vervoort, the man who has just taken over as the new Brussels Prime Minister, is already in the wars. Mr Vervoort (Francophone socialist) has broken his fibula, a bone in his leg.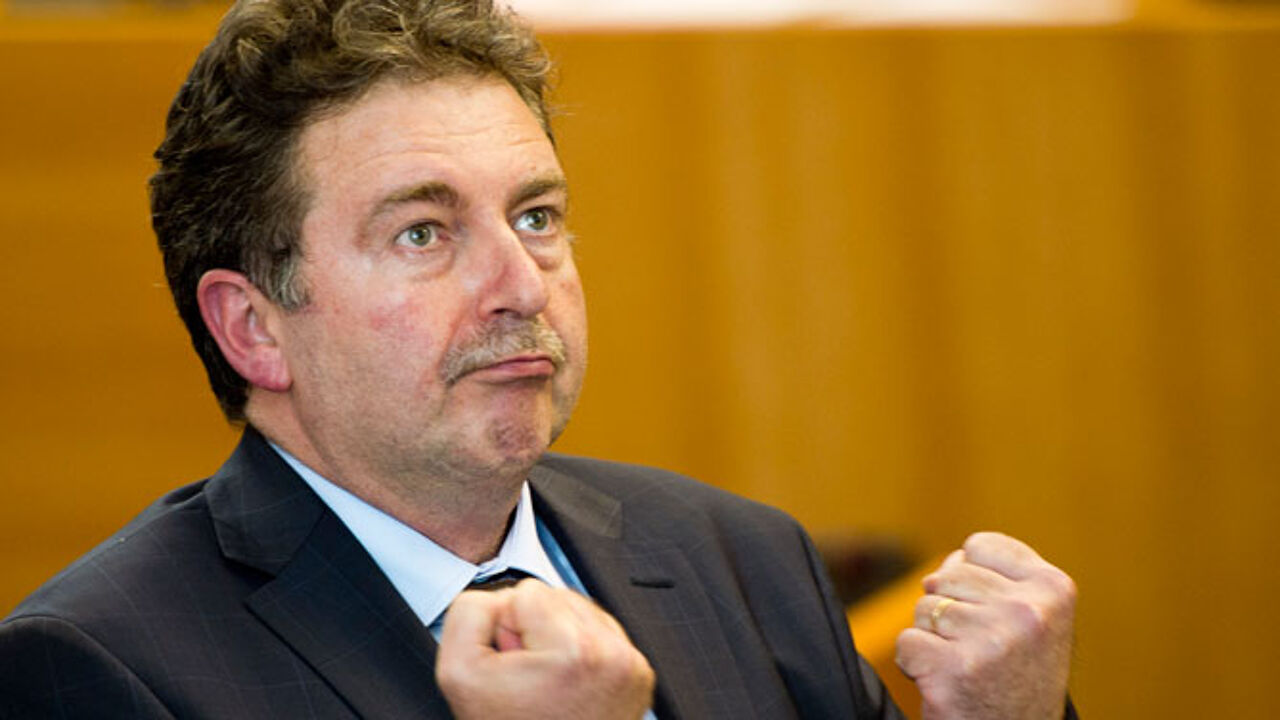 The injury was sustained during a nasty fall. The Brussels' PM's office says that Mr Vervoort was having an evening walk when he fell.
The injury means that the new Brussels PM will have to manage on crutches for the time being.
The fibula runs from the knee to the ankle alongside the shinbone. It is the smaller of the two bones.
Mr Vervoort is only 54 years of age.
All parliamentary questions he was supposed to answer on Wednesday have been delayed. A crucial meeting about changes to the budget of the Brussels Region planned for Wednesday evening will go ahead.