"Memorial Museum Passchendaele 1917" reopens
In Zonnebeke (West Flanders), the Memorial Museum Passchendaele reopens its doors. The war museum was refurbished and is now open to the public again. The museum takes its name from the place where one of the bloodiest battles of all times took place, with half a million casualties.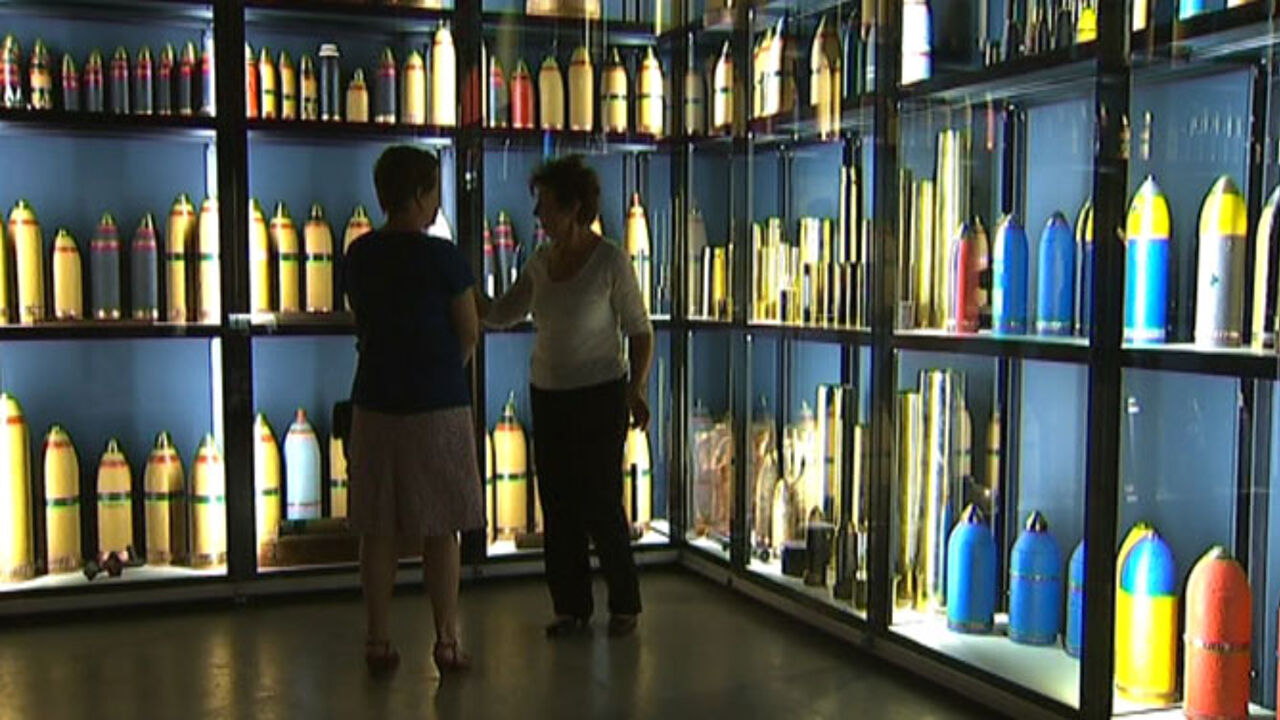 The Battle of Passchendaele took place between June and November 1917 and opposed German troops to soldiers from a number of countries, including France, Belgium, the United Kingdom, Australia, Canada, India, New Zealand and South Africa. The number of casualties has been the subject of discussion, but is estimated at half a million deaths.
The museum wants to make visitors feel how life was in the trenches and has a collection of weapons and other war relics on display. Most of these were collected on the site. Together with Diksmuide, Ieper, Nieuwpoort and Poperinge, Zonnebeke will occupy a central position during the 100th anniversary of the Great War next year.