Brussels to have 4G network next year
The Brussels government has reached a political accord on adaptations to the present stringent mast emission restrictions, which should make it possible to have a fast mobile internet network in the Brussels Region as from January next year. Internet provider Belgacom is happy with this "first step", but misses a long-term solution.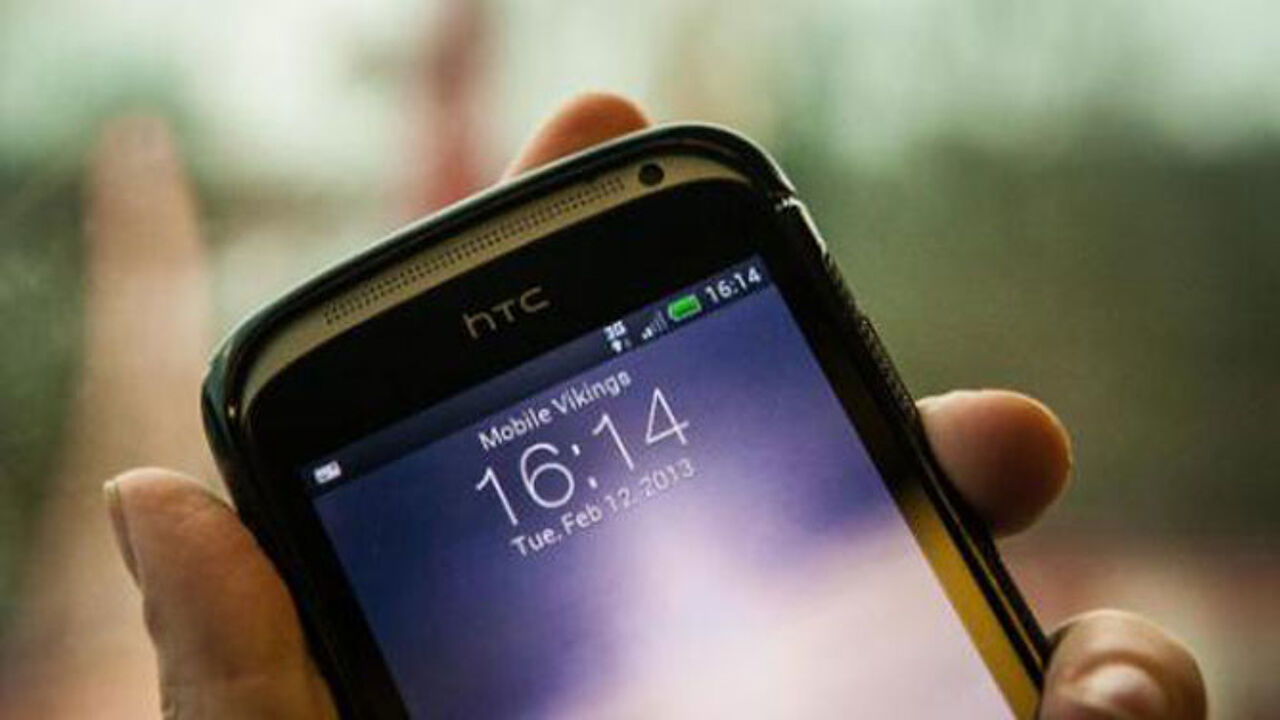 4G is the fast internet service of the "4th generation". While it is already available in different areas, Brussels stayed behind due to the stringent regulations concerning mast emissions levels. This led to frustration among internet users, with Belgacom chairman Didier Bellens saying that "the capital of Europe could become the only place in Europe without a 4G network. (...) People need 4G. And what does Brussels say... fuck you". His comments made the headlines, but many had to admit there was some kind of truth in what he said.
The maximum mast emission level in Brussels was set at 3 volt per metre. This will be maintained, but instead of applying this to all networks together (2G and 3G included), it will now apply to each one of these separately. This opens the way for 4G to be installed.
"This solution takes into account the economic developments of the region, and guarantees the people's health at the same time", the Brussels PM Rudi Vervoort (photo) explained.
Mobile internet provider Belgacom is happy that the stalemate was broken, but puts things into perspective. "We can start installing 4G masts. This is a first step, but the problems will return once we will have to increase capacity." Belgacom says it misses a long-term solution.
Belgacom is the only operator with a 4G network at present. Other providers like Mobistar and Base can't offer the service yet. Experts think it will take a year before a 4G network in Brussels is really up-and-running.