Nationwide flu vaccination for children?
Belgium's Influenza Commissioner Mark Van Ranst says that the idea of vaccinating all children against the flu is not realistic in the short term. The virologist is behind the idea, but argues that a number of conditions will have to be met.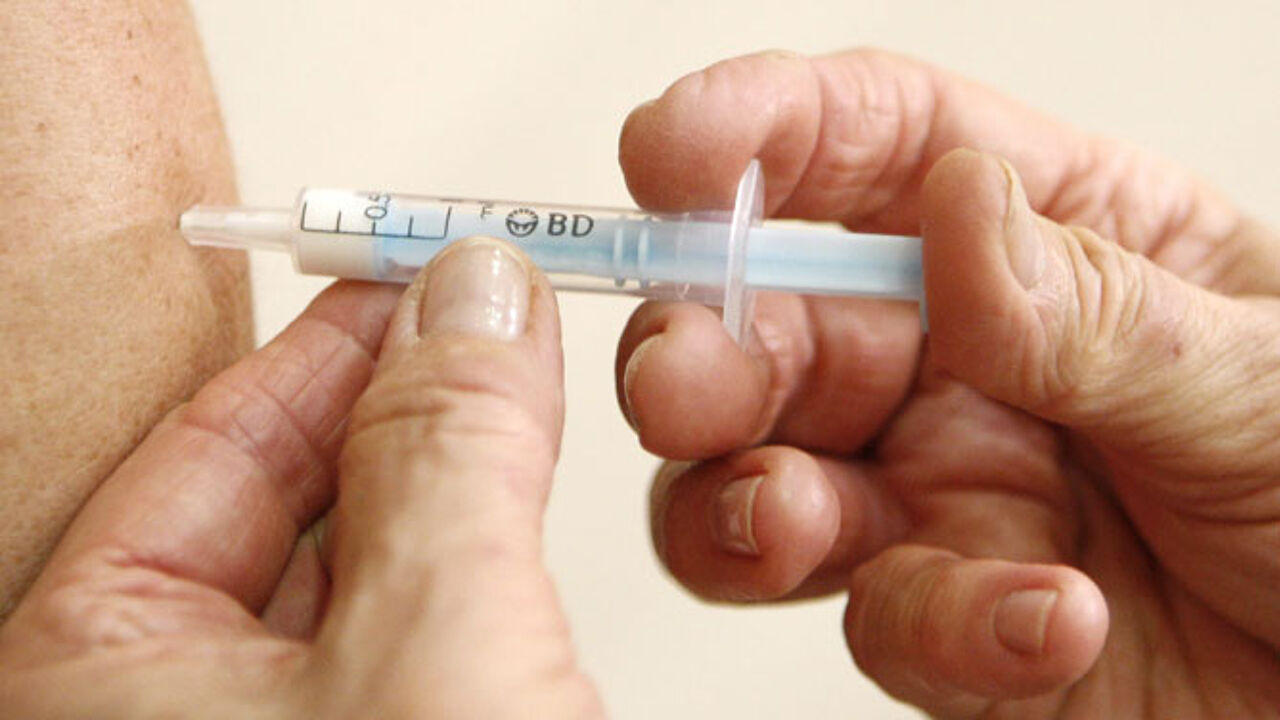 A federal research centre concerned with public health launched the idea of a national flu immunisation programme for children, arguing that it's mostly children that spread the virus during winter. Vaccinating all children, could reduce the number of flu patients significantly and even prevent a possible pandemic.
Mark Van Ranst says the idea certainly makes sense, but adds that in order to meet the challenge, the cost should be reduced by at least 25 percent. He also doubts whether all parents will support the idea and have their children vaccinated. "There are scientific arguments to go ahead with it. But there has to be a broad basis among the population."
Mr Van Ranst points to the fact that next winter, the U.K. will carry out a national immunisation programme. He is anxious to see the effect. "I think it will allow us to draw conclusions."