140 special flights to Tomorrowland
The Tomorrowland dance music festival is being staged on 26, 27 and 28 July. To help get music fans to the venue the Brussels Airlines is running 140 special flights from 70 different destinations across the globe.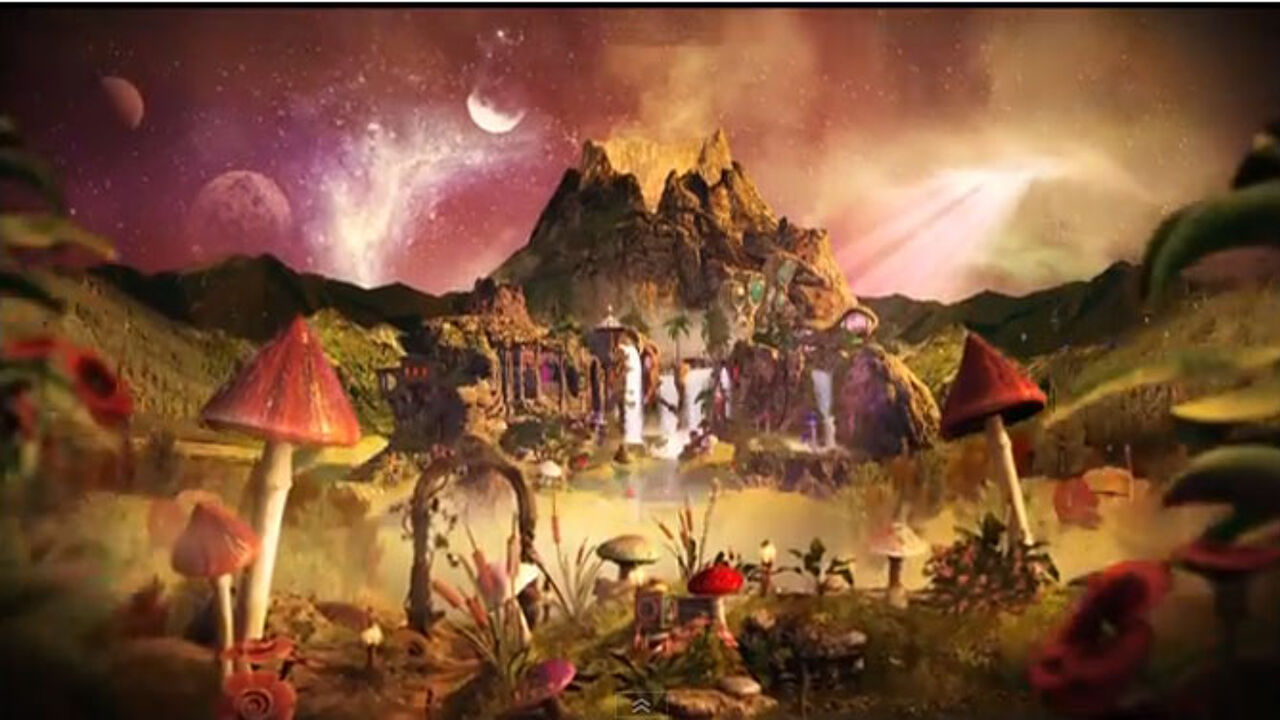 The number of flights is a big increase in comparison with last year when only 25 flights operated from 17 European cities.
Tomorrowland and Brussels Airlines joined forces to offer fans a joint package including an entry ticket and an airline ticket. 13,000 packages have been sold.
As there is great interest in the festival abroad, the organisers decided to sell half of all festival tickets outside Belgium. The 180,000 tickets were sold out in no time.
Passengers on the flights will get a preview of the festival. DJs are on board flights from Basel, while Brussels Airlines promises a special atmosphere will be created on all other flights.