King Albert creates his last new barons and baronesses
For a last time King Albert on Friday made use of his prerogatives and ennobled a raft of deserving Belgians. New aristocrats include wheelchair athlete Marieke Vervoort, entrepreneur Rudi Thomaes and magistrate Chris Van den Wyngaert.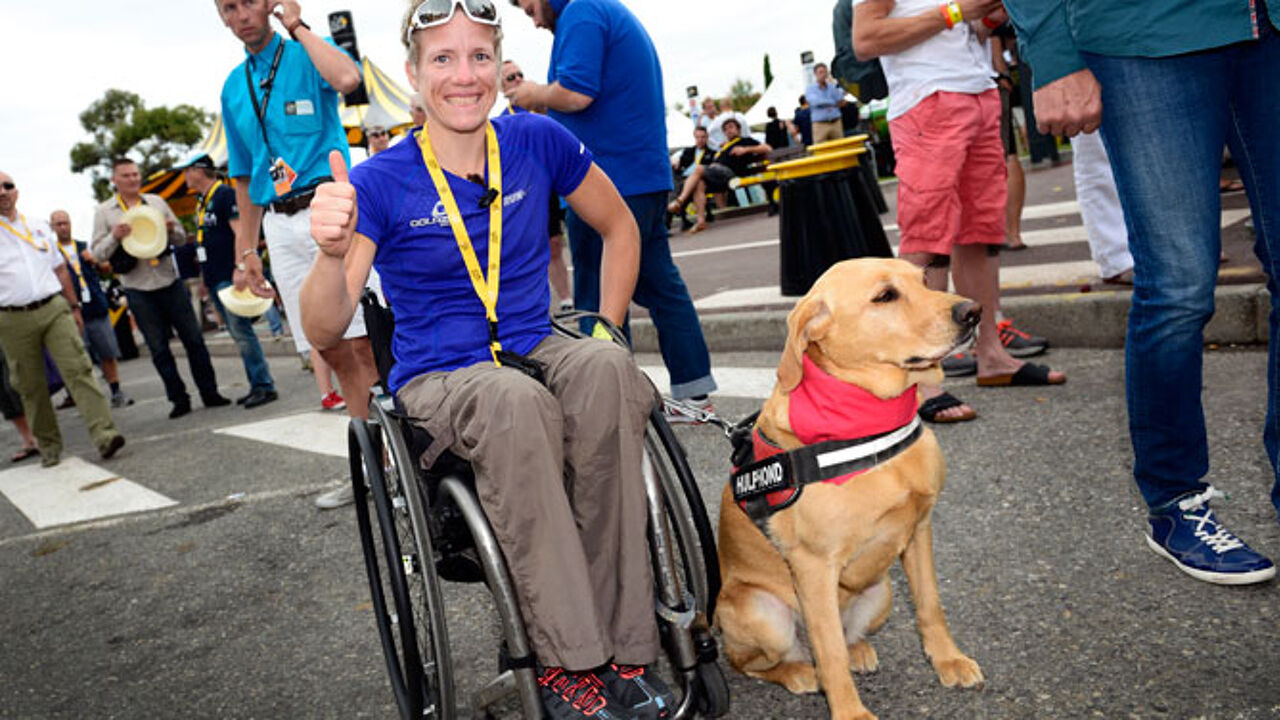 Marieke Vervoort and Michèle George, who both won medals at the London Olympics, become grand officers in the Order of the Crown.
Magistrate Chris Van den Wyngaert, who serves on the International Criminal Court in The Hague and also worked on the Yugoslavia Tribunal, becomes a baroness.
Nuclear physicist François Englert, who together with Robert Brout en Peter Higgs discovered the Higgs-Boson particle, becomes a baron as does the former head of the Belgian employers, Rudi Thomaes.
The decision to ennoble comes at the initiative of the Belgian Foreign Ministry. A whole raft of diplomats, lecturers, businesspeople and other deserving sould is being ennobled or is receiving an honour.