Straightforward, semi-lion heralded as new Flemish logo
The Flemish Government is introducing a new logo. Out goes the lion clawing only to be replaced by a semi-lion.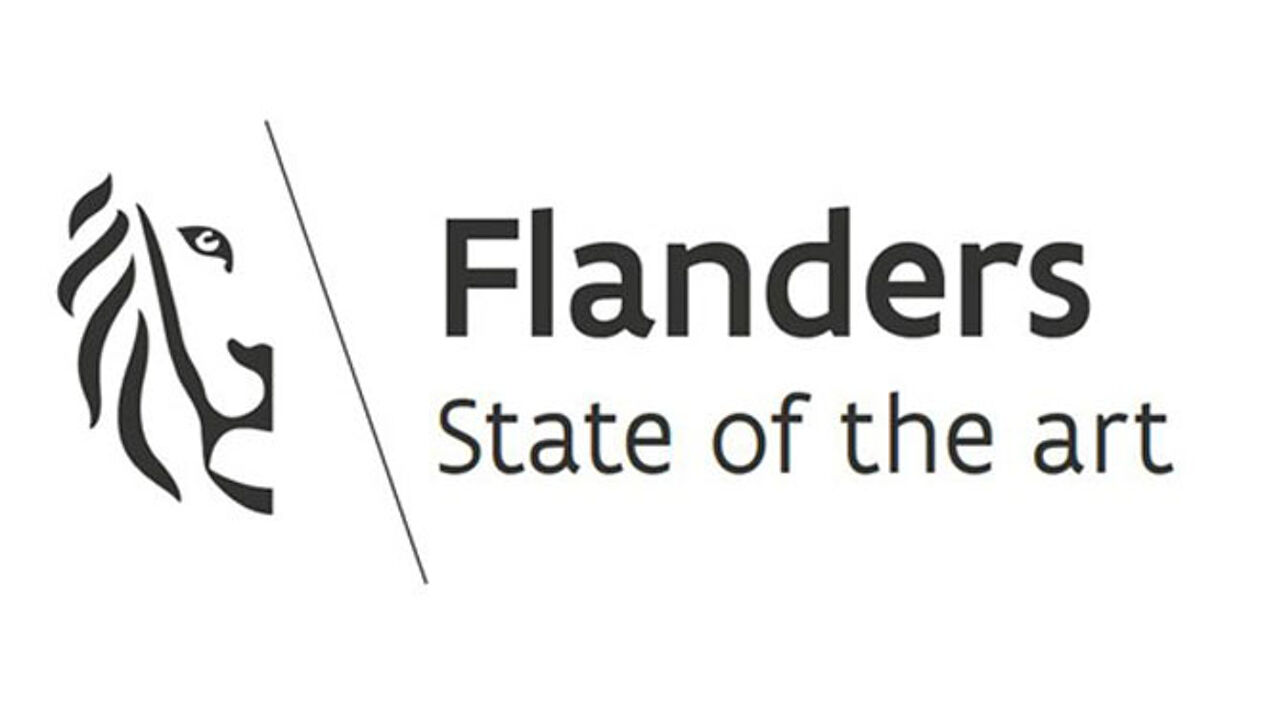 The Flemish authorities have been considering replacing the existing logo for some time. The old logo was clearly steeped in medieval heraldic tradition. For some it had become outdated. Others thought it looked too aggressive, while others still considered it ugly.
The daily De Standard on Saturday published the new logo of the Flemish administration. There are two versions: one in Dutch and a second in English.
Flemish Prime Minister Kris Peeters told De Standaard that it was still very much a lion and was also 'contemporary'.
"It is a contemporary lion. The aggressive element detected by some in the previous logo has disappeared. The lion looks very straightforward, is open and self-assured. It looks you straight in the eyes.
The new logo will be employed by departments with an international bearing. The English version includes the baseline 'State of the Art'. The Flemish Government believes that this baseline stresses the craftsmanship of the Flemish. In Dutch there is no baseline.