Ambassador's son suspected of laptop theft
The daily Het Laatste Nieuws reports that police in the Belgian capital were forced to release a suspected thief accused of stealing a laptop because he was an ambassador's son and as such enjoys diplomatic immunity.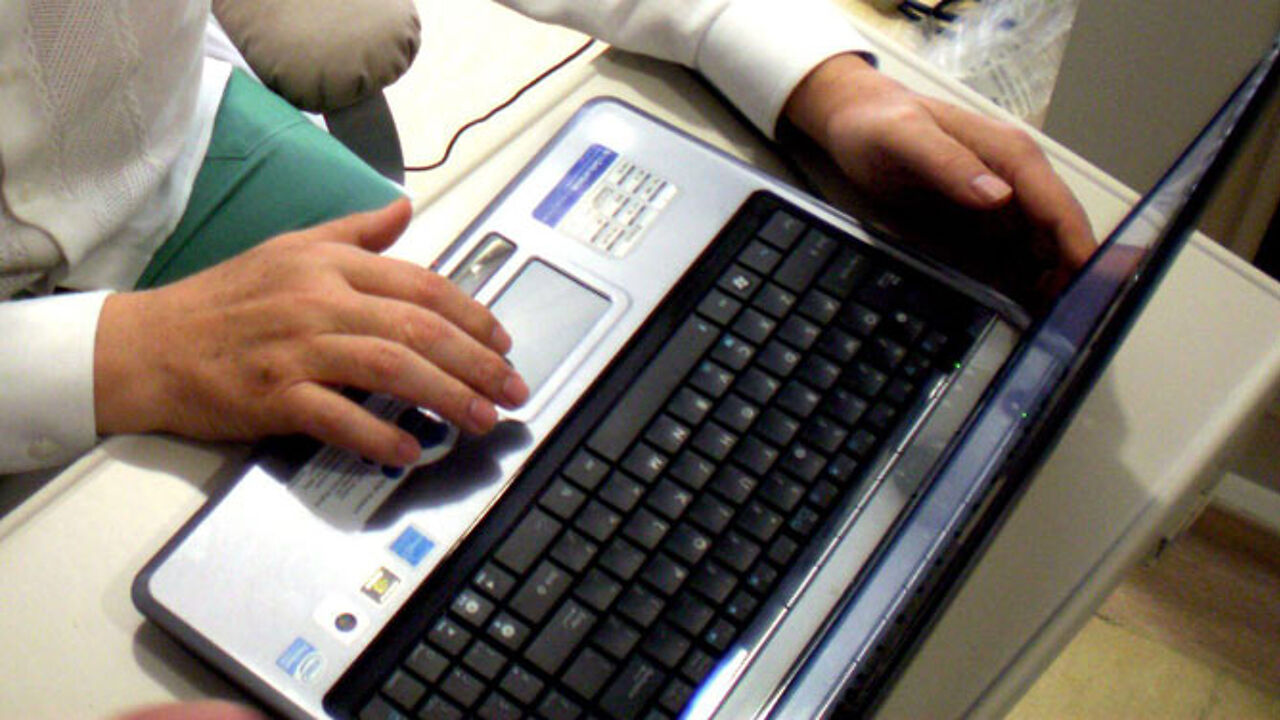 The Brussels news website brusselnieuws.be established that the incident occurred on the Kastelijnplein last Thursday. The victim was a 22-year-old woman. The suspect could be identified because an eyewitness followed him on his bike and then alerted the police. The suspected thief turned out to be the son of an African ambassador stationed in Brussels.
The young victim is disappointed her assailant cannot be charged. She informed Het Laatste Nieuws: "The police told me straight out: 'We had to let him go but you are getting back your laptop'. There was I, a crime victim, but the perpetrator was out of the police station faster than me."
A police spokesman told the paper: "As soon as somebody invokes their diplomatic immunity, all we can do is inform the public prosecutor. The Protocol Department of the Foreign Ministry then examines what action can be taken. If the suspect is freed, then that is a decision of the public prosecutor. We understand that this can come as a nasty surprise for the victim, but it's the law."