Did cannabis plantation cause house fire?
Fire-fighters were called to the scene of a house fire in the eastern city of Beringen on Saturday only to discover that a cannabis plantation was probably the cause of the blaze.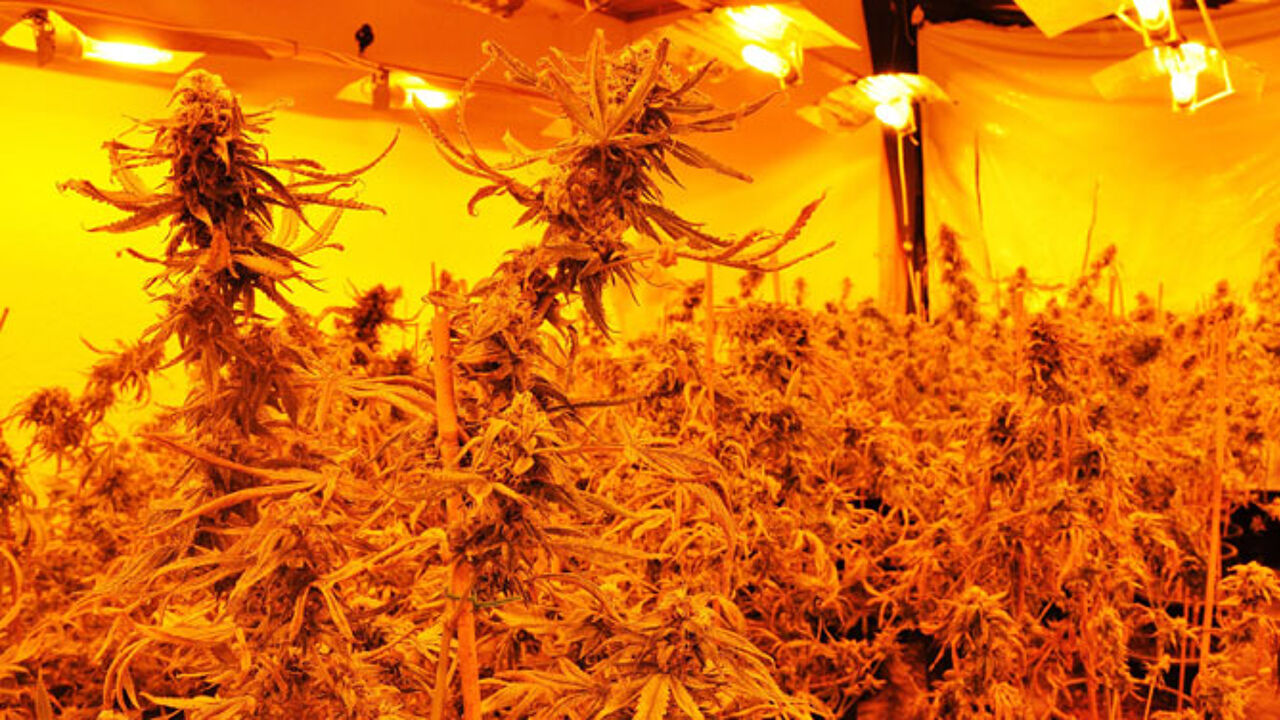 The house that was located on the Mijnschoolstraat was entirely gutted by fire. The blaze started under the roof. The top floor was completely ravaged by fire.
Downstairs smoke and water used to extinguish the blaze caused a lot of damage too.
On the top floor police officers encountered the remains of a cannabis plantation. They are now trying to find the tenant.
It is not known whether the fire had any impact on the sensory perception of the neighbours.