Federal Government paying 630,000 in slum tax
It has emerged that the Belgian Government last year paid 630,000 euros in taxes on slums. The tax is due on all properties that are left empty and are allowed to fall into disrepair.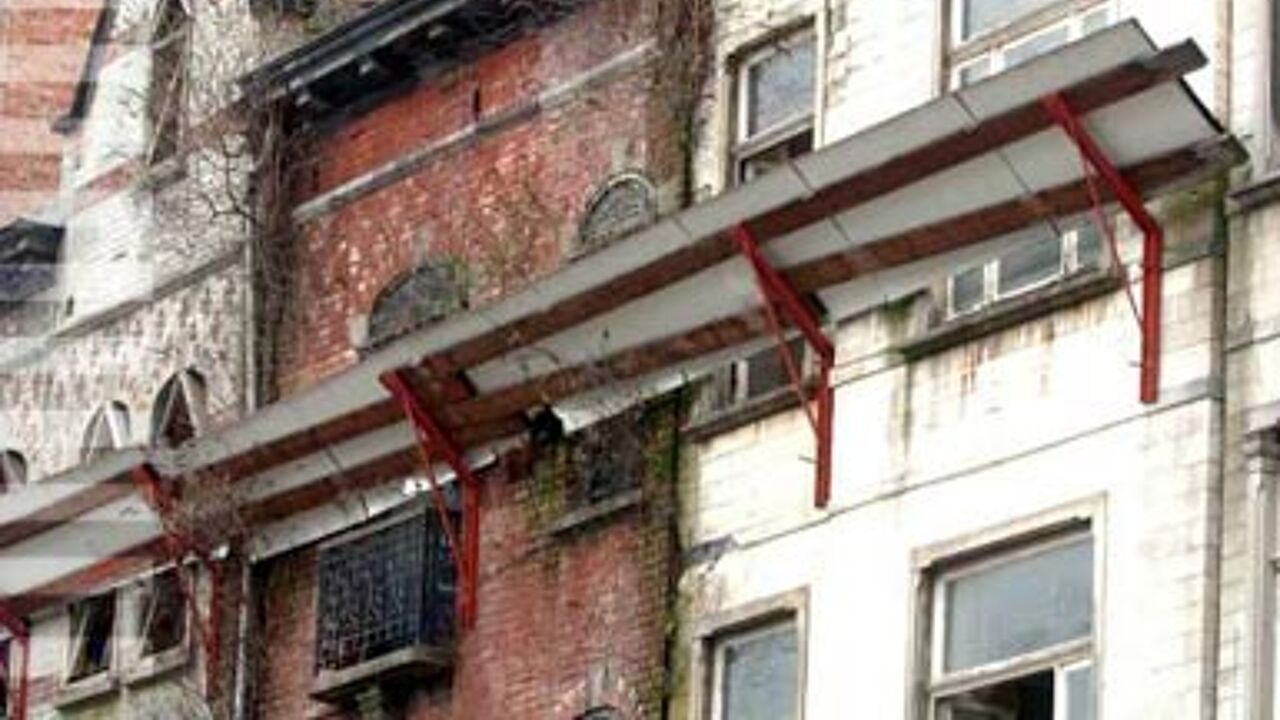 It was Flemish nationalist lawmaker Ben Weyts who got his hands on the figures from the Public Buildings Secretary Servais Verherstraeten. Mr Weyts believes that the payments are a clear waste of public money.
The lawmaker, who is often cited as a potential successor to Flemish nationalist leader Bart De Wever, cited the example of the Louis Pasteur Public Health Institute in Ukkel, the verdant suburb of the Belgian capital, to the Belgian press agency Belga:
"It's an enormous and beautiful building. It stands eight storeys high in a magnificent domain in the most expensive municipality in the country. It's been standing empty for seven years. The slum tax has been due since 2012 and already totals 108,240 euros."
Mr Weyts also discovered 300 houses formerly used by the gendarmerie or state police are standing empty: "It appears the federal authorities have money to spare. On the one hand the government is losing out because the properties are not being used, on the other because they are not getting sold. In addition the slum tax has to be paid to."