"Raise the lowest pensions by 2 percent"
Some 100,000 Belgian citizens over 65 years of age are receiving an income that puts them below the European poverty line. Pensions Minister Alexander De Croo (Flemish liberal) has proposed concrete measures to solve the problem, announcing that he will raise the lowest pensions by 2 percent.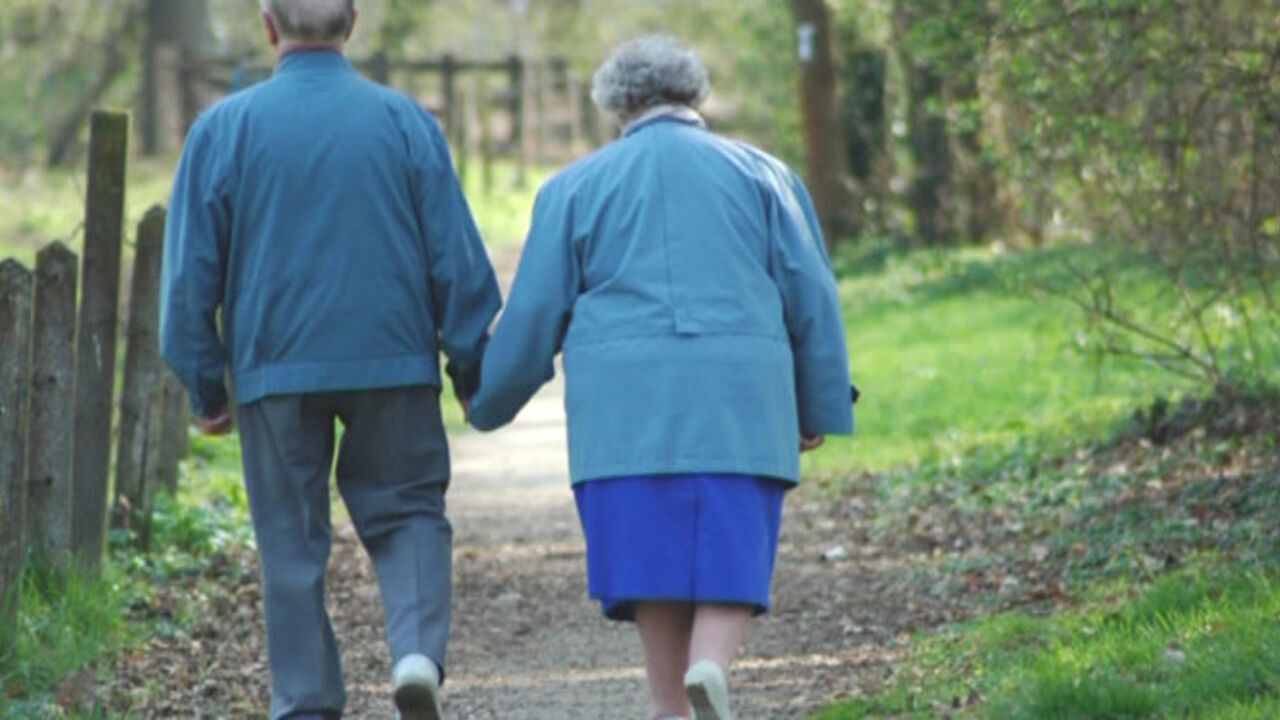 When people only have a low (or no) pension, they can count on a so-called "income guarantee", which replaces the pension or which is an extra to the low pension they are receiving. 
Single people over 65 can look forward to almost 1,000 euros per month, couples have around 1,200 euros. However, these amounts are below the poverty line set out by the European Union.
Alexander De Croo is taking immediate action: "Over the past years, we already made efforts to raise minimum levels for pensions and income guarantees. At the council of ministers this Friday, we will raise income guarantee levels by 2 percent. This will lift single people above the poverty line, but there is still room for improvement."