"School targeted by Islamist hate campaign"
The city primary school De Blokkendoos in the Kiel area of Antwerp had to break up early at the end of June amidst allegations of sexual abuse of the children by one of the school teachers. An investigation was started, but so far nothing has been found that confirms the allegations. Today, it is reported that the school was targeted by an Islamist hate campaign.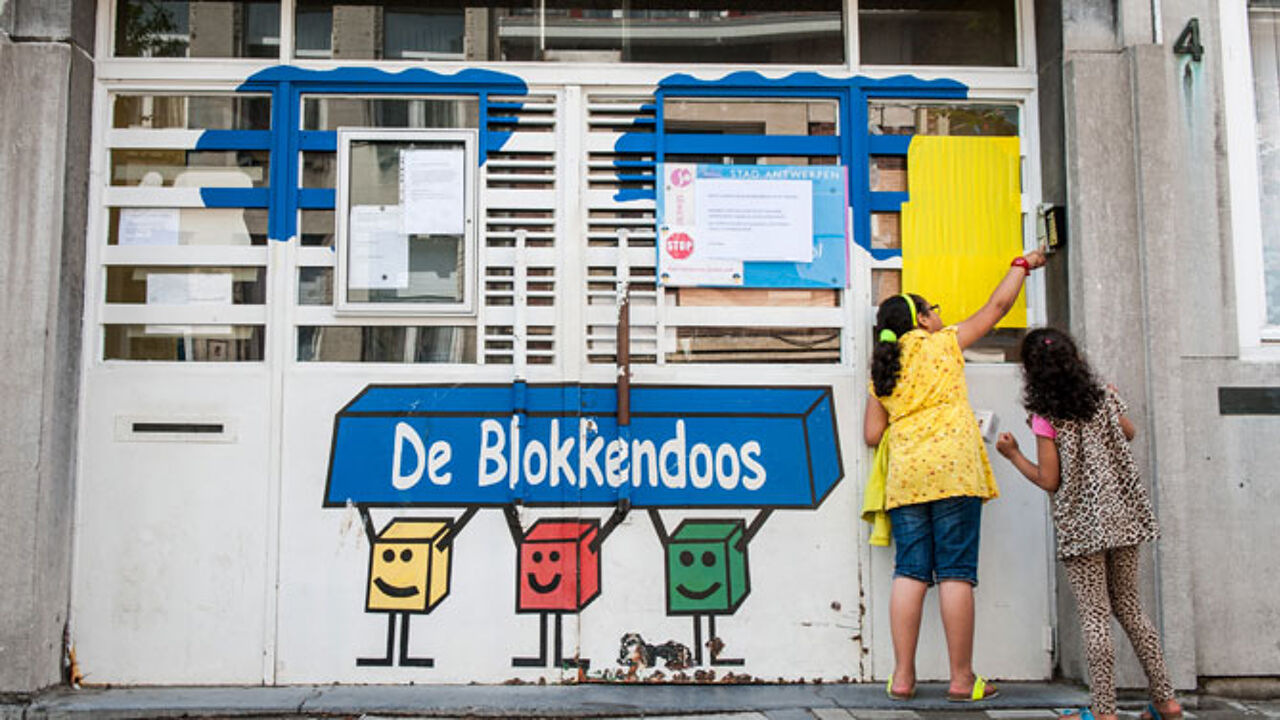 At the end of June, angry parents staged a protest action outside the school amid claims that the children were being sexually abused in the school by one of the female teachers. Several parents, most of them of foreign descent, said their children were displaying strange sexual behaviour.
The school had to break up one week early as the situation became untenable. The judicial authorities started an investigation. However, investigators couldn't find any proof that could confirm the allegations.
On Saturday, Antwerp Burgomaster Bart De Wever (Flemish nationalist) said that "nothing suggests that criminal offences took place" in the school. The judicial authorities didn't want to make an official declaration because the investigation is still going on, but unofficial sources confirmed that until now, nothing has been found that can be held against the school teacher.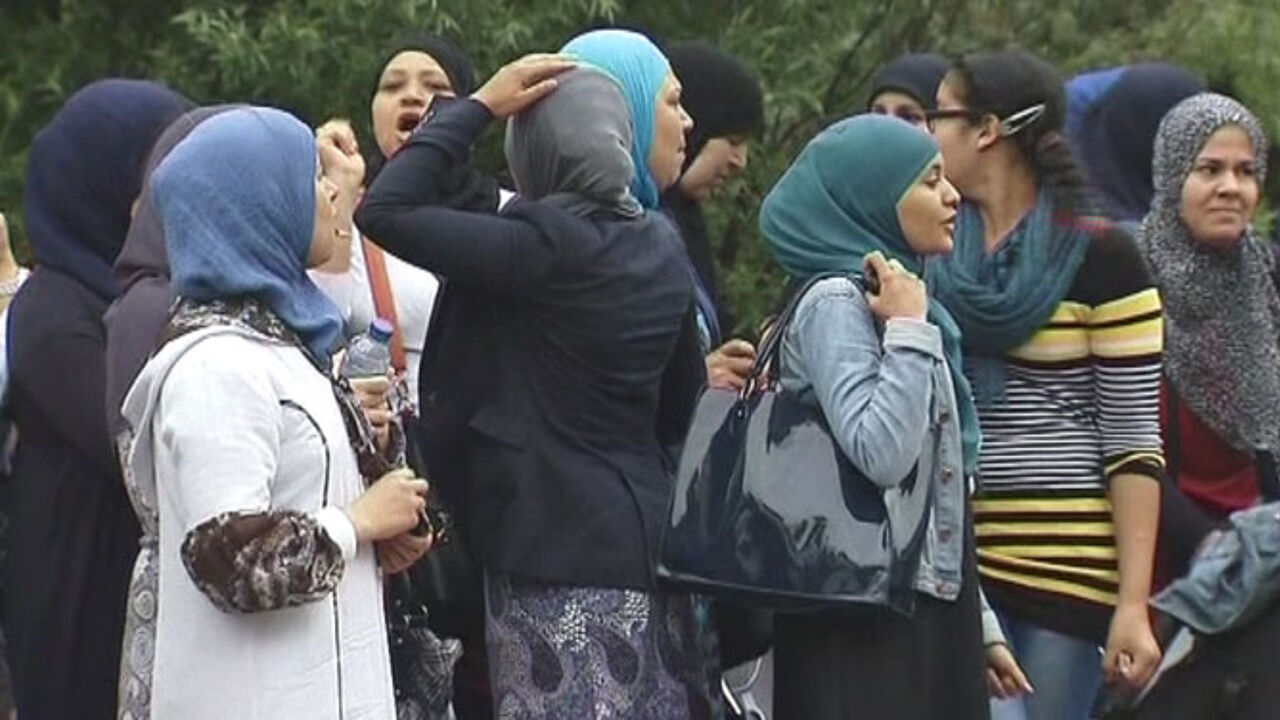 Sudden protests fuelled by hate campaign
Today, De Standaard and Het Nieuwsblad come up with news that could explain what happened. Apparently, the protests at the end of June were fuelled by a hate campaign that was conducted by Kamal A., a former member of Sharia4Belgium, a fundamentalist organisation that was officially dismantled last year. He used the name "censored 31" on the internet to post the hate messages against what he calls "the paedophile teachers of the Blokkendoos."
Kamal A. is believed to have been active on the internet for years. His websites were taken offline a number of times already, but he started again under a new name, De Standaard writes.
At present, the (female) teachers at the primary school are still being accused of heavy crimes and are still receiving threats.