Former PM makes the news by wearing short pants
Jean-Luc Dehaene, a former Belgian PM, had forgotten all about an appointment with the Flemish commercial TV station VTM. He made it to the studio in time, but didn't have the time to change. The result was that he was live in the TV news wearing short pants and sandals.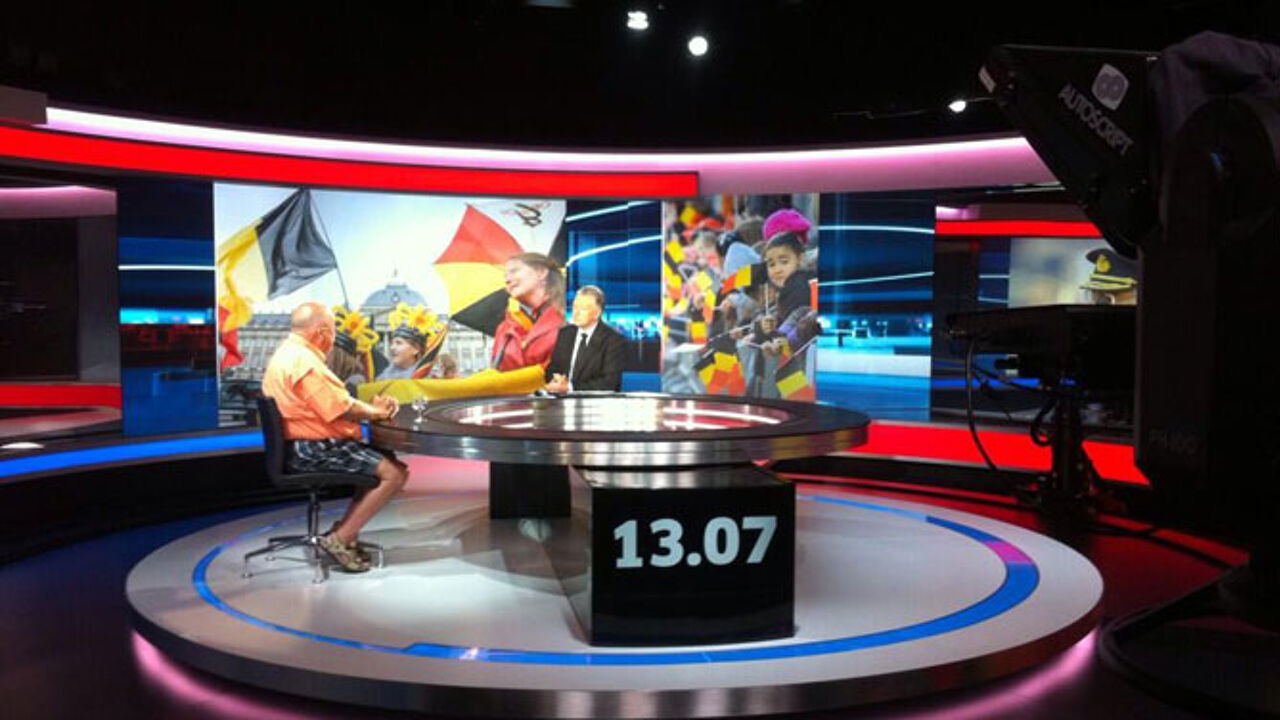 Jean-Luc Dehaene (Flemish Christian democrat) was the Belgian PM between 1992 and 1997. VTM had invited him for an interview concerning a new documentary about King Albert.
Mr Dehaene had been asked for the 1 o'clock news, but had forgotten all about the appointment and was having a BBQ with his family when he received a text message from VTM, only half an hour before the news would go live. Luckily, the former PM is from the Vilvoorde area, very close to the VTM studios. He got the VTM studios in time, but didn't have time to change clothes. Which meant that after the programme, he was again "in the news"...