Abducted Dutch journalist appeals for action
Judith Spiegel, the kidnapped Dutch journalist, who occasionally worked for the VRT, and her husband Boudewijn Berendsen have launched an emotional appeal on the video sharing website YouTube. In their message to the Dutch Government they ask for swift action. The couple was abducted in Yemen in June and say they will be shot dead if no settlement can be reached.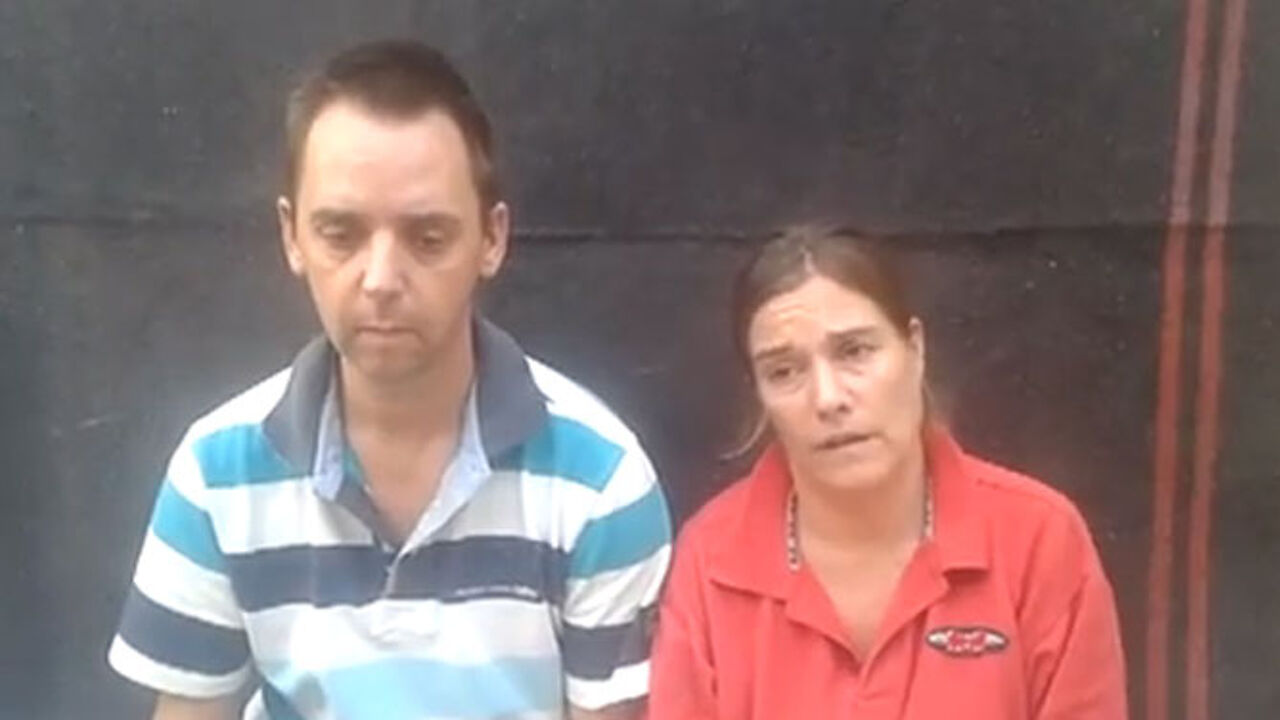 The couple was abducted from their flat in the Yemeni capital Sanaa last month. It soon became clear that they had been taken hostage. A video message from the couple has now appeared on YouTube.
In the message Judith Spiegel says that she and her husband will be shot dead if no accommodation can be reached with the kidnappers within ten days. The couple contacted the Dutch ambassador in Yemen shortly after their abduction, but nothing has happened since then.
In a passionate appeal the couple asks everybody in the Netherlands, the government, the embassy and the media to take action: "Agree to their demands. All together do something."
It is unclear when the video was posted.
Posting on facebook the Dutch Foreign Minister said that the abductions had his full attention.