King Albert gives his bust pat on the back
New busts of King Albert and Queen Paola were unveiled in the Senate today. The ceremony had been planned for a while, but has been given added urgency given the king's abdication on Sunday.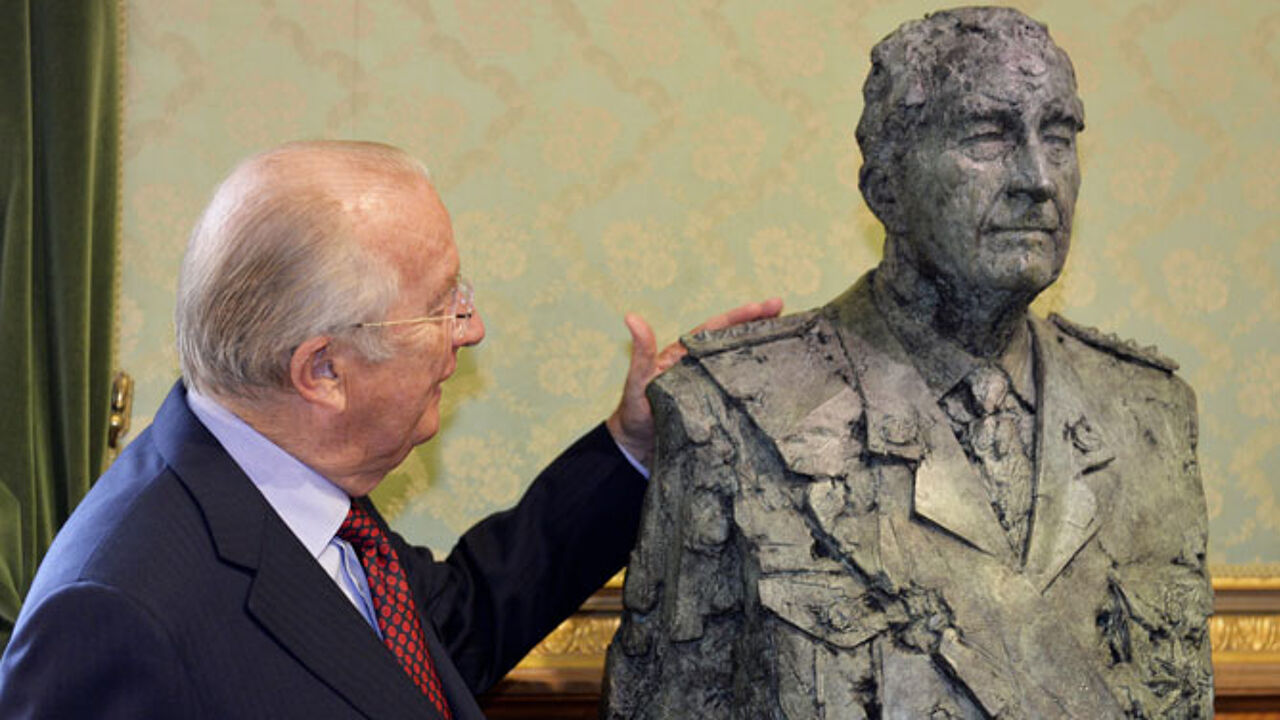 The new busts will join existing effigies of all Belgian kings and queens.
The busts were made by Wilfried Pas, who is famous for his life sizes sculptures. Earlier he produced busts of King Boudewijn and he is now working on a bust of European Council President Herman Van Rompuy for the series on Belgian premiers.
The royals were clearly overjoyed with the new busts and King Albert gave his a pat on the back.