King Filip to make do without e-signature
Parliament has had to fast-track legislation to allow Crown Prince Filip to sign all new legislation with two versions of his name when he becomes king on Sunday. The crown prince's name is written 'Filip' in Dutch, but 'Philippe' in French.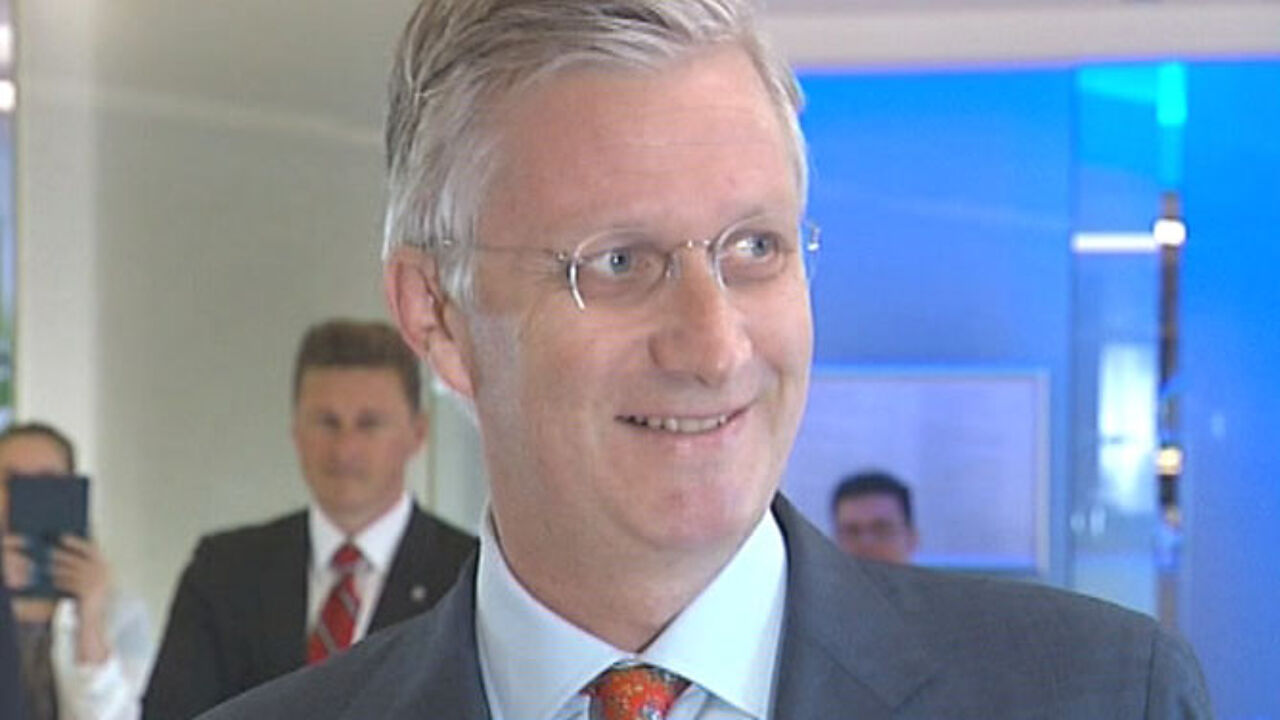 All draft legislation in Belgium has to be signed by the monarch for it to be able to pass into law.
The problem of the two signatures did not exist during King Albert's reign as his name is written in the same way in both languages.
King Filip will be able to sign the Dutch version of legislation by 'Filip' and the French texts by 'Philippe' once the legislation has completed its road through parliament, despite the fact that the crown prince is only called Philippe on his birth certificate.
The far right Vlaams Belang party was the only group to oppose the legislation. Gerolf Annemans told lawmakers that this was the first of a series of performances of amateur theatre that would be performed in coming days.
The Flemish nationalist N-VA tabled an amendment that if adopted would have allowed the new monarch to put an electronic signature under Belgian legislation. N-VA's Kristien Van Vaerenbergh: "Last year it cost 60,000 euros to allow documents to travel after King Albert to countries including France, Italy and Croatia."
Justice Minister Turtelboom said that the matter would be examined, but she objected to the fast-track procedure being used in this instance. The amendement was thrown out.