Uniform charges for parking cards in Brussels
The Brussels Regional Parliament has approved a new regional parking plan. Starting next year households in the Belgian and Flemish capital will have to pay 5 euros for their first parking card.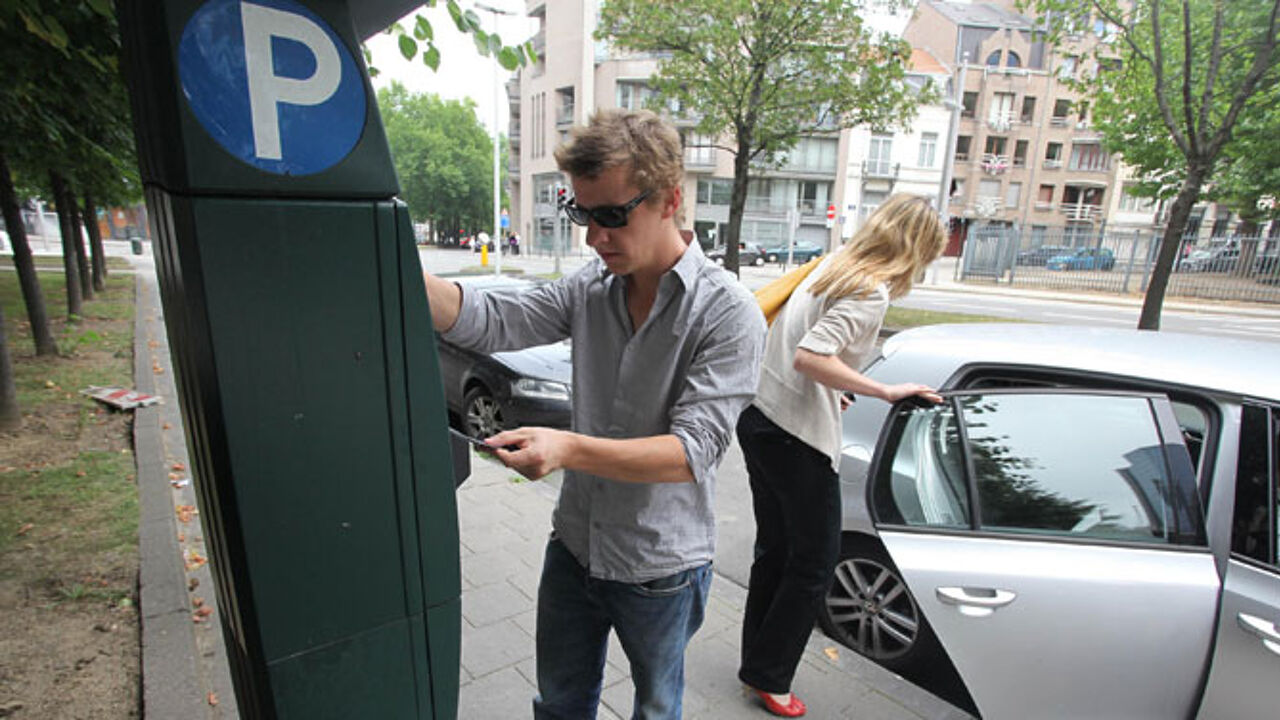 The card allows motorists to park their vehicles in the streets within a 1.5 km radius of their home. Households with a second car can purchase a second card costing 50 euros. Additional cards for other vehicles are available and will cost 200 euros each.
Motorists who use their vehicles for professional purposes, e.g. doctors, can purchase a card that is valid across the Brussels Region costing 75 euros. Teachers and day care centre staff too will be able to buy a card that allows them to park near their place of work.
Several professions including electricians and plumbers will be able to park for longer while they do a job.
The Brussels Government hopes to increase the number of parking places across the region by 16% by 2018.
Research carried out in 2005 showed that the region boasted 293,000 parking places. Street parking spaces that disappear will be replaced by new spaces elsewhere or in multi-storeys.
The new regional parking plan is supposed to make Brussels more attractive and increase mobility. It is a framework. Municipalities have the job of filling in the details and are supposed to draw up municipal parking action plans.
Until now each municipality could decide for itself the modalities of parking on its territory including fees that vary from place to place. This should now change.