Art heist at Ukkel's Van Buuren Museum
Dozens of valuable works of art have been stolen from the Van Buuren Museum in the Brussels borough of Ukkel. The works include a masterpiece by James Ensor.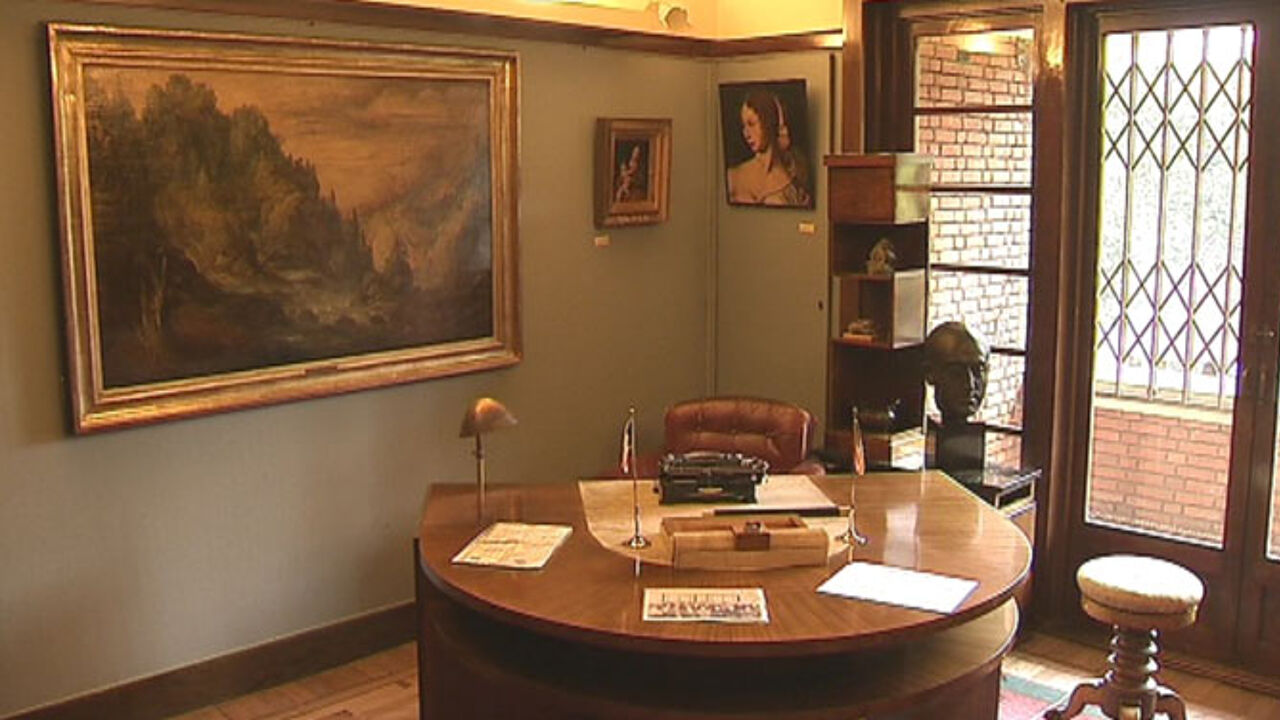 Thieves forced a door to gain entrance into the museum. Museum curator Isabelle Anspach:"All the alarms went off, but the thieves were pretty fast. Everything was over in two minutes".
The Ensor is valued at 200,000 euros. A valuable work by the Dutch master Kees van Dongen is also gone. Other stolen works include a Brueghel the Younger and an Adriaan Brouwer. In all the thieves got away with 1.2 million euros' worth of art.
The thieves left the most famous works in the museum. Art connoisseurs say that the thieves clearly knew what they were after and must have reconnoitered the building beforehand. Janpiet Callens says that the stolen works can hardly be traded on the open market: "Maybe the thieves were commissioned to steal particular works or they could be after a ransom."