Ghent student falls to death through cupola
A student last night fell to his death through a cupola in one of the buildings at Ghent University. It's unclear what the student was doing on the cupola. Public prosecutors are expected to provide more information in the course of the day.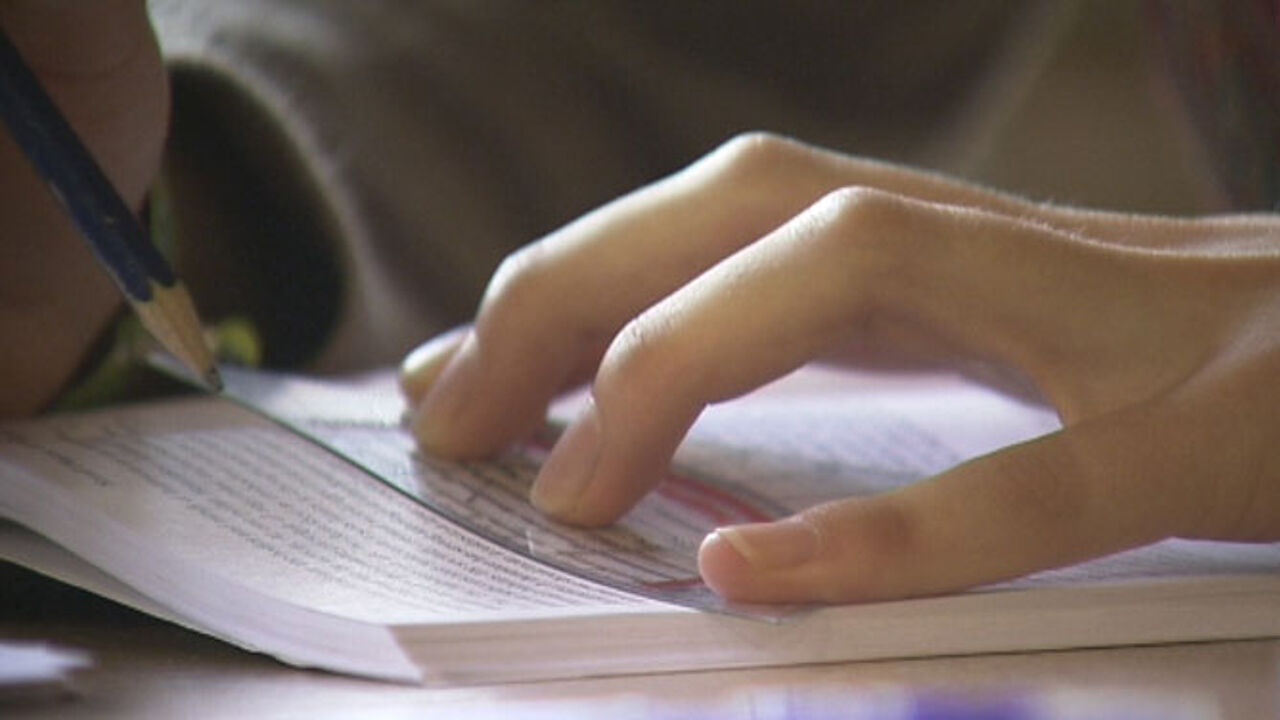 The incident happened on university premises on the Jozef Plateaustraat that is located near one of the busiest student night spots in the East Flemish capital. The university authorities claim that two students forced their way into the engineers' faculty building during the night. They made their way onto the roof and one then fell to his death when a glass ceiling of one of the cupolas collapsed. The youngster was dead at the scene. The second student was uninjured but had to be taken to hospital in a state of shock.
It's unclear what the students were doing on the roof. The university is investigating how the two got into the building that is closed and guarded at night.