Three Lithuanians wrongly put in gaol
Three young Lithuanians have been freed after they were held in a Belgian prison for two months wrongly accused of burglary. A judge in Antwerp decided to order the release of the youngsters on Tuesday.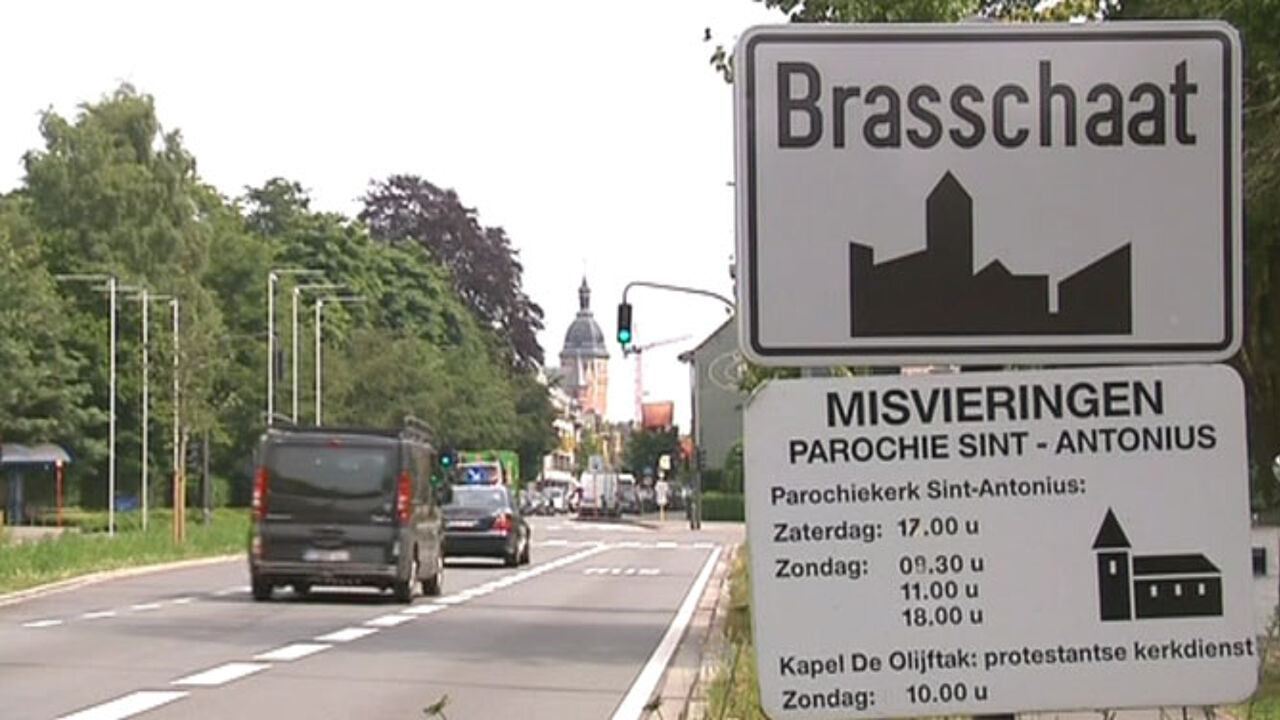 The youngsters were stopped after local residents alerted the police when they saw a car with foreign number plates in their street. The police found a pair of wire-cutters and a thermos bag arousing their suspicions.
The youngsters had ended up in the welcoming Antwerp municipality of Brasschaat when they took a girl home that they had just met while celebrating the end of their exams. The Lithuanians were put in prison awaiting trial. The Belgian judicial authorities offered to free them on bail, but the youngsters, who maintained their innocence and thought they had better things to do with their money, refused to pay preferring to languish at King Albert's pleasure.
On Tuesday a Belgian judge finally saw the error of the ways of Belgian justice and acquitted the threesome.