West Flemish diners injured by burst of flame
Diners at a restaurant in the West Flemish town of Waregem got the surprise of their life last weekend when a burst of flame escaped from a decorative light. Six people suffered burns.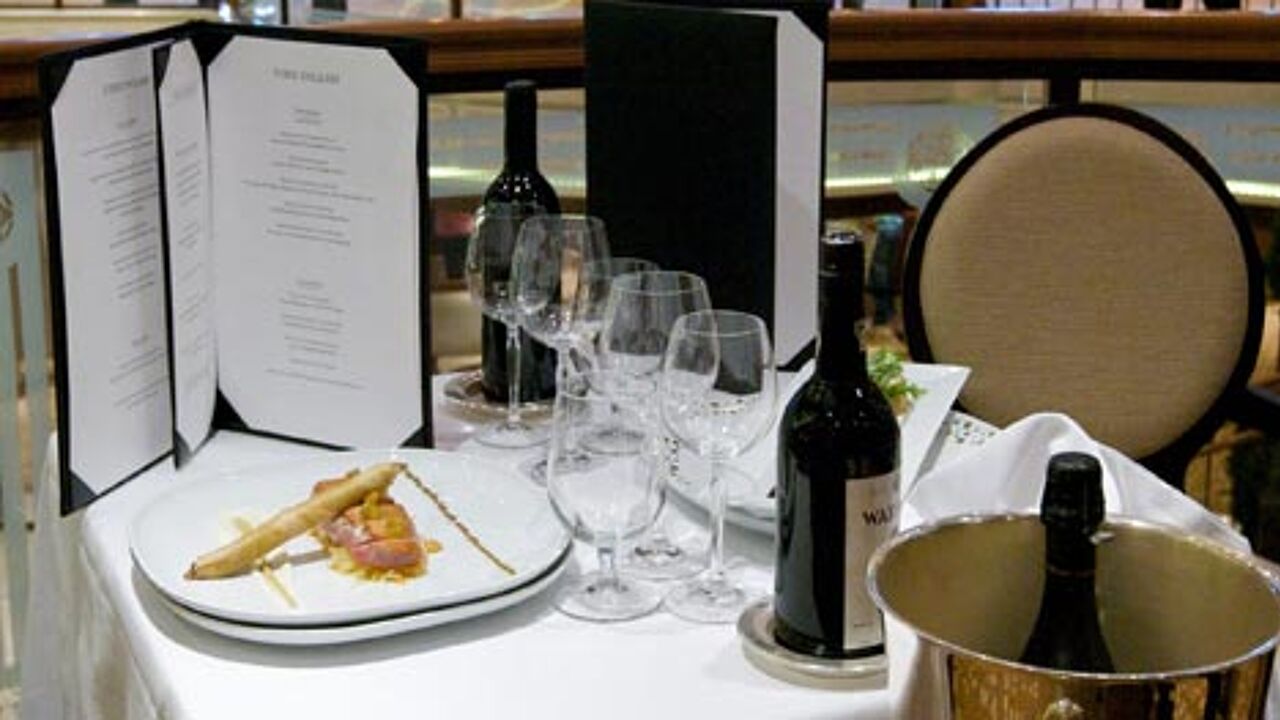 The accident happened when a waiter was topping up the decorative light with methanol. The waiter suffered burns to his face and had to be rushed to Belgium's premier burns unit at Neder-over-Heembeek. Five other people in the restaurant suffered first and second degree burns to arms and hands. They were taken to hospitals in Waregem and Kortrijk.
Kortrijk prosecutors stress that what happened was an accident. Damage to the restaurant itself is limited.