Be on the first row for the abdication!
On Sunday King Albert of the Belgians will abdicate in favour of his son, Crown Prince Filip, who will become the seventh King of the Belgians. It's a day on which history is being made. flandersnews will be reporting on all the key events and you will also be able to watch uninterrupted coverage of the events as they unfold in Brussels on this rather special National Holiday.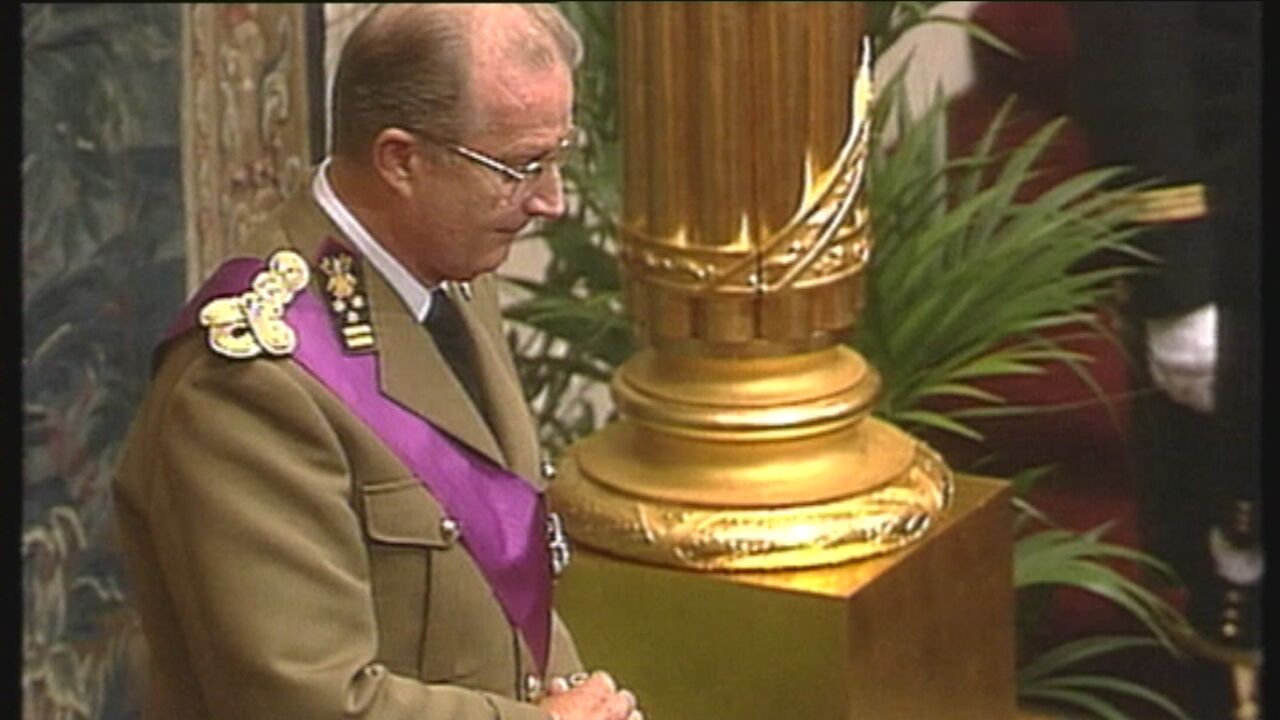 King Albert has chosen to abdicate on 21 July, the National Holiday. Events kick off with a Roman Catholic Te Deum mass in Brussels Cathedral at 9am.
At 10:30am all eyes will be on the royal palace of Brussels where King Albert will sign the abdication act. Barely an hour and a half later at noon our new monarch King Filip will swear his oath of allegiance to the Belgian Constitution and become King of the Belgians.
At 1pm the new king and queen are expected on the balcony of the royal palace of Brussels. King Filip will lay a wreath at the Tomb of the Unknown Warrior in Brussels at 2:10pm. At 4:05 King Filip will inspect the troops. This will be followed at 5pm by a military march-past as is customary on the National Holiday.
At 7pm the new king and queen will attend festivities in the Park of Brussels.
King Filip and Queen Mathilde conclude the day by joining the people of Brussels in watching a fireworks display.